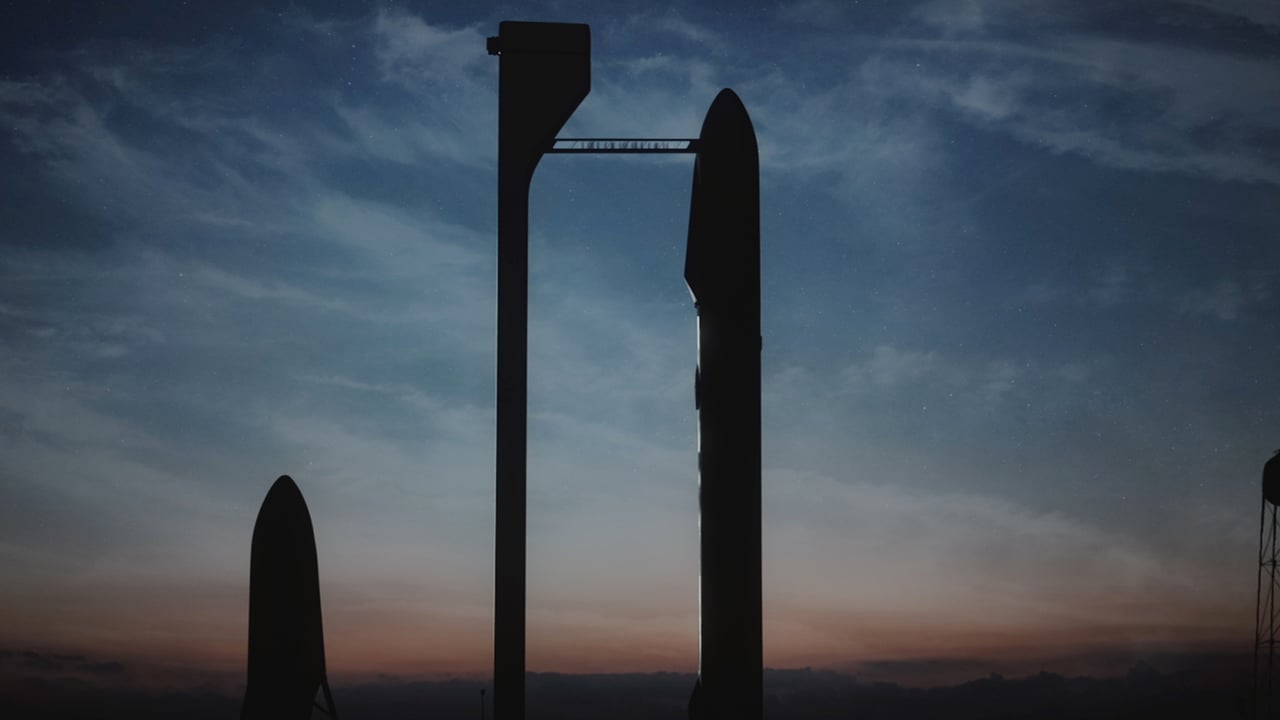 The Future of Space Exploration
While the current lunar exploration initiative has been justified as a "stepping stone" toward Mars, human missions to Mars represent a major step up in complexity, scale, and rigour compared to lunar missions.
More than 40 years after the last human being walked on the Moon, NASA plans to return to that world. A replacement for the space shuttle fleet is the first item on NASA's agenda. Rather than using the same spacecraft to both carry heavy payloads and passengers to orbit, the job will be split between two different types of spacecraft. NASA will use an unmanned heavy-lift launch vehicle exclusively for heavy payloads and a smaller shuttle for ferrying passengers to and from space. The lunar exploration program will require entirely new spacecraft. To this end NASA is developing the Orion crew vehicle.
We've already been there, many people say, so why go back? It will cost billions of dollars. There are a number of answers to those questions. Some of the reasons are purely scientific, but others are very practical. Being able to explore and study the surface of the Moon for prolonged periods will allow scientists to discover what resources are there.
The United States is not the only nation interested in going to the Moon. Its rival this time, however, is China. China sent its first astronaut into orbit in 2003, becoming only the third country to put a human being into space. (Of course, many non-U.S. and non-Russian astronauts and cosmonauts have flown on U.S. and Russian spacecraft.)
NASA's plans to reach Mars involve the use of the Space Launch System and Orion vehicles. But some scientists and engineers do not think that NASA has the most practical plan for exploring Mars. One such scientist is Robert Zubrin, whose Mars Direct plan appears to be the fastest, most economical project for reaching and exploring the Red Planet.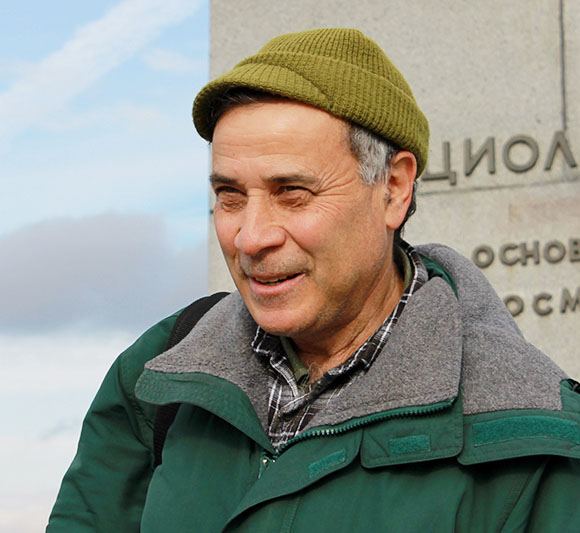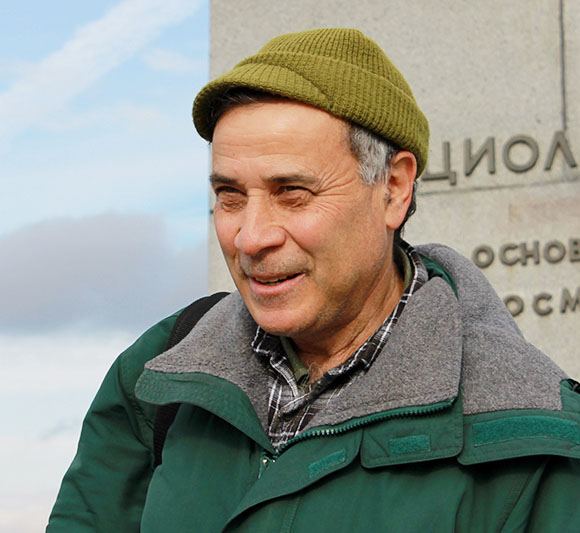 While the current lunar exploration initiative has been justified as a "stepping stone" toward Mars, human missions to Mars represent a major step up in complexity, scale, and rigour compared to lunar missions. Lacking a capability for rapid abort (such as exist for lunar missions), all systems for Mars missions MUST function for up to 2.7 years and there is no escape if a subsystem fails. Radiation in space poses a threat to humans embarked on missions to the Moon or Mars.
To test equipment and techniques for the eventual exploration of Mars, a private organization called the Mars Institute has created a Mars base on Earth. It is located on Devon Island, far north of the Arctic Circle. The cold, barren, nearly lifeless island is about as close to Mars as anyone could find on this planet. Although no place on Earth is exactly like Mars, the Devon Island base allows the scientists there to develop special equipment and exploration techniques for future Martian explorers.
The idea of traveling into space for fun—in orbiting space hotels, for example—has been around for a long time. Companies such as Space Adventures have been advertising space tourism. Some have even proposed designs for their own spacecraft. But so far none of them has actually flown any passengers. Presently, all space tourists made it into space with NASA and Roscosmos launch vehicles.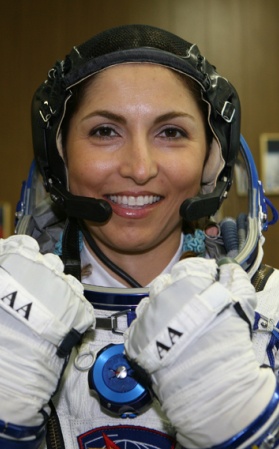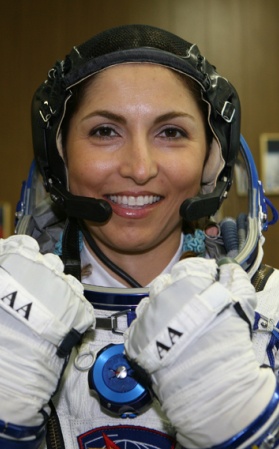 A big step toward the achievement of space tourism was the Ansari X Prize. The X Prize was originally established to encourage public enthusiasm for space exploration. The goal of the X Prize was eventually changed slightly. It was aimed at encouraging the development of low-cost spaceflight in the private sector, as well as the development of new imaginative technologies and techniques. To win the $10 million prize, the successful entrant would have to launch a reusable, piloted spacecraft into space twice within a two-week period.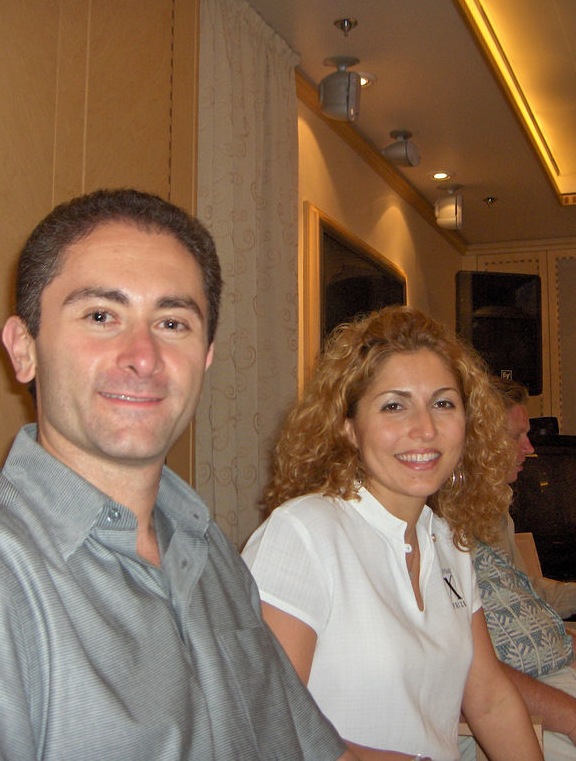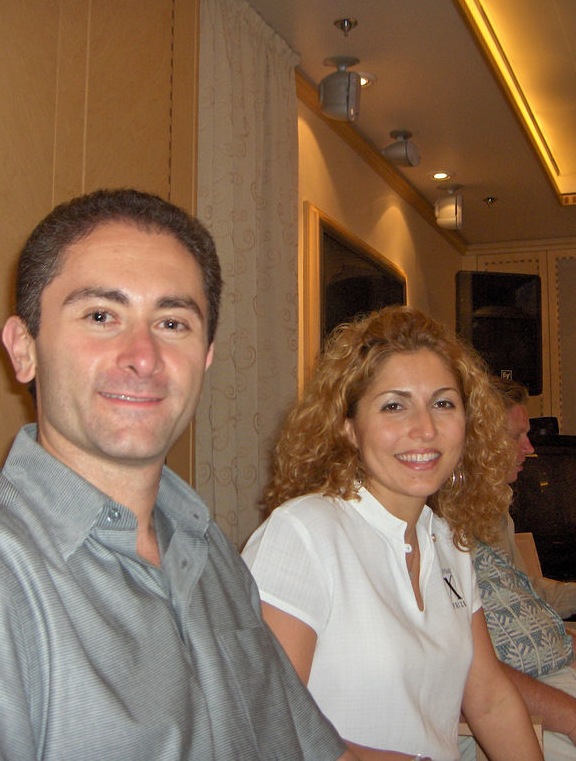 Plans for human presence in space include permanent colonies on the Moon and Mars. Many people have proposed ideas for space colonies. Space colonies would be enormous structures housing thousands of people who would live there permanently. People could live and even raise families in space colonies.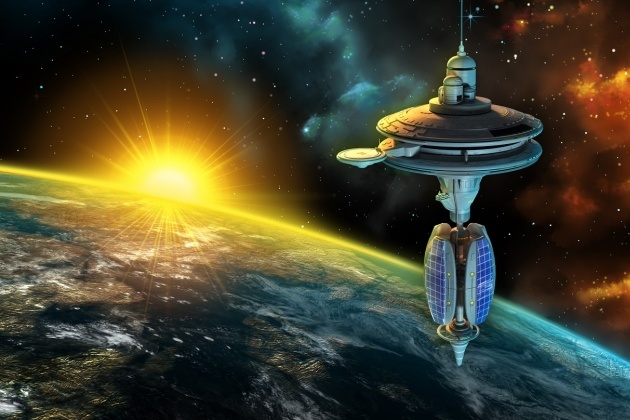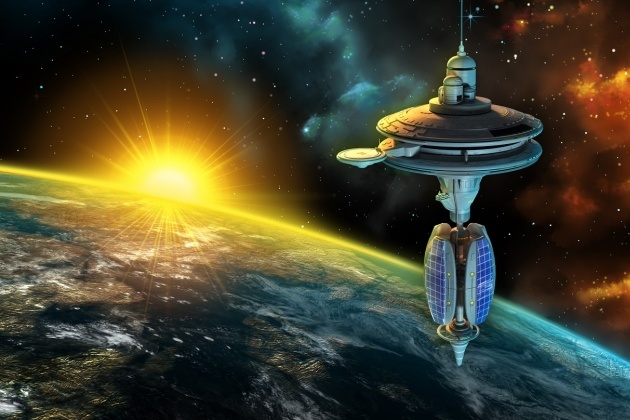 Other plans for humans in space include transforming planets such as Mars or Venus into worlds more like Earth. Humans could live on the surface unprotected by space suits or special habitats. This is called terraforming.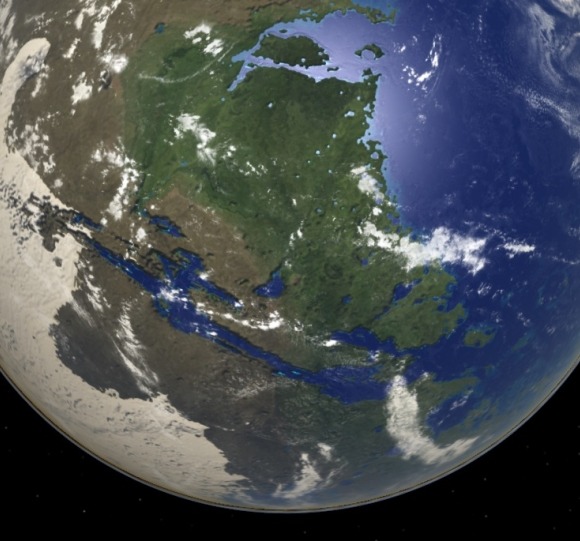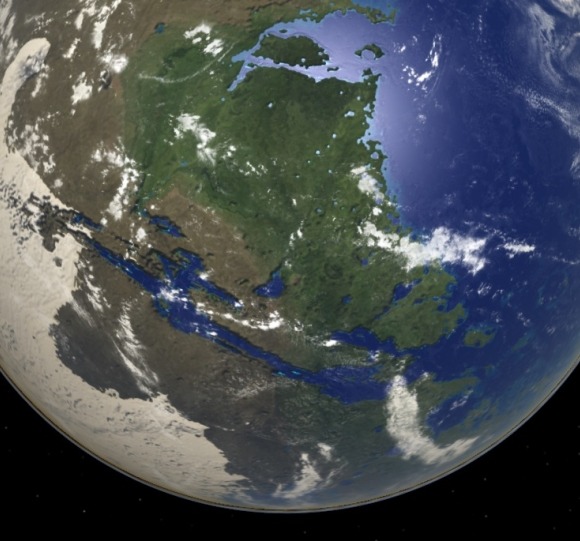 NASA has plans for the human exploration of asteroids, perhaps to eventually mine them for their vast reserves of valuable minerals and nearly pure metals. Human explorers may also visit some of the planet-sized moons of Jupiter and Saturn.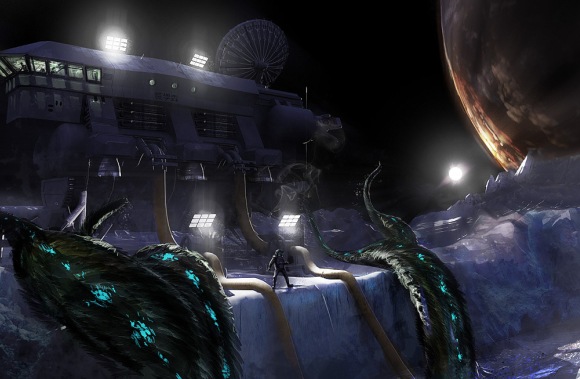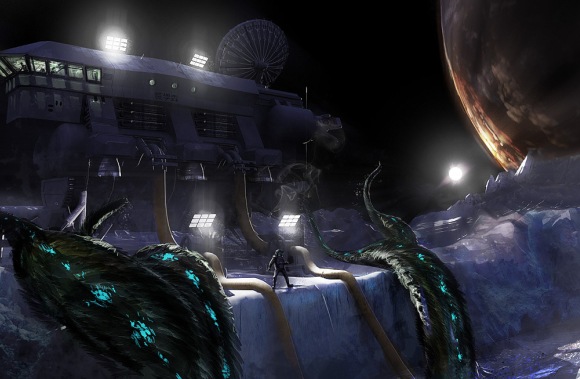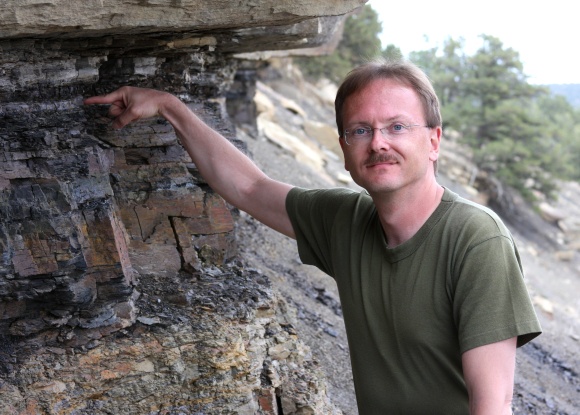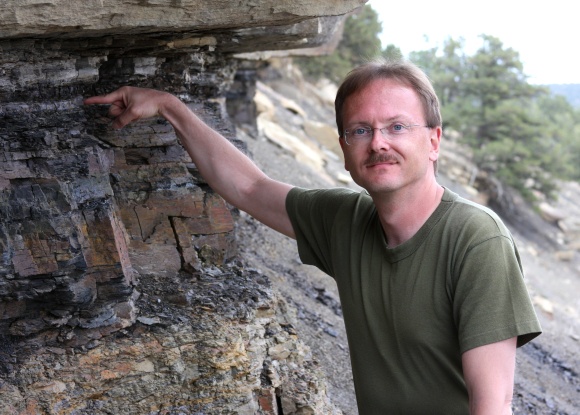 Voyages beyond the solar system are for the distant future. This is mainly because of the incredible scale of the distances involved. Apollo 11 took three days to travel the 250,000 miles (402,000 km) that separate Earth from the Moon. The distance to the nearest star—Alpha Centauri—is 6,750,000,000,000 times greater. To get to even the nearest star, spaceships would have to travel many times faster than Apollo 11. But greater speeds require greater amounts of energy and fuel—or, more likely, entirely new types of propulsion.