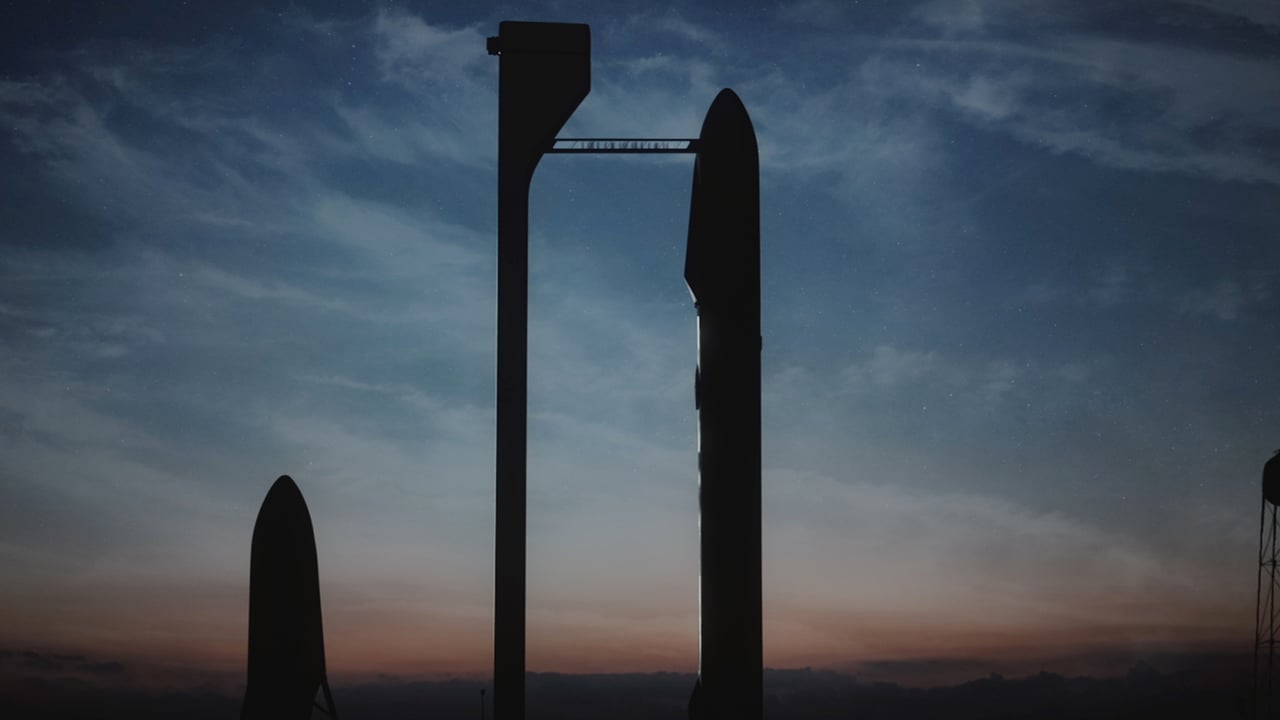 The Future of Space Exploration
While the current lunar exploration initiative has been justified as a "stepping stone" toward Mars, human missions to Mars represent a major step up in complexity, scale, and rigour compared to lunar missions.
More than 40 years after the last human being walked on the Moon, NASA plans to return to that world. A replacement for the space shuttle fleet is the first item on NASA's agenda. Rather than using the same spacecraft to both carry heavy payloads and passengers to orbit, the job will be split between two different types of spacecraft. NASA will use an unmanned heavy-lift launch vehicle exclusively for heavy payloads and a smaller shuttle for ferrying passengers to and from space. The lunar exploration program will require entirely new spacecraft. To this end NASA is developing the Orion crew vehicle.
1 of 4
The first of the new launch vehicles to replace the space shuttle will be the Space Launch System. It will transport the Orion crew exploration vehicle and its crew and cargo to a low orbit of Earth. The Orion, in turn, will be the modern equivalent of the Apollo command module.
2 of 4
The Orion spacecraft will be able to carry more people and more cargo, equipment, and supplies than the Apollo spacecraft of the 1960s and 1970s. It will be able to carry everything the first mission requires, as well as extra materials and supplies for subsequent missions. This way, each mission will build on the ones before it.
3 of 4
The Orion crew vehicle will also be capable of carrying crew and cargo to and from the International Space Station. It will even be part of the system of spacecraft used in Mars exploration missions.
4 of 4
Although Orion's overall design resembles the Apollo spacecraft, it takes advantage of twenty-first century advances in computers, electronics, life support, propulsion, and heat-protection systems.
We've already been there, many people say, so why go back? It will cost billions of dollars. There are a number of answers to those questions. Some of the reasons are purely scientific, but others are very practical. Being able to explore and study the surface of the Moon for prolonged periods will allow scientists to discover what resources are there.
1 of 4
Scientists want to find out if the Moon has materials for construction and industry. These resources would be important for creating permanent, large-scale colonies on the Moon. A permanent presence on the Moon will let scientists explore farther and in more detail than they ever could during brief visits such as the Apollo program.
2 of 4
Scientists and engineers will be able to test technologies, systems, flight operations, and exploration techniques. Their findings will help with future missions to Mars and other places in the solar system.
3 of 4
Pure scientific research on the Moon may result in discoveries that will benefit life on Earth, such as new medical techniques and medicines.
4 of 4
Large scale exploration of the Moon will require international cooperation and could expand Earth's economy by creating the new industries and jobs needed to support such a large undertaking in space.
Brian Harvey, David M. Harland, Space Exploration 2008, Praxis Publishing, Chichester, United Kingdom, 2008
Ron Miller, Space exploration, Space innovations, Twenty-First Century Books, Minneapolis, Minnesota, 2008