Exploration of the outer solar system
Beyond Mars lie the far planets: Jupiter, Saturn, Uranus, and Neptune. Even though they are a great distance from the Sun, they are not even close to the edge of the solar system. Beyond Neptune is a large icy area called the Kuiper Belt that extends outward seven billion miles. Within it there are untold numbers of celestial bodies orbiting the Sun. One of these Kuiper Belt Objects is Pluto, formerly a full-fledged planet, but now considered a dwarf planet. In ancient times people could see only two of the far planets in the nighttime sky: Jupiter and Saturn.
Dwarf planets are a new category of celestial bodies. The designation was created in 2006 by IAU resolution. Even though Pluto is the best-known dwarf planet, it was not the first one discovered. This distinction goes to Ceres, a small world named after a Roman goddess.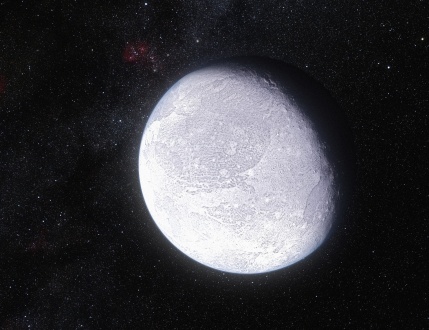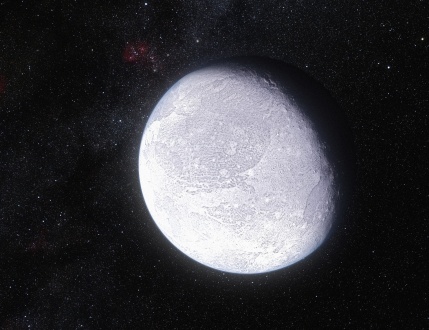 Americans weren't content with just exploring the Moon and the inner solar system. They longed to expand their pioneering spirit to the vast reaches of the outer solar system. Thus, the Pioneer Project was born. Pioneer 10 and 11 stand out from the crowd as the first spacecraft to make the trip to Saturn and Jupiter. These planets are referred to as outer planets or outer solar system planets because they lie outside the asteroid belt; the other outer planets are Uranus and Neptune.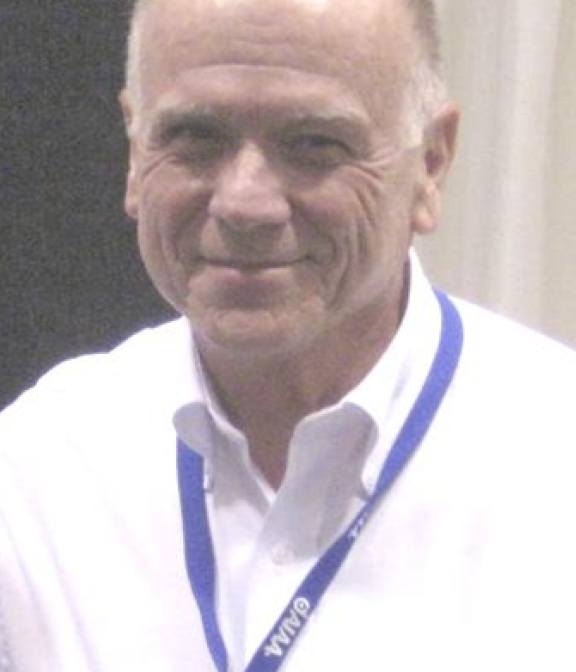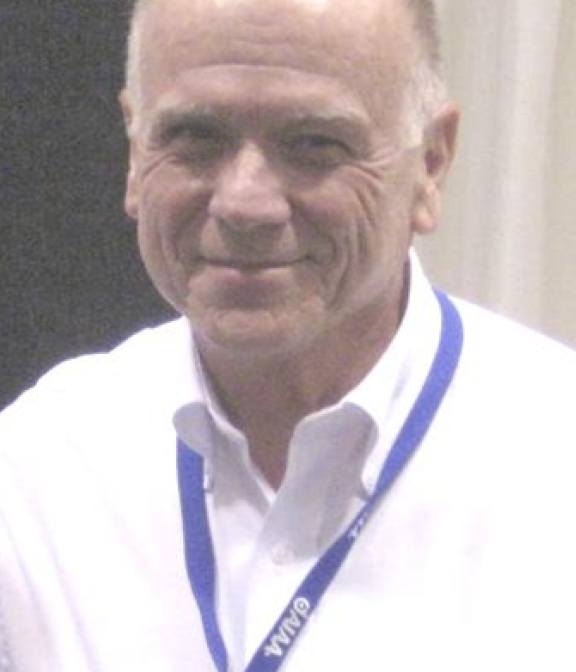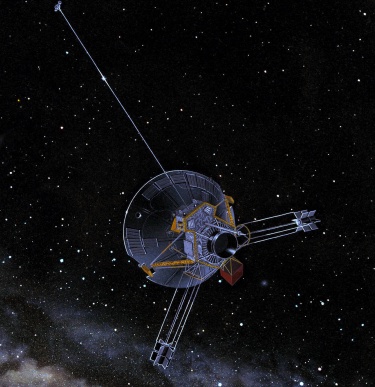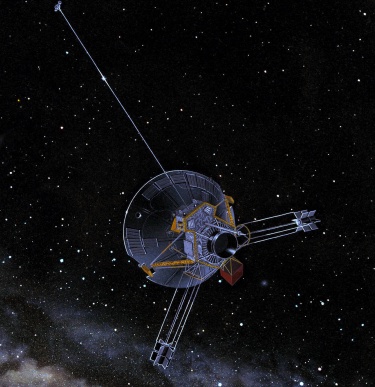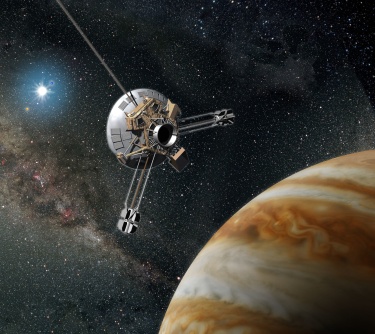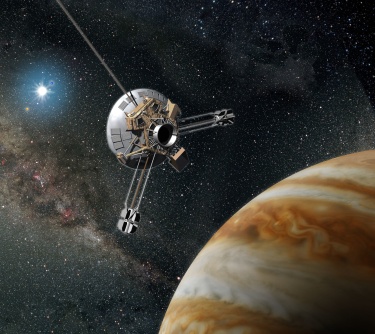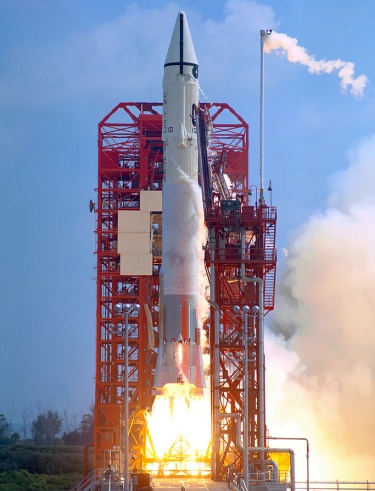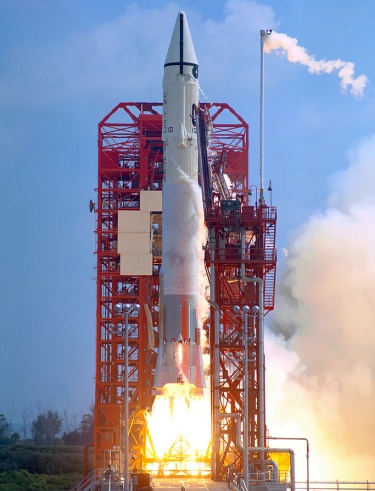 Both Pioneer 10 and Pioneer 11 stayed in contact with Earth for more than two decades. Pioneer 10 was still making contact with Earth as recently as 2003, when it was 12 billion kilometers from Earth. The spacecraft's power has likely declined now to the point where sending signals home is no longer possible. Pioneer 11's mission came to completion in 1995, because no further communications have been received since then. The likely reason for this communications shutdown is that the spacecraft's onboard power generator has expired.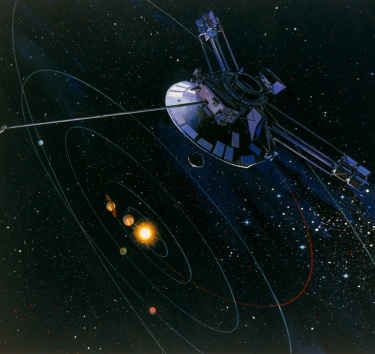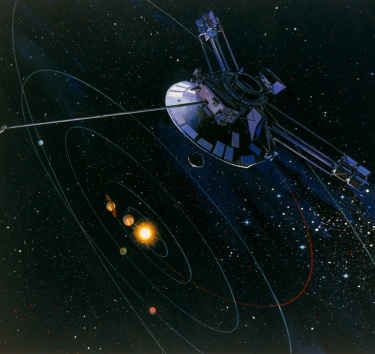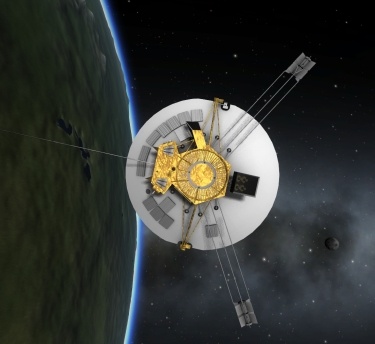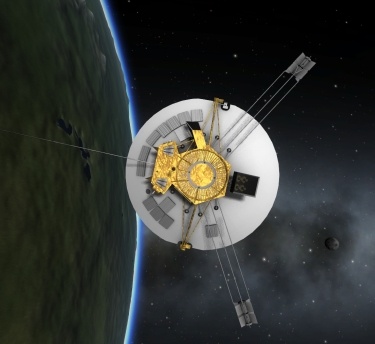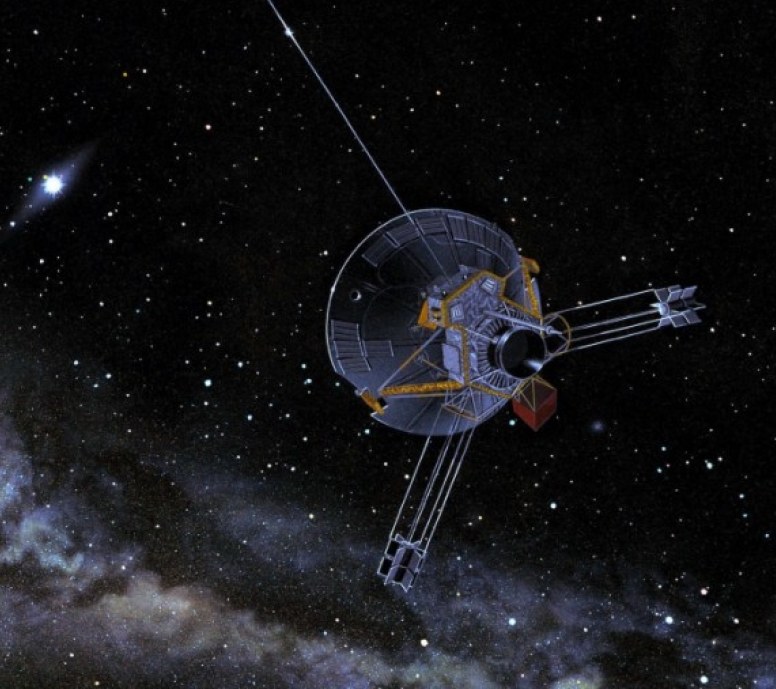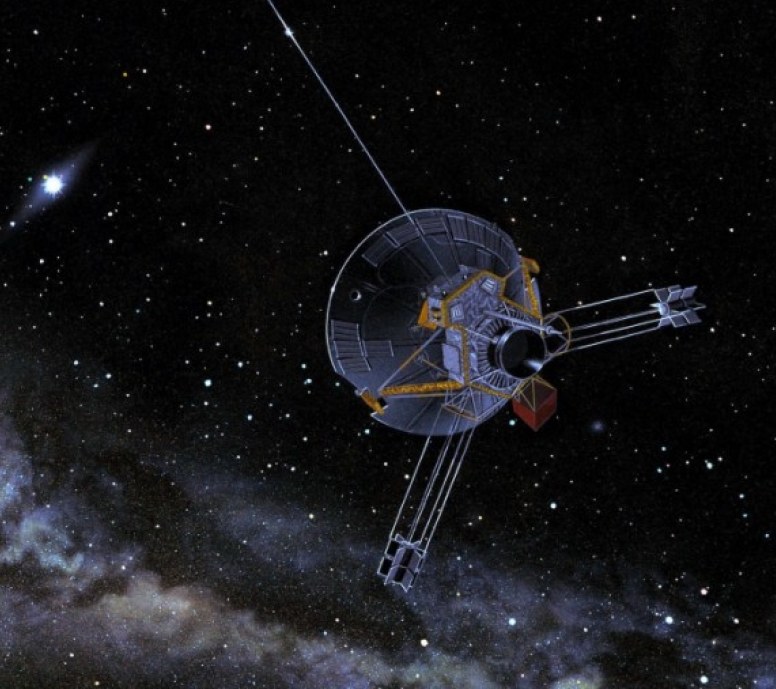 Even though they've lost touch with Earth, Pioneer 10 and 11 are still capable of communicating. As the first man-made objects to be sent out of the solar system, both spacecraft bear a plaque designed by leading scientists as a message for any future intelligent beings that might encounter them. The plaque includes a drawing of a naked man and woman next to a schematic of the spacecraft, for scale. It also includes a diagram of a hydrogen atom, markers to indicate the position of our Sun, and a map of the solar system with a special marker to point out Earth.
The Pioneer spacecraft were built with special power systems based on radioisotope thermoelectric generators (RTGs). RTGs generate electricity from the heat released during the natural radioactive decay of a plutonium pellet.
Voyager 1 and Voyager 2 are the main players in the most successful and longest-lasting missions of solar-system exploration. The two spacecraft, launched in 1977, were conceived of as a way to take advantage of a rare planetary alignment that would allow them to visit and study Jupiter and Saturn, as well as Uranus and Neptune if all went well. The particular orbital locations of these four planets provided a prime opportunity for the spacecraft to conserve both fuel and power by using the gravitational attraction of one planet to propel them toward their next goal, a technique known as gravity-assisted trajectory.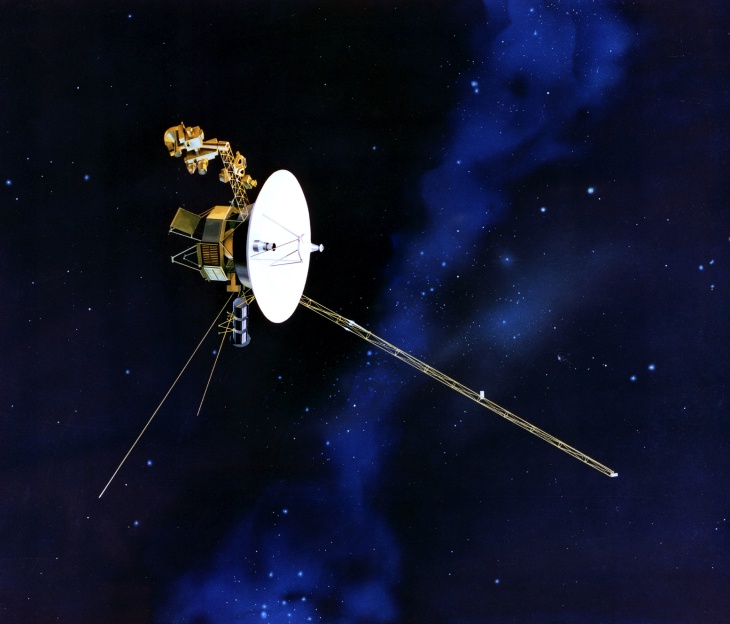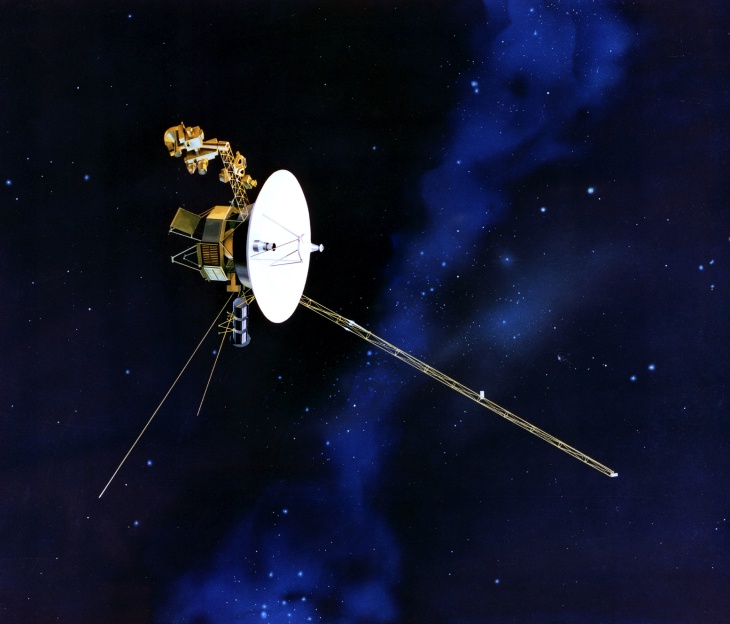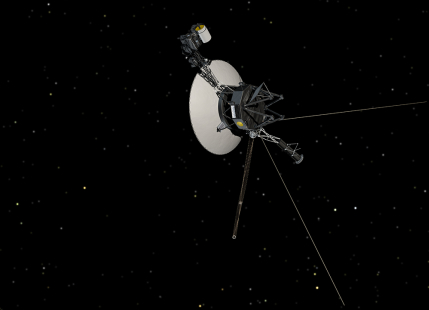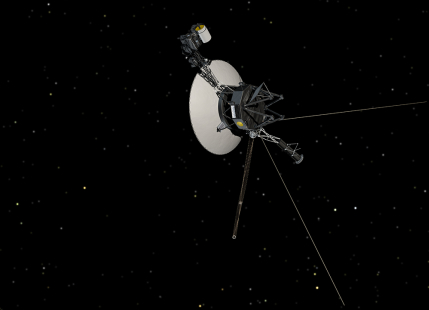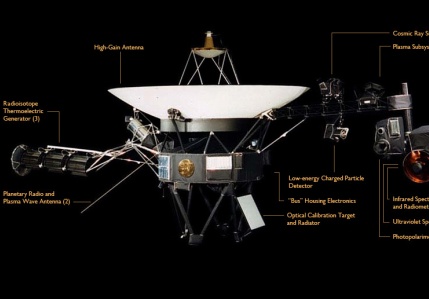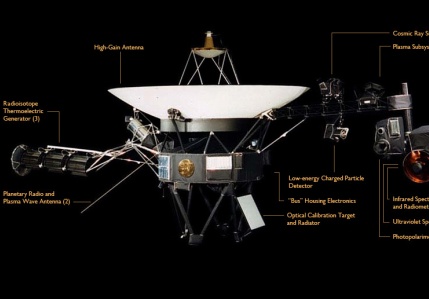 Voyager 1 arrived at Jupiter first to fulfill the initial part of its mission: observing Jupiter and its moons. The spacecraft took images and gathered other data during its month-long trip through Jupiter's system. One of its major discoveries was the existence of active volcanoes erupting on Jupiter's moon Io. As Voyager 1 used Jupiter's gravity to swing onward toward Saturn, it was able to take close observations of Saturn's moon Titan, as well as Saturn's rings. Its closest approach to Saturn occurred in November 1980.
Voyager 2 has become known as one of the greatest and most-prolific exploratory space missions in history because it made significant discoveries everywhere it went. It encountered and documented new rings of Jupiter. It also showed the Great Red Spot, a storm vortex located on the South equatorial belt of Jupiter. Voyager 1 and various Earth-based astronomers had viewed the huge storm system before but never with such detail and accuracy. It took close-up pictures of Jupiter's moon Europa, revealing a network of cracks and ridges and a very young surface. It made measurements of Saturn's temperature.
Both Voyager 1 and Voyager 2 carry golden photograph records that can be played. Handy instructions are included on the spacecraft itself for how to build a device to playback the record. The gold-plated copper records, filled with a wide variety of sounds and images intended to capture the range of human experience, are meant to serve as a time capsule of sorts.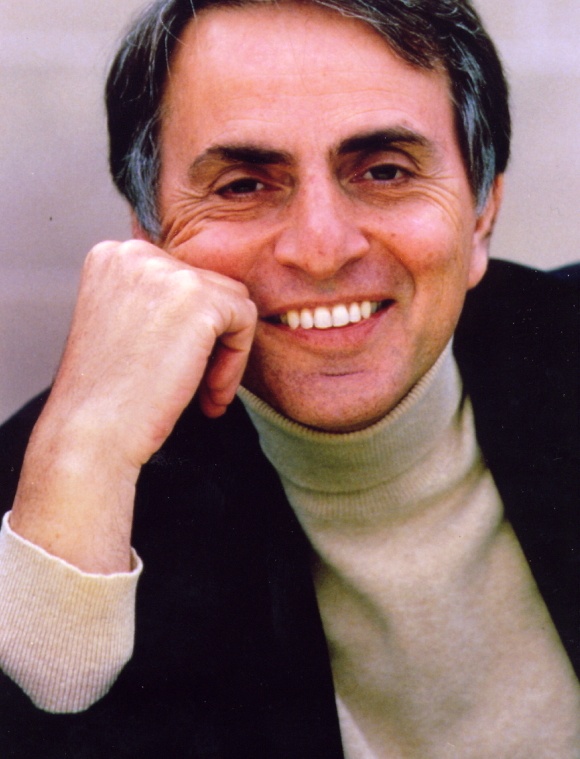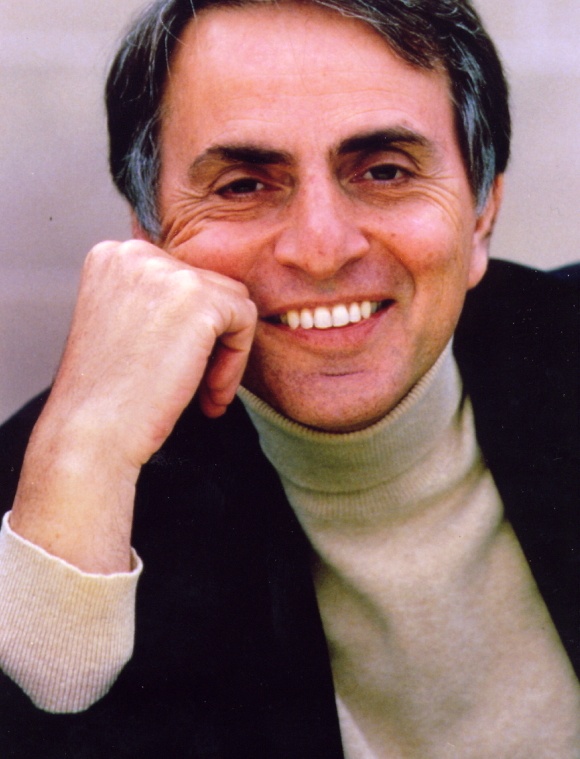 The Voyager spacecraft were built and designed to last for about five years. Yet 40 years later, they're still sending data and information back to Earth (albeit not a lot these days), thereby contributing to the history of space research. In 2013 Voyager 1 left our solar system to enter interstellar space. As of 2017 Voyager 2 is at the outer reaches of our solar system. It'll be at least 40,000 years before either spacecraft makes a close encounter with another star system. How long can the Voyager spacecraft continue producing data? Scientists estimate that the two spacecraft are good for at least another ten years, or until the probes finally run out of power.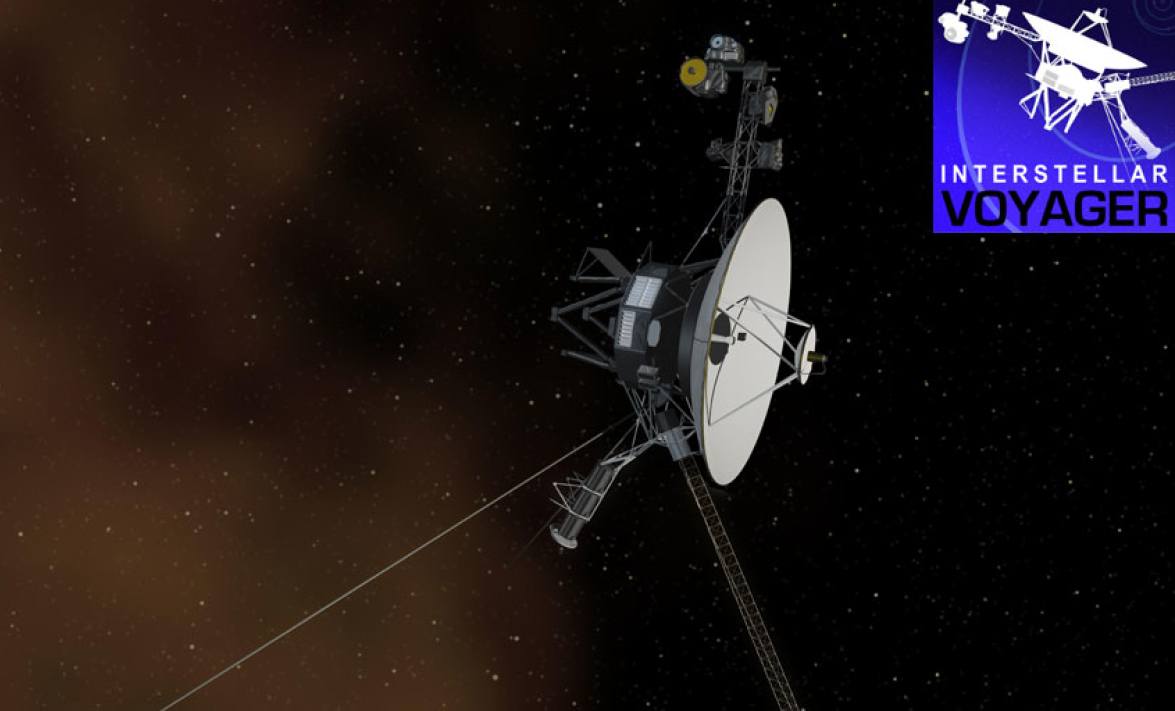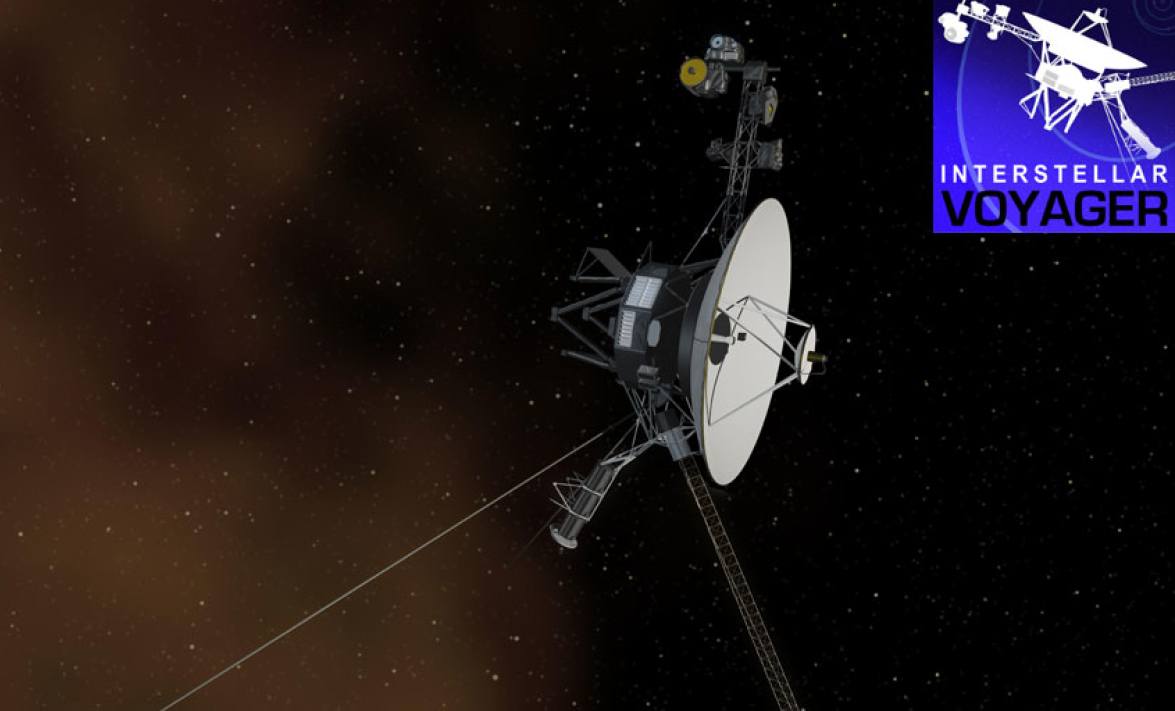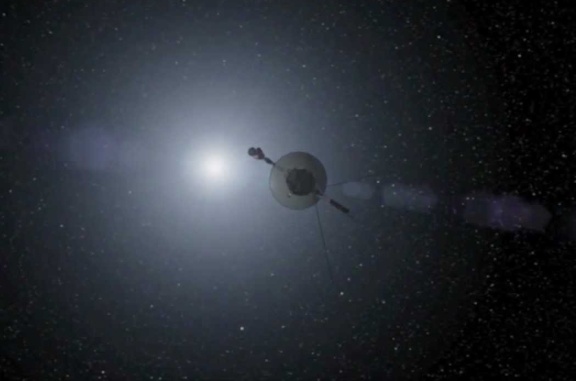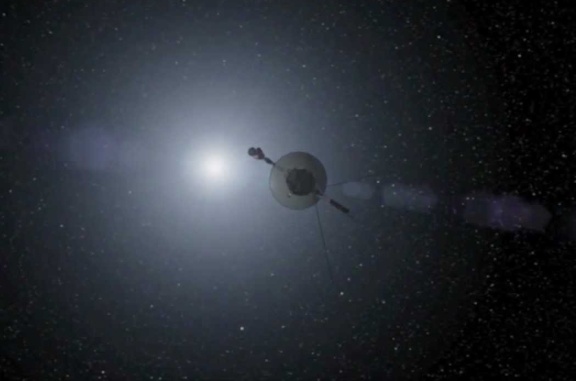 Perhaps the most famous scientist in North America in the 1970s and 1980s was Carl Edward Sagan. As professor at Cornell University, he studied the atmospheres and the geology of planets. According to Sagan, robot spacecraft were the best way to explore the Solar System. Sagan also convinced other scientists that it was worth studying the idea that life might exist on another planet, even if the possibility were remote.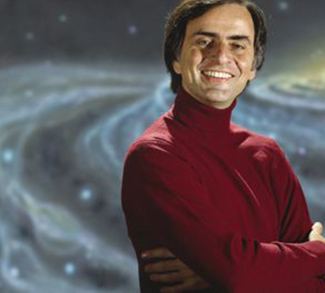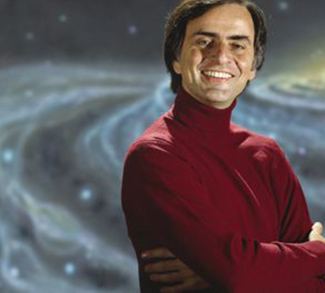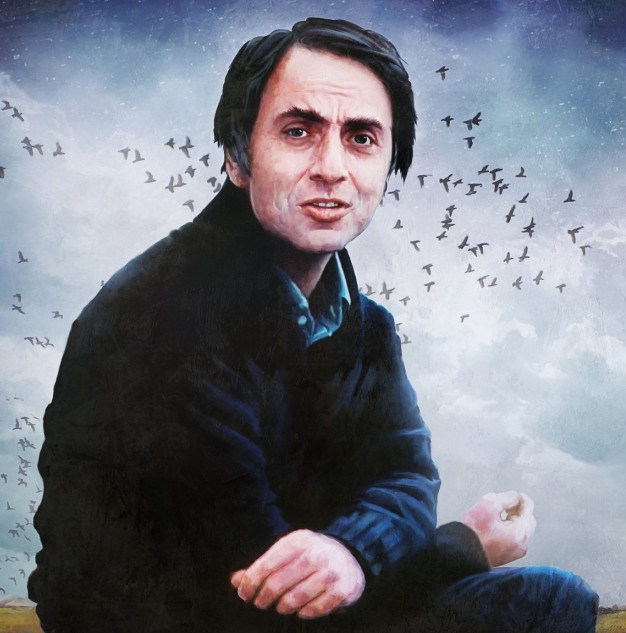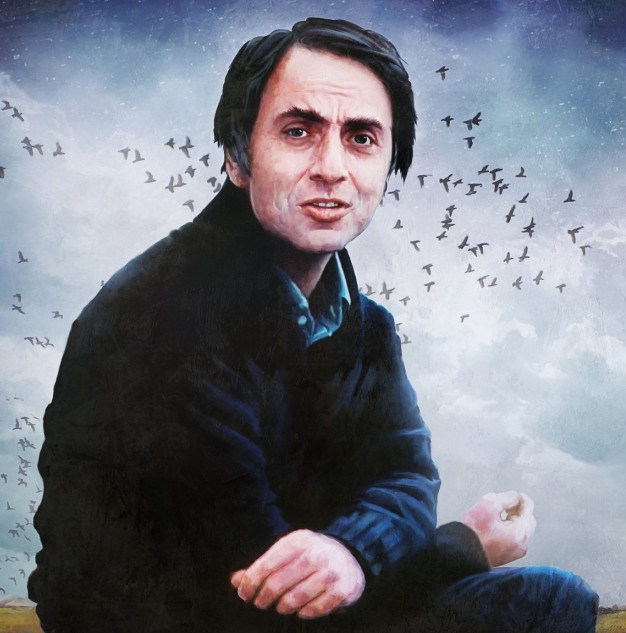 Travel times to the outer solar system are long and conditions are harsh, meaning that next-generation orbiter missions, following the flybys of the Pioneer and Voyager missions, needed to be large. Two such flagship missions, Galileo and Cassini, visited Jupiter and Saturn, respectively, with impressive results.
Exploration of the outer solar system began in earnest with the United States' Galileo mission in the late 1980s. Named after the Renaissance astronomer Galileo Galilei, who discovered Jupiter's four large moons, the Galileo mission to Jupiter featured a robotic spacecraft designed to study the Jovian system (Jupiter and its moons) in detail. The Galileo spacecraft was launched into orbit by Space Shuttle Atlantis on October 18, 1989 . It was the first spacecraft to orbit a planet in the outer solar system.
The probe component of Galileo, designed to study Jupiter's atmosphere, was jettisoned from the main Galileo spacecraft several months before the latter reached Jupiter. When the probe reached Jupiter's atmosphere it slowed down as it flew through, collecting data along the way via its onboard instruments. These instruments included mass spectrometers, cloud-detection equipment, sensors for measuring temperature and pressure, and particle detectors for studying Jupiter's radiation belts.
The Galileo mission answered a number of questions about Jupiter's satellites(moons). Its four large satellites — Io, Europa, Ganymede, and Callisto — are particularly interesting because of their varied appearances.
Rather than run the risk of an out-of-control spacecraft crashing into Europa's surface in the future (and possibly contaminating a subsurface biosphere), NASA mission planners made the difficult choice to send the still-functioning Galileo deep into Jupiter's atmosphere, where it could burn up without causing any potential damage to Europa. In September 2003, Galileo sent its final signals back to Earth before entering Jupiter's atmosphere.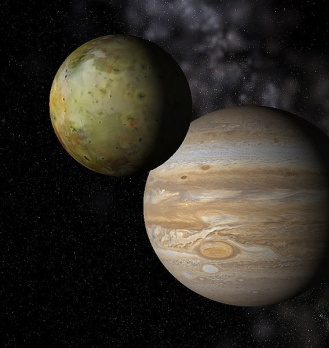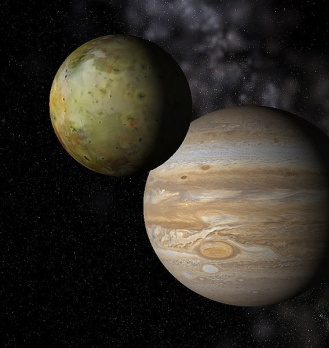 Cassini-Huygens, a flagship-style NASA mission to the Saturn system, was nearly 20 years in the making. The final product, Cassini-Huygens, was a joint venture between NASA, the European Space Agency (ESA), and the Italian Space Agency (ASI). The mission consisted of two basic parts: The Cassini orbiter, named after a famous Italian-French astronomer, was built by NASA; the Huygens space probe, named after a famous Dutch astronomer, was built by ESA. ASI built the high-gain antenna for Cassini, as well as the radar system used to see through Titan's clouds. The mission focused on Saturn and its large moon Titan.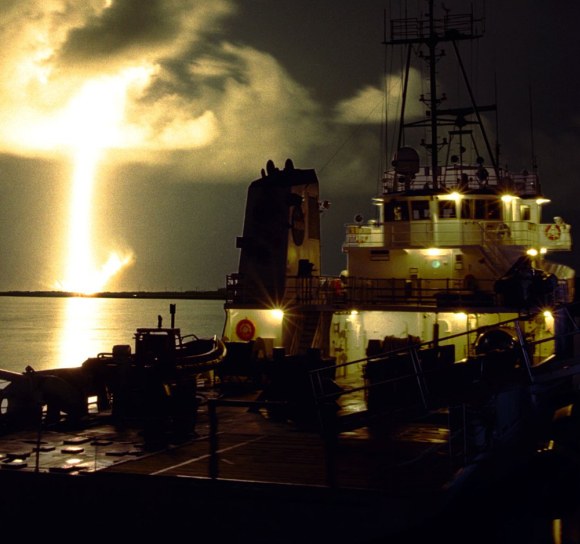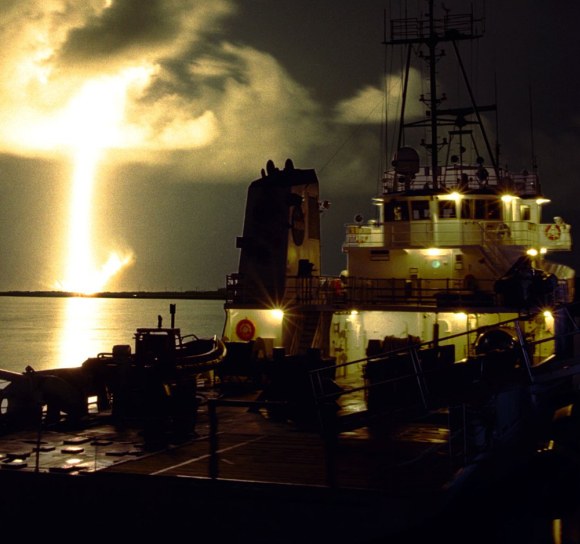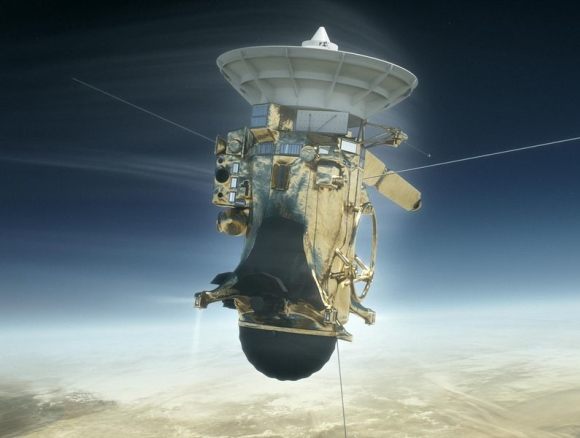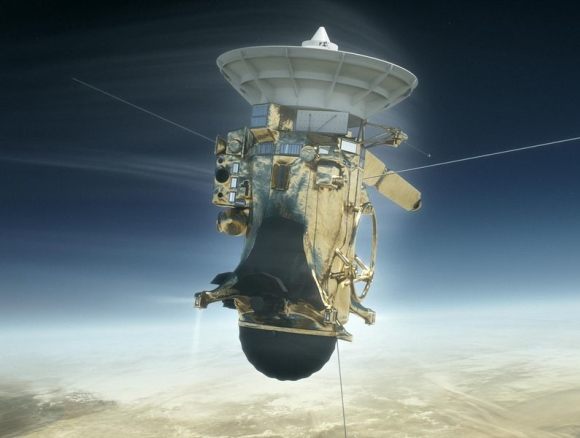 Upon arriving at Saturn in 2004, Cassini flew through the plane of Saturn's rings and had its only close approach to the dark outer moon Phoebe. Cassini has made almost 100 orbits of Saturn as of this writing, with each orbit targeted with a close flyby of one or more satellites. The spacecraft's discoveries are many and varied. For example, Cassini took detailed images of Phoebe, including some that led scientists to believe that water ice exists in the moon's subsurface layer.
Tiny Enceladus, which is the sixth-largest of Saturn's moons, was officially discovered in 1789. Cassini flew past Enceladus and spotted startling signs of activity for such a small moon: huge geysers of material were observed being ejected from Enceladus's surface. The geyser sites are located at the moon's South Pole, and the plumes contain primarily water ice (in addition to other materials). The geysers are associated with areas of extremely high temperatures, consistent with pockets of warm, liquid water under the surface that could act as reservoirs.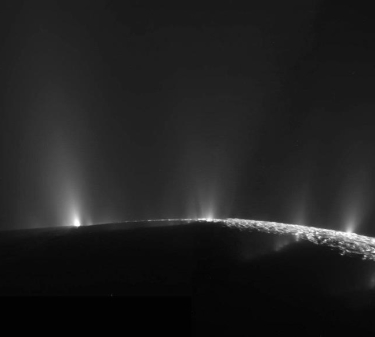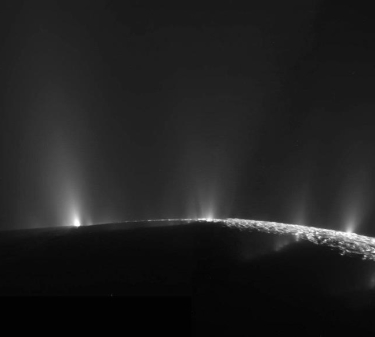 Instruments onboard Cassini were specifically designed to see through the moon Titan's thick, hazy atmosphere in order to provide scientists with a clear view of the surface below. Data and images gathered by Cassini have shown Titan to possess a surprisingly familiar surface. Although Titan's surface temperatures are cold enough that exotic substances such as ethane and methane are liquid, these materials flow over the surface and form lakes and valleys just like liquid water does on Earth.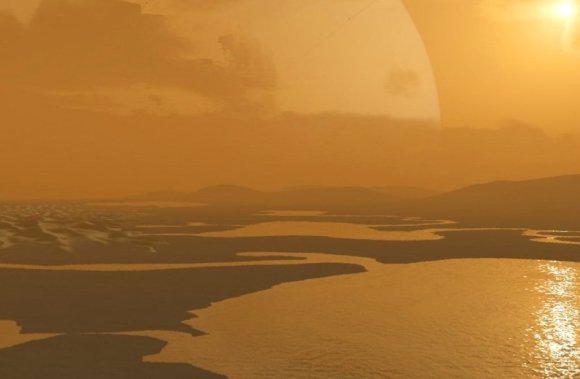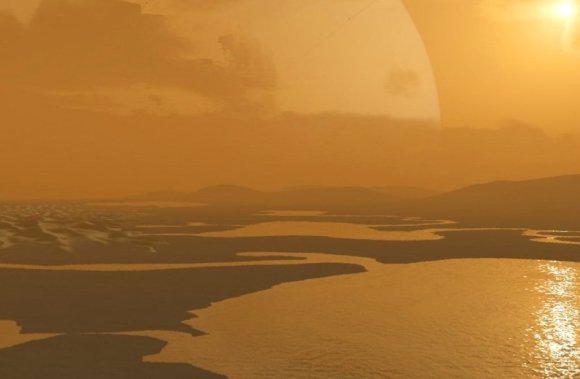 To complement the orbital observations of Titan from the Cassini orbiter, the Huygens space probe, which hitched a ride to Saturn aboard Cassini, was designed to take detailed measurements of Titan's atmosphere and surface from the moon itself. Because the probe was too far from Earth to accept data from or send data to NASA directly, its findings were relayed through Cassini. As the probe slowly parachuted to Titan's surface, it took images and analyzed Titan's winds and the chemical composition of its atmosphere.
New Horizons launched on Jan. 19, 2006; it swung past Jupiter for a gravity boost and scientific studies in February 2007, and conducted a six-month-long reconnaissance flyby study of Pluto and its moons in summer 2015, culminating with Pluto closest approach on July 14, 2015. As part of an extended mission, pending NASA approval, the spacecraft is expected to head farther into the Kuiper Belt to examine another of the ancient, icy mini-worlds in that vast region, at least a billion miles beyond Neptune's orbit.
Over the Northern Hemisphere summer of 2014, investigators used the Hubble Space Telescope to see if there were any Kuiper Belt objects within reach of New Horizons after it concluded its Pluto mission. Scientists identified three candidates, with each of them at least 1 billion miles (1.6 billion km) beyond the dwarf planet. With NASA approval in 2016, New Horizons' mission was extended to take a closer look at one of these worlds, a Kuiper Belt object dubbed 2014 MU 69. It will reach this object on Jan. 1, 2019.
Juno's principal goal is to understand the origin and evolution of Jupiter. Underneath its dense cloud cover, Jupiter safeguards secrets to the fundamental processes and conditions that governed our solar system during its formation. As our primary example of a giant planet, Jupiter can also provide critical knowledge for understanding the planetary systems being discovered around other stars. With its suite of science instruments, Juno will investigate the existence of a solid planetary core, map Jupiter's intense magnetic field, measure the amount of water and ammonia in the deep atmosphere, and observe the planet's auroras.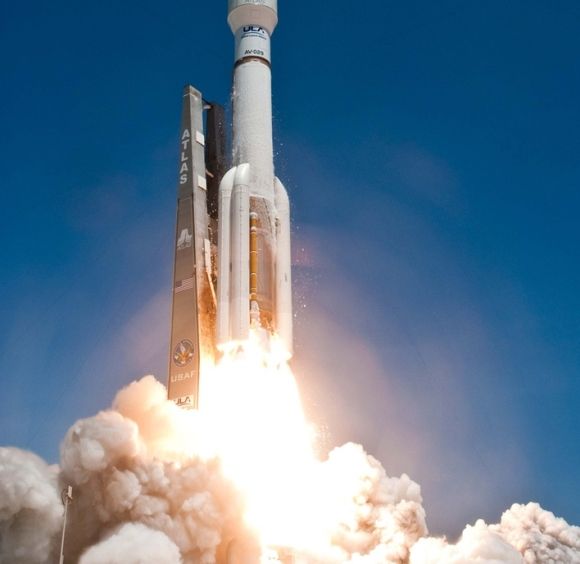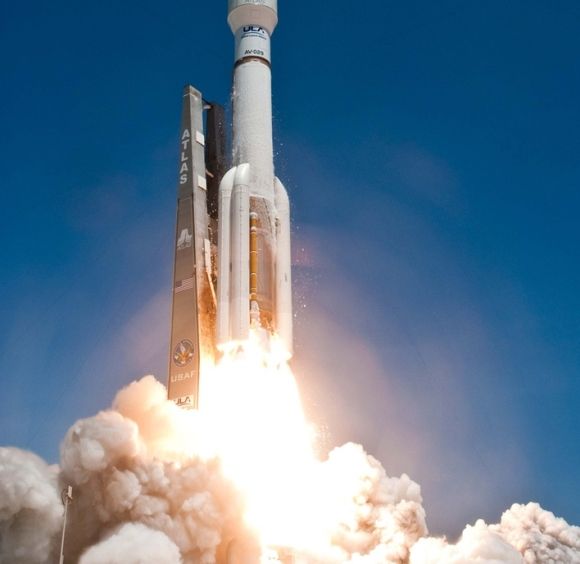 Several spacecraft have flown by Jupiter en route to other locations in the solar system (such as Pioneer 10 and 11, Voyager 1 and 2, and New Horizons). To date, however, only one mission stayed for the long term: Galileo. After being launched from space shuttle Atlantis in October 1989, Galileo arrived at Jupiter in 1995 and spent eight years studying the planet and its moons. Juno aims to go further. It will focus solely on Jupiter, and hopes to answer some of the questions scientists have about the planet.