Science fiction and space exploration
Dreams of space – of not-Earth – have inspired humanity over the ages. Dream-inspired humans made space travel a reality. Without our dreams, there would be no space programs anywhere. Artistic, religious, philosophical, and ethical perspectives are not frills or mere add-ons to space activities. They are absolutely essential parts of all aspects of all space endeavors. At the same time, without the science and technology that enables humans to loose the bonds of Earth, humans would still only be dreaming of space while never going to the Moon and beyond.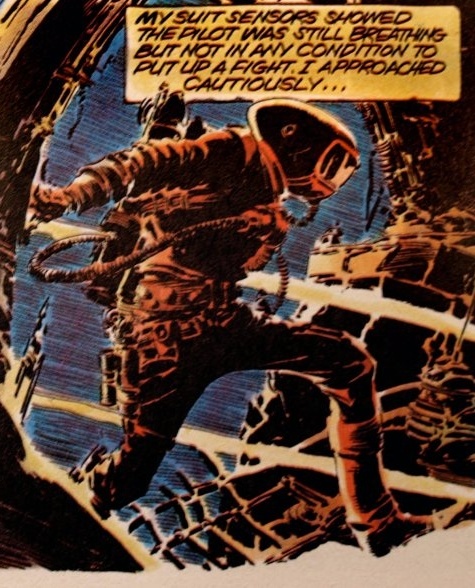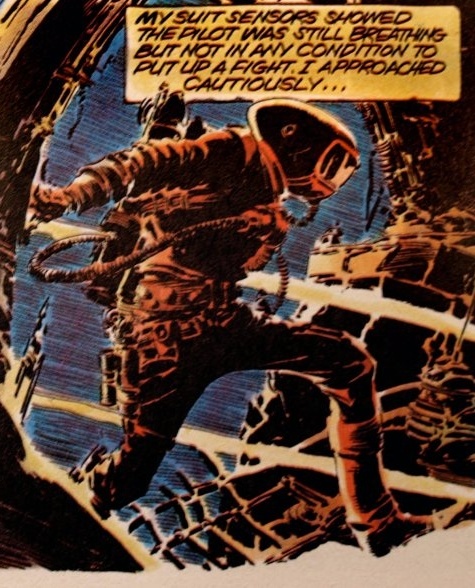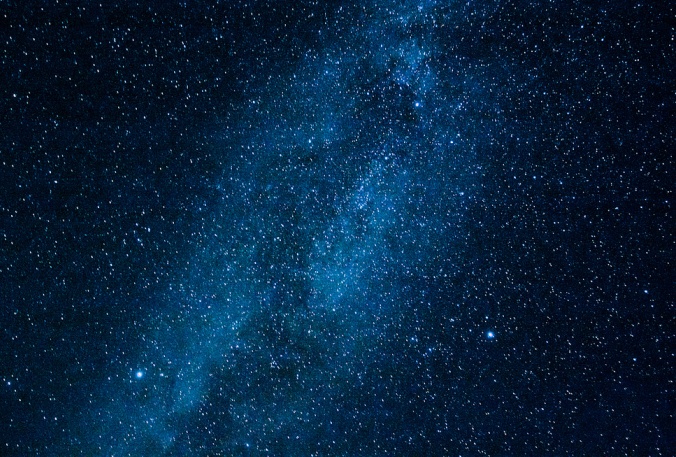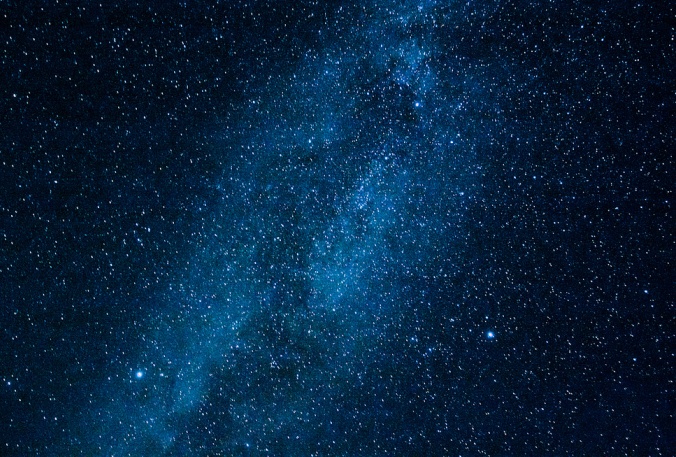 Space fiction, almost by definition, involves voyages of discovery. However, well before the modern era, certain cultures had stories about voyages of discovery, while other cultures had no such stories at all. In the former, heroes leave home, travel through strange times and places, overcome many adversities and have many exceptional experiences before returning home again, enlightened by the process.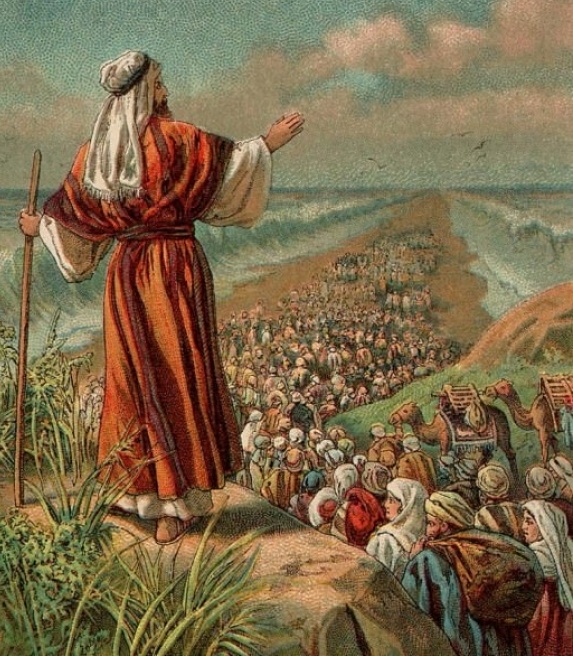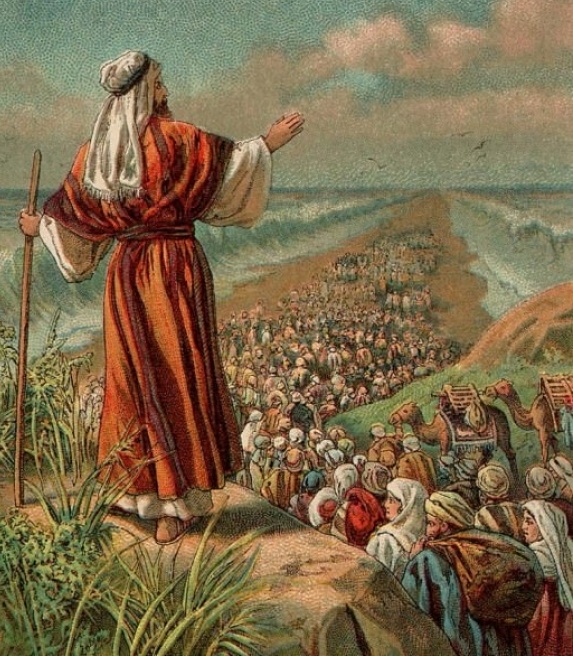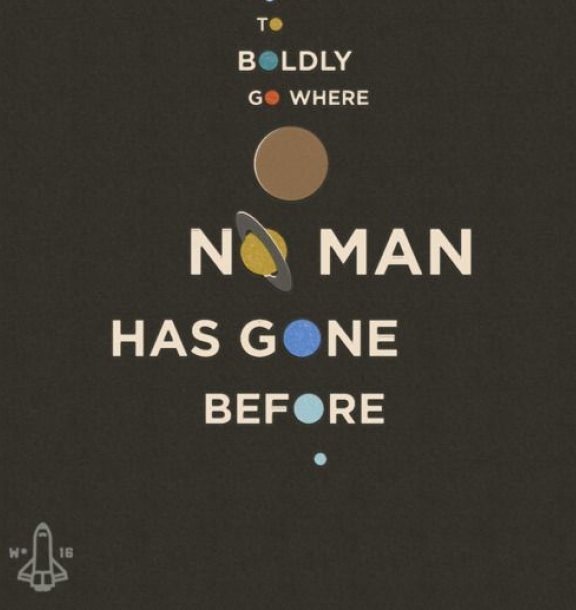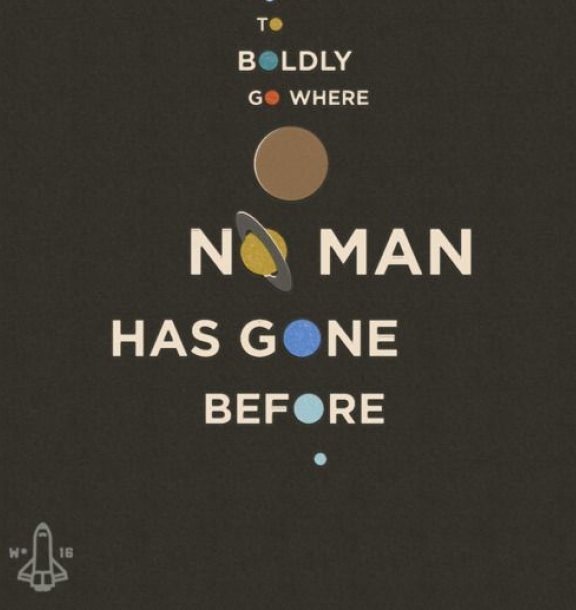 Around A.D. 150, the Greek philosopher Lucian of Samosata wrote what might be the first two Western works of space fiction, Icaromenippus and The True History. In the first, Menippus (specifically wanting to avoid the failure of Icarus) took one wing from an eagle and another from a vulture and fashioned them so he could fly from Mount Olympus to the Moon. In Lucian's second story, a ship exploring the Atlantic was carried by a waterspout to the Moon.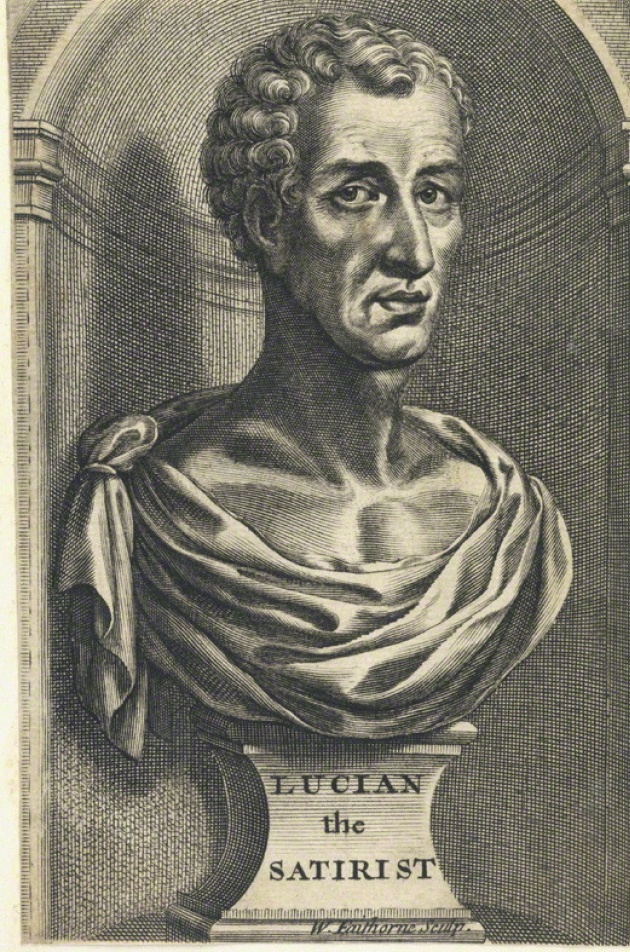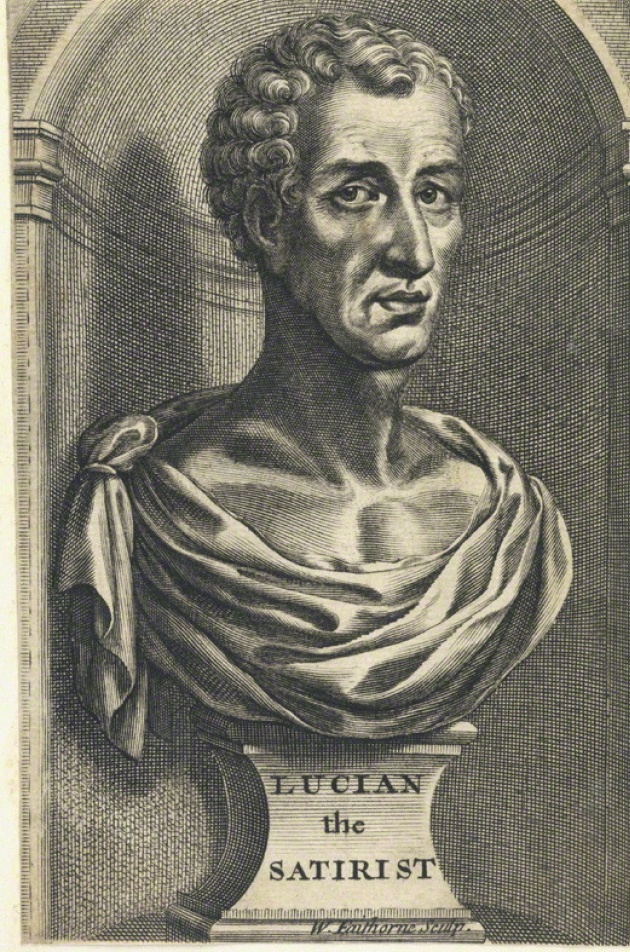 Though written as theological works, St. Augustine's De Civitate Dei in the fifth century, and Joachim of Fiore's Liber Concordiae Novi ac Veteris Testamenti and Expositio in Apocalipsim in the early thirteenth century, each exhibited futures-oriented utopian thinking. The great Muslim scholar, Ibn Khaldun, writing in the fourteenth century, is considered one of the fathers of sociology and of futures studies.
While there had been numerous early fantasies about trips to the Moon, no one really considered the possibility of spaceflight until two important events occurred. First, scientists had to discover that there were places in the universe other than Earth. Second, they had to create technology that made it possible to get there. These two events took place about 250 years apart.
The discoveries made by astronomers were quickly followed by a wave of space travel stories. Since these new worlds could not be reached in reality, they were explored through fiction. Most of the authors had little or no interest in the realistic depiction of science. But their books were nevertheless an accurate measure of the everincreasing interest in the possibility of exploring the planets.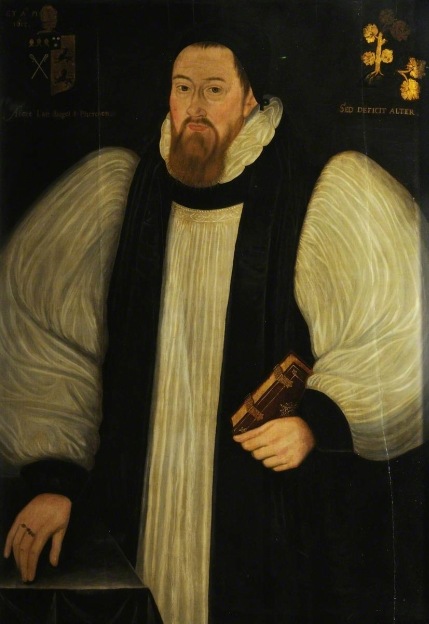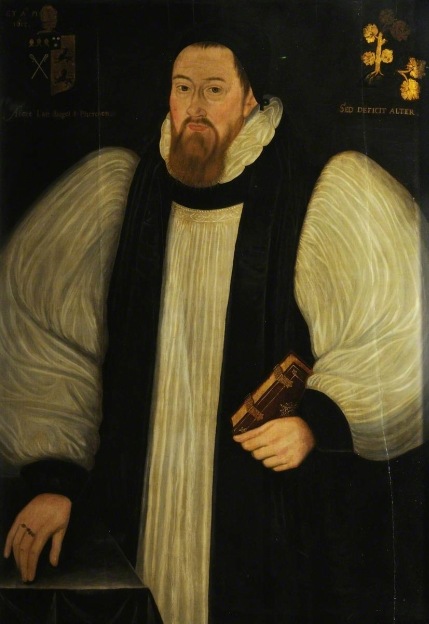 Science fiction is seldom fiction about science. Rather, it is stories that arise when some people become aware of the fact and possibility of continuous social change. Thus, science fiction per se (and hence space fiction) is a product of the scientific, technological, and industrial revolution that was made possible in Europe between the fourteenth and seventeenth centuries, and then bloomed during the late eighteenth, nineteenth, and twentieth centuries. In the mid nineteenth century, space fiction proper emerged first in mainland Europe, then in the UK, then simultaneously in the United States, Japan, China, India.
Needless to say, writers quickly abandoned their geese and demons and turned to balloons to carry their heroes to the Moon and all over the solar system. But if science was marching ahead, so were the increasingly knowledgeable readers of these books. A widespread fascination with science occurred at the end of the eighteenth century. Most readers were becoming too knowledgeable about the subject to accept balloons as a realistic method of getting to the Moon. Authors were forced to come up with more realistic, believable methods of space travel.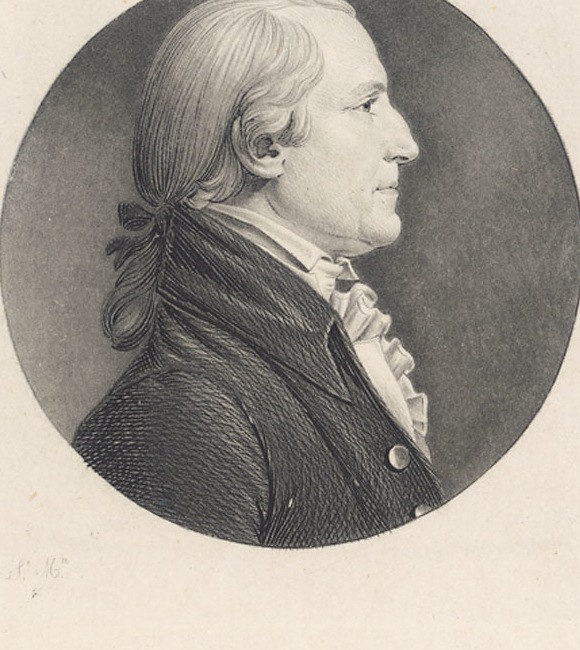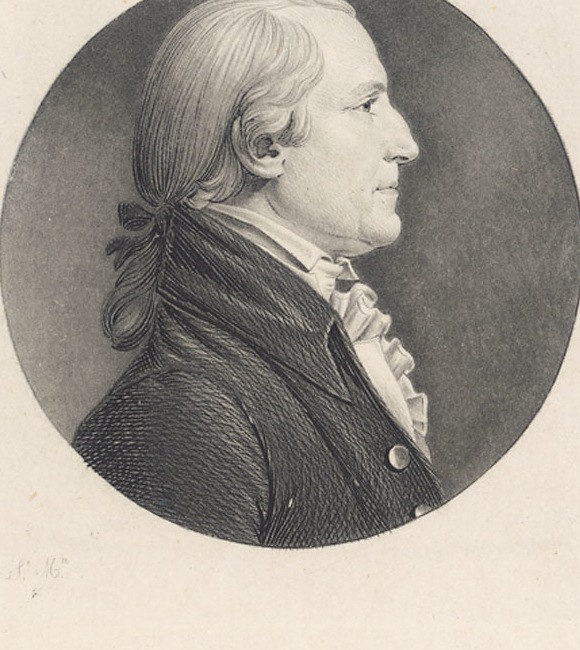 Without a doubt, the most important single figure in the origins of science fiction and space fiction is the French author, Jules Verne. Verne's book, De la Terre à la Lune (From the Earth to Moon), and many others of his books were translated into every major language of the world. During his lifetime Verne was perhaps the most widely read author in the world, and his books are still popular. Almost all early pioneers in space reality and space fiction said that they were inspired by Verne.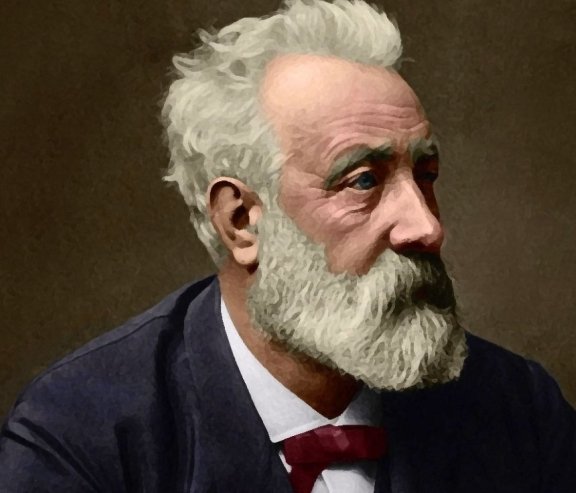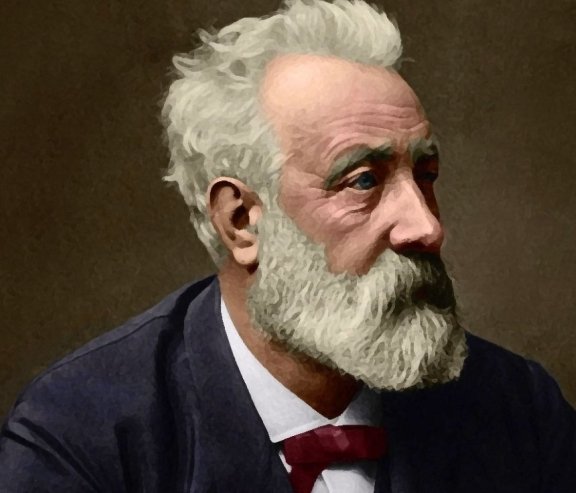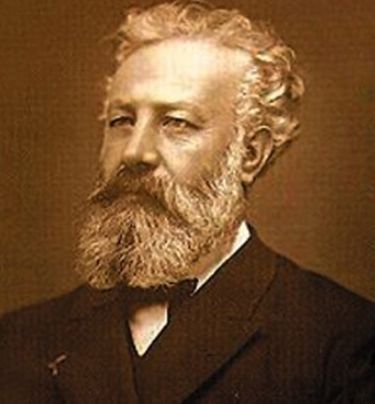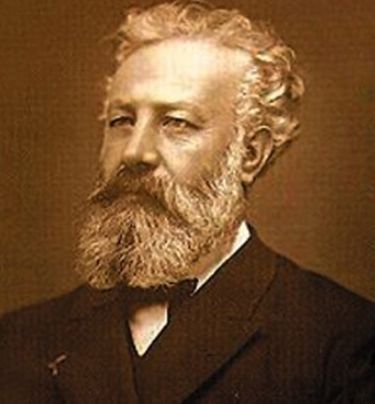 The literature of science fiction and space fiction dealing with new technologies and technological change has generally been of one of two kinds. Jules Verne and many others were basically optimists, believing in inevitable progress through technological change. This optimistic view of the future permeated much early science fiction and space fiction. But from the beginning, other science fiction writers had more of a love-hate relation with technology and often wrote of that relationship critically and sardonically. The importance of space fiction in creating space reality – and vice versa – cannot be overstated.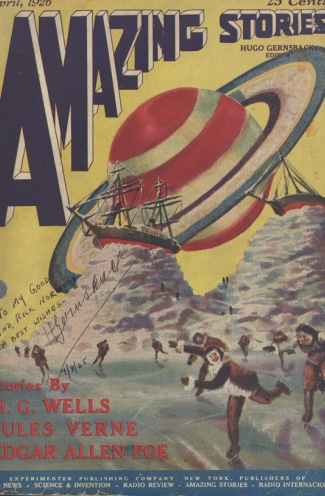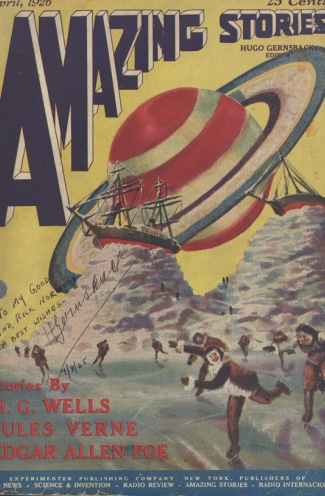 In Verne's and Wells's time, many people of western Europe and the United States had ideas of rockets, boosters, and capsules that were only that—ideas. But even then, there were a handful of men around the world eagerly working on rockets that were meant for more practical purposes than to appear within the pages of science-fiction novels.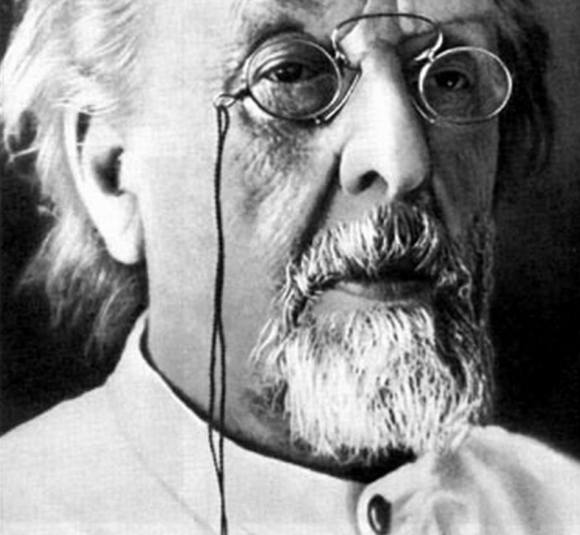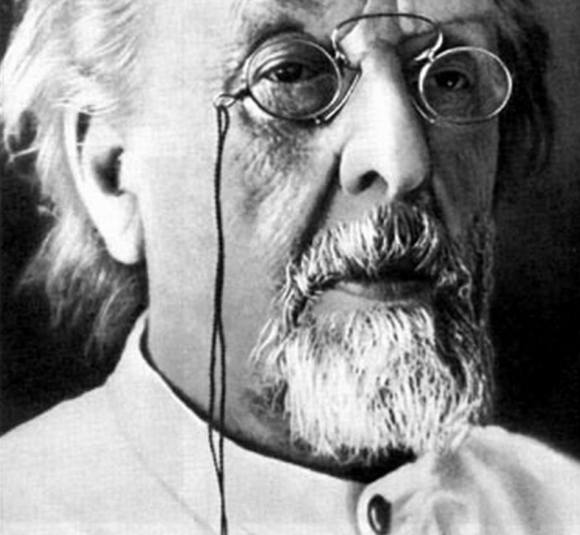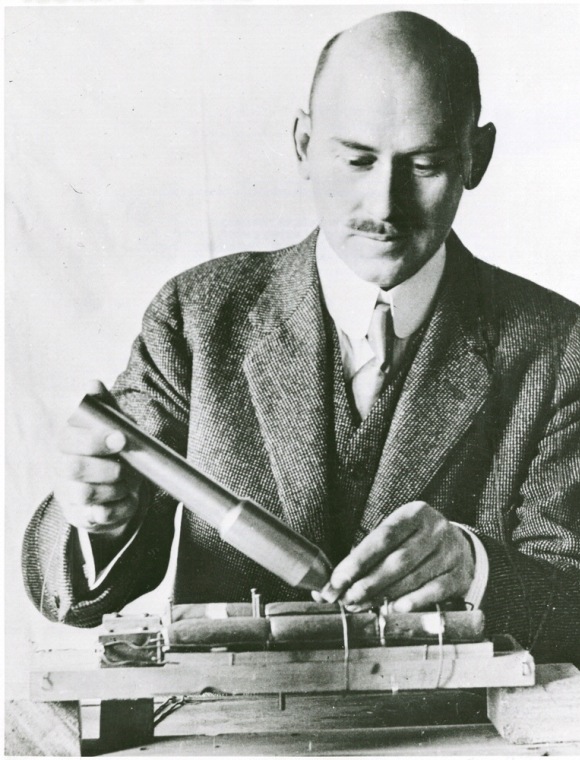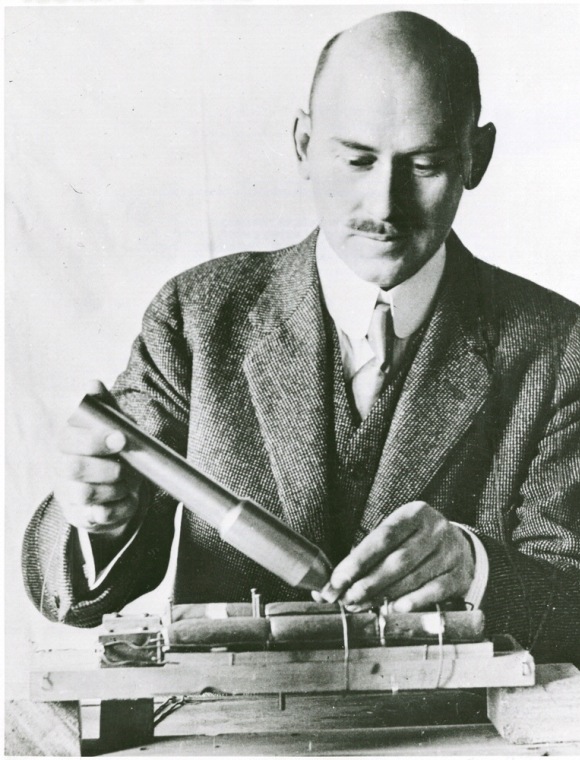 H. G. Wells and Orson Wells were not related, but their work nevertheless collided in 1939. Orson Wells, a young master of the media, decided to put on a major radio show of War of the Worlds. Orson Wells was only 23 when he put his show on the radio. Working with the celebrated actor John Houseman, Wells performed a dramatic rendition of War of the Worlds on October 30, 1938. Although meant as a Hollywood stunt, it caused panic throughout the Northeast region of the United States, where the show aired.
Movies, and later, television, have almost always featured some kind of "space opera," from Le Voyage dan la Lune, ("A Trip to the Moon," 1902) through Buck Rogers and Flash Gordon in the 1930s and 1940s, to Star Trek and Star Wars after the Second World War, and many others onward. Even though most of these films were "B" grade movies at best, they and the pulp science fiction books of the era created themes that defined and have persisted in almost all space fiction everywhere in the world.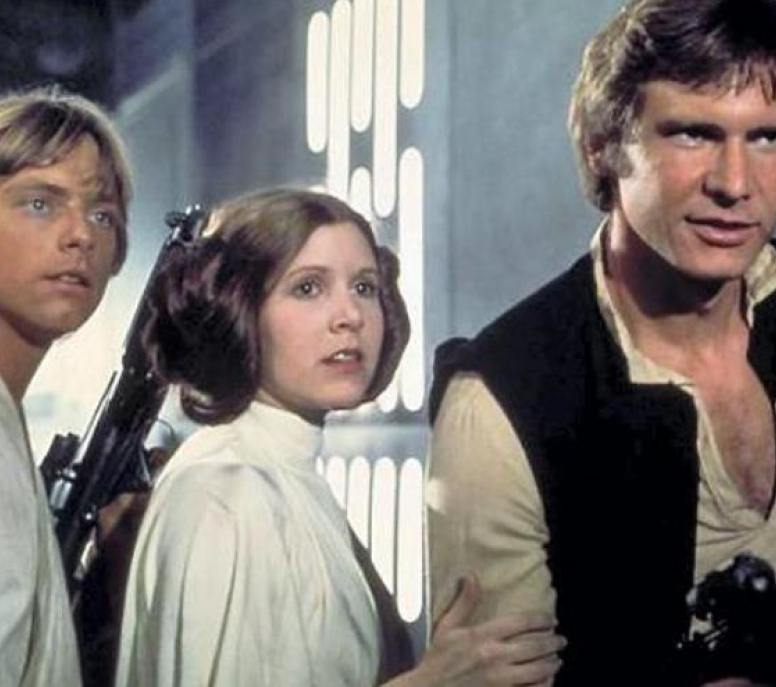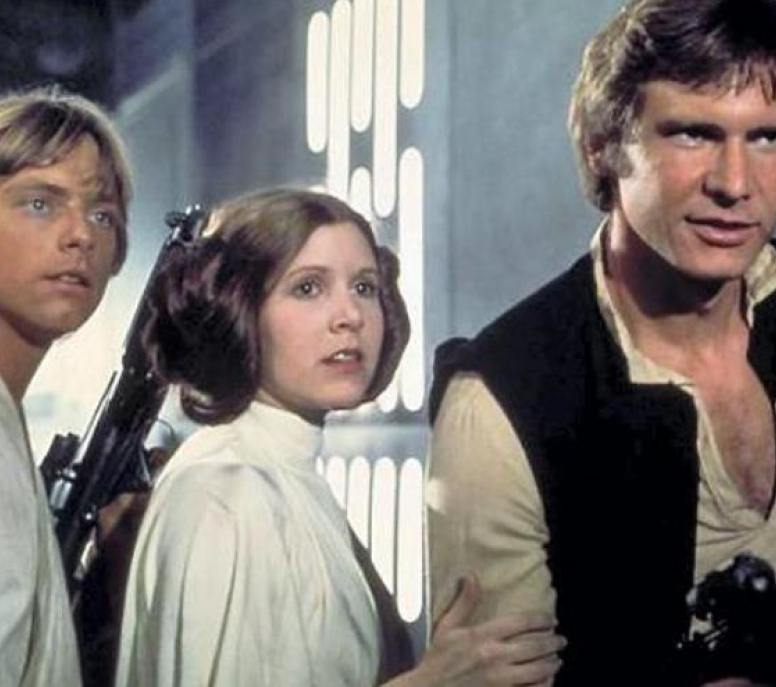 Humans have made pictures of what we see in the night sky for tens of thousands of years. We have also made pictures of what we imagine to be above us but cannot actually see. Fundamental beliefs about humans and not-humans, and about Earth and not-Earth, are illustrated in both such pictures.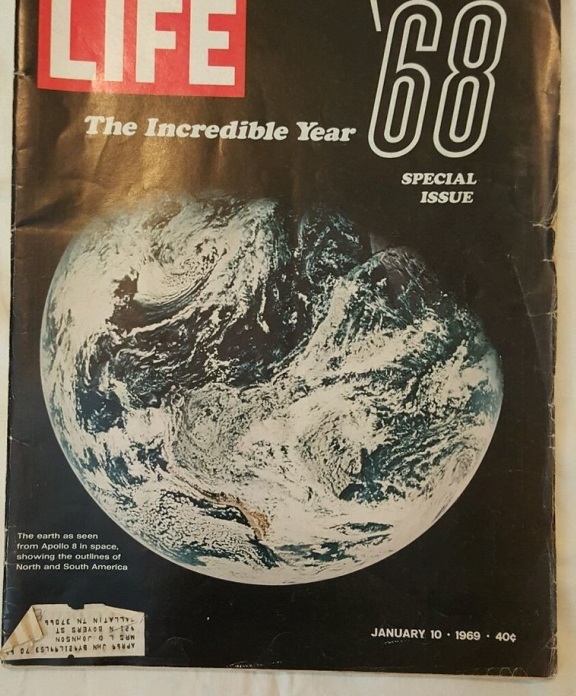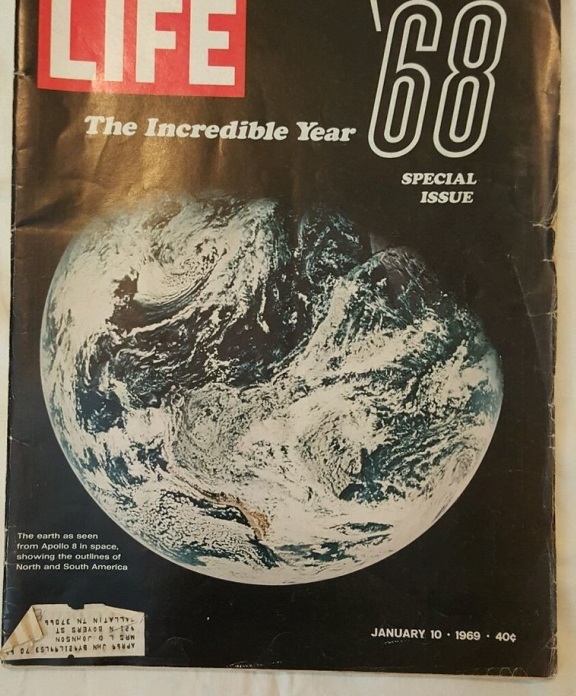 Although science fiction movies and TV shows shape people's ideas of how space exploration should look and work, reality, like with so much on the big (or small) screen, is often a completely different story. From humanoids with funny noses to whooshing spaceships, many science fiction films and shows make basic errors in biology and physics. Whether these errors exist for the sake of plot convenience or aesthetics, they're errors nonetheless. One of the most famous error is the ideea that space ships could travel faster than the speed of light.
Can a stable wormhole be used as a quick way to travel between two distant locations? Well, in the 1997 movie Event Horizon, a spaceship with the ability to create wormholes flew into one and resurfaced years later with a supernatural visitor. A stable wormhole also featured prominently in the TV series Star Trek: Deep Space Nine as an instant portal between two far-away parts of the galaxy. If it's on the big screen or the boob tube, it must be true, right? Wrong, scientifically speaking.
Most popular portrayals of space depict it as a very noisy place. Between the whooshing of starships and the sounds of laser guns shooting audibly (directly into space, mind you), space appears about as quiet as a New York City street during rush hour. Explosions are fiery, loud events, and one spaceship crashing into another results in audible, audience-pleasing sounds. The fundamental problem with space noise is that sound waves don't transmit in a vacuum.
Many movies, from the Star Wars saga on, show ships flying through a tightly packed region of giant rocks the size of small moons, narrowly avoiding collisions. Some depictions of asteroid belts have rocks moving in all directions; others have the rocks packed very closely together. Sure, this makes for exciting cinema, but it doesn't represent reality. In our solar system, the asteroid belt located between Mars and Jupiter does in fact contain millions of objects. However, they're spread over such a large amount of space that hitting one without aiming precisely for it would be very difficult.
If films like Rocketship X-M are correct, people would be able to land on, say, Mars, get out, take a stroll, and (if they're lucky enough) interact with some very humanlike Martians. The sad fact is that oxygen-breathing beings — like us — can't breathe the atmosphere on Mars or any other planet. Humans evolved on a planet with a specific mixture of oxygen, nitrogen, and other atmospheric gases. There's no reason to think that such a mixture would be replicated elsewhere just through random chance.
The vacuum of space clearly isn't a place where you'd want to travel unprotected, but movies generally exaggerate the effects of exposure to it. For example, in the 2000 movie Mission to Mars, an astronaut removes the helmet of his spacesuit, while in space, and promptly freezes and dies instantly. Other movies, such as the 1981 film Outland, show a person exploding when exposed to the vacuum of space.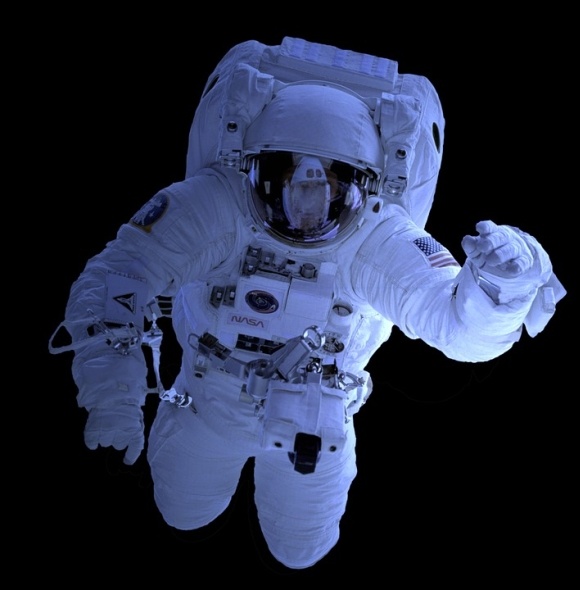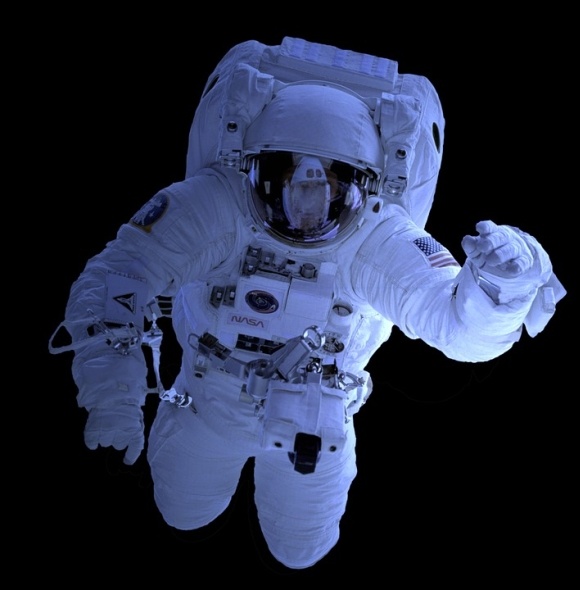 On the deck of the starship Enterprise or in the bays of the Millennium Falcon, people walk as freely as they do on Earth. If the actors were really on a ship in outer space, though, they most certainly would float. Think about astronauts on the International Space Station — they float around because the station is in free-fall as it orbits the Earth. All parts of the space station and everything in it, including the inhabitants, are falling at the same speed. Thus, they're effectively in a zero gravity environment. Whenever space travel extends to interplanetary or interstellar space, travelers really will be floating in zero gravity.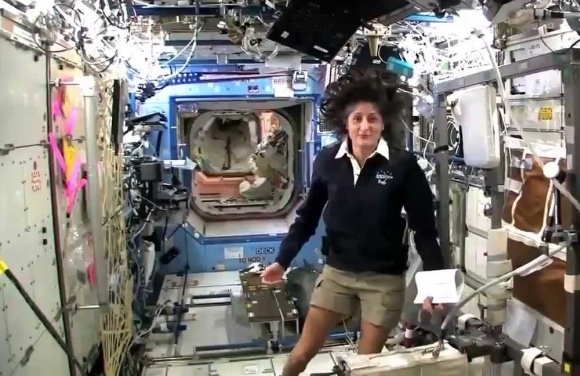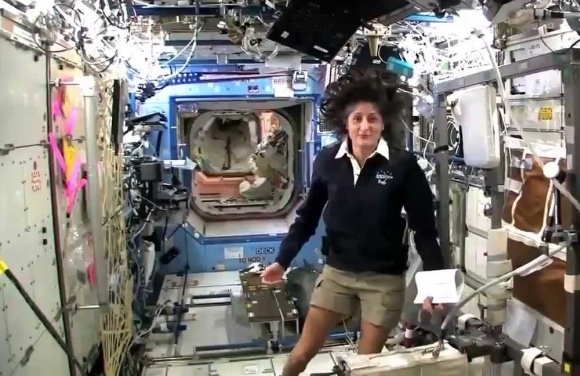 The media-driven perception of alien life is completely derived from the human experience, which makes little sense because alien life is, well, alien. Human biases are likely reflected in the appearance of aliens as humanoid, with two arms, two legs, and a physical structure basically similar to that of Earthlings. In addition, dressing up a sci-fi show's alien-of-the-week actors in humanoid costumes, perhaps with funny noses or green skin, is much easier than inventing truly unique beings. The reality is that life on other planets wouldn't look human. There's just no reason for it to.
According to just about any science fiction movie or TV show that features intelligent alien life, extraterrestrials speak a language. Sometimes it's English; sometimes it's a similar language. The first problem with this situation in real life is figuring out how to understand an alien language. Without Star Trek's universal translator, a Star Wars protocol droid such a feat would be difficult. Secondly, almost all of these languages are verbal, which is a direct extrapolation of mankind's perception of what defines language.
Movies such as Starman and Close Encounters of the Third Kind bring extraterrestrial invaders to Earth, and numerous television shows have suggested that UFOs are common features in Earth's skies. However, there's no scientific evidence that UFOs have visited our planet.