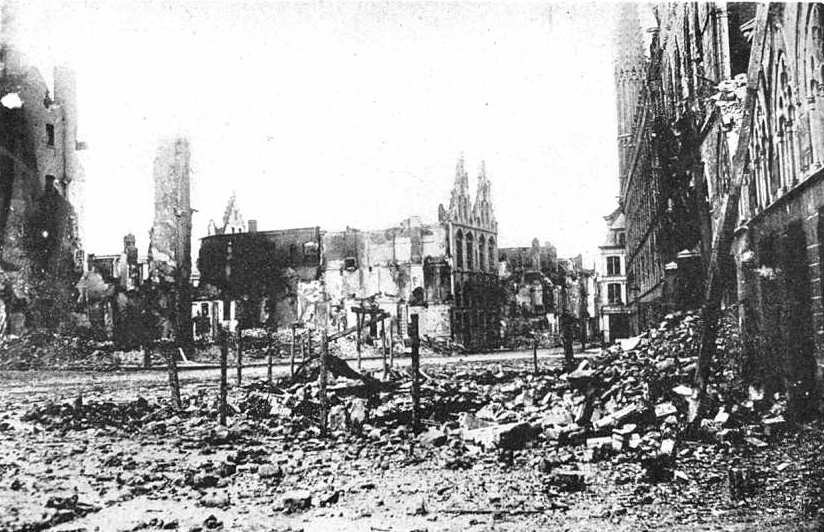 Second Battle of Ypres
Germans fight for control of the Flemish town of Ypres
22 April - 25 May 1915
During the Second Battle of Ypres the German Army launched a series of attacks against the Entente forces in and around the Belgian town of Ypres. The battle marked the first time the German army used poison gas on the Western Front. In the end, the Entente forces managed to resist the German attacks.
The Second Battle of Ypres was fought between the Entente forces and the German Empire on the Western Front of World War One. The battle was fought for the control of the strategically important Belgian town of Ypres, located in Flanders. It marked the first time the German Army used poison gas as a weapon on the Western Front. Although the Germans achieved an initial breakthrough, the British managed to hold the line.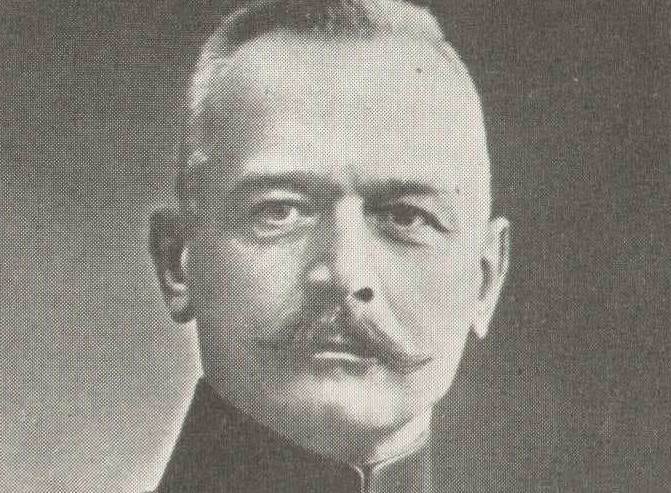 1 of 4
Having bowed to a combination of pressure and circumstance in diverting resources to the Eastern Front, General Erich von Falkenhayn now attempted to maintain some degree of strategic surprise by covering the departure of his divisions from the Western Front. As he did not have the men or ammunition to launch a more conventional offensive, he sought to test the stalemate at Ypres by using the new German secret weapon of poisonous gas.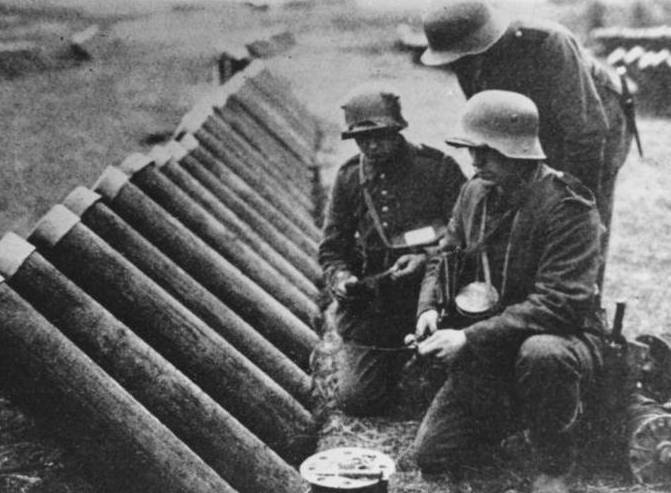 2 of 4
The very secrecy demanded by the presence of so many vulnerable gas cylinders in the front line, coupled with a lack of confidence in their own crude respirators, militated against any forceful follow-up by the German Fourth Army.

3 of 4
Gradually the British troops received gas masks which at first were all but useless, but later became far more effective. Gas became just another weapon in the huge arsenal of war. The British, for all their initial moral objections, would be using gas themselves before the year was out.
4 of 4
Before the Entente could launch their next offensive operations, the Germans – employing poison gas for the first time on the Western Front – attacked the northern flank of the Ypres Salient. This blow reflected all the confusion of strategic purpose that characterized Falkenhayn's term as Chief of the German General Staff. The Salient was important to both sides, but because Falkenhayn still accorded priority to the Eastern Front, the use of gas at Ypres was largely experimental.
Peter Hart, The Great War: A Combat History of the First World War, Oxford University Press, Oxford, 2013
Peter Simkins, Geoffrey Jukes, Michael Hickey, Hew Strachan, The First World War: The War to End All Wars, Osprey Publishing. Oxford, 2003
John Keegan, The First World War, Random House UK Limited, London, 1998