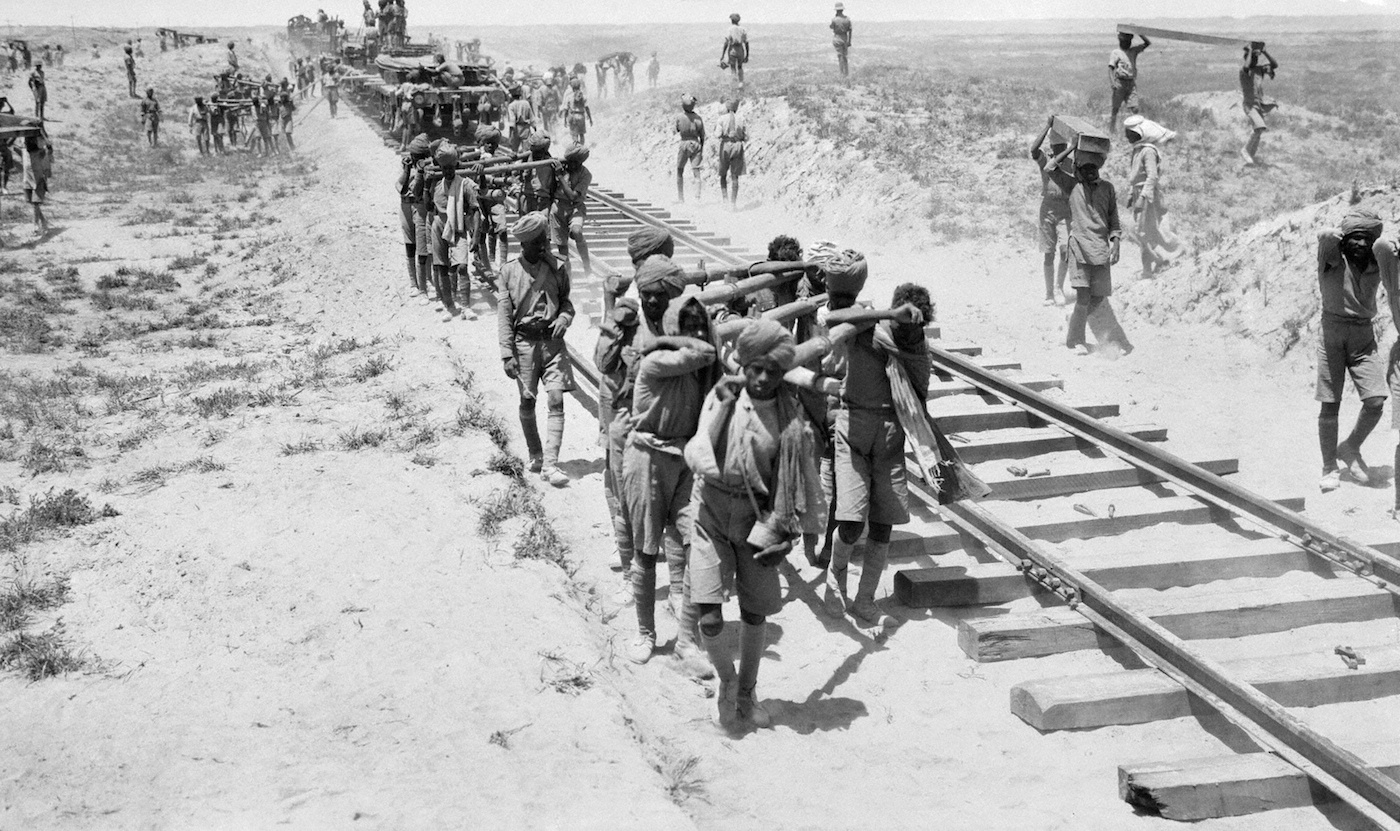 Mesopotamian Campaign
British troops defeat the Ottoman Empire in Mesopotamia
6 November 1914 - 14 November 1918
During the Great War British and Ottoman forces fought for control over Mesopotamia and its rich oil fields. Although the British did suffered some drawbacks, such as the successful ottoman siege of Kut, they managed to capture Baghdad and, in the end, defeat the Ottoman Army.
The Mesopotamian campaign of World War One was fought by forces of the British Empire, opposed by the Ottoman Empire. The campaign ended with a British victory.

1 of 2
The British government had already appreciated the vulnerability of strategic oil supplies from the Persian Gulf. It was decided that military operations in that area should be directed from India, under political control of the India and Colonial Offices in London. Initially there was no input from the War Office, as the troops involved were from the Indian Army. This split command system led to confusion and near-disaster.

2 of 2
Indian official opinion was divided. On the one hand, it was attracted to the control of Mesopotamia in order to secure India. Moreover, a major victory against the Turks would settle Muslim sentiment in the subcontinent, an argument which grew in force as the setbacks on the Gallipoli peninsula mounted. On the other hand, this argument cut two ways: another setback in the war against the Turks would be disastrous for British prestige in the Islamic world. Ambition overrode caution.
The origins of the campaign lay at sea, with the adoption by the Royal Navy of oil-fired turbines for the new generations of warships that were rolling off the stocks. Much of Britain's oil supply was sourced from the recently developed oil fields at Ahwaz in the Arabistan province of Persia. The importance of an uninterrupted oil supply to the British meant that it was essential that the area be secured from disruption as the likelihood of Turkey joining the war grew ever greater in the autumn of 1914.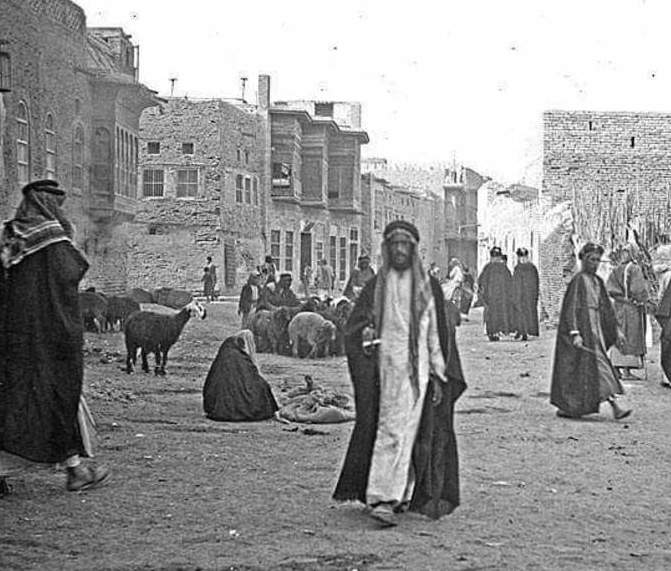 1 of 2
The oil pipeline ran alongside the Karun River to the Shatt al-Arab and the refineries on Abadan Island. Turkish-controlled Mesopotamia itself was the alluvial plain formed by the mighty Euphrates and Tigris Rivers as they meandered their way to the Persian Gulf, joining together before passing by the town of Basra which lies at the head of the Shatt al-Arab estuary about seventy miles from the sea.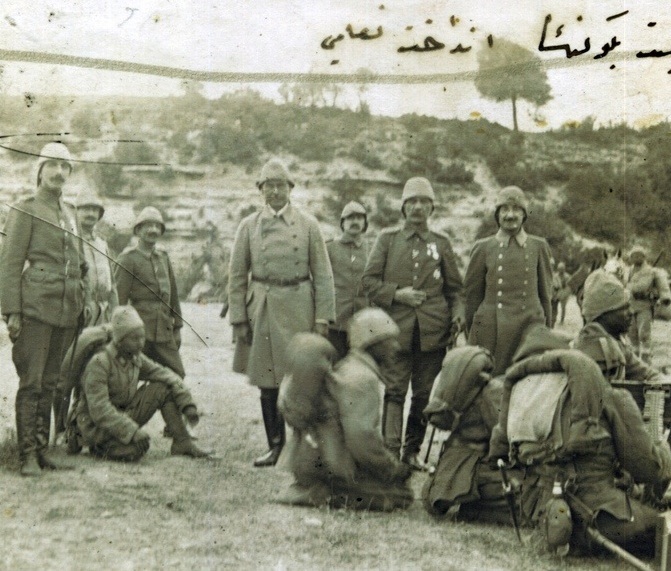 2 of 2
Turkish troops had already been mobilized and moved forward into the Basra region, occupying an area right down to the entrance of the Shatt al-Arab. The Royal Navy had dispatched the sloop Espiegle, accompanied by an armed merchantman the Dalhousie, to lie off Abadan as a tangible representation of Britain's concern. Furthermore, the Indian government was ordered to raise and dispatch a land force in case military operations were required.
Peter Hart, The Great War: A Combat History of the First World War, Oxford University Press, Oxford, 2013
Peter Simkins, Geoffrey Jukes, Michael Hickey, Hew Strachan, The First World War: The War to End All Wars, Osprey Publishing. Oxford, 2003
Hew Strachan, The First World War, Penguin Books, London, 2003