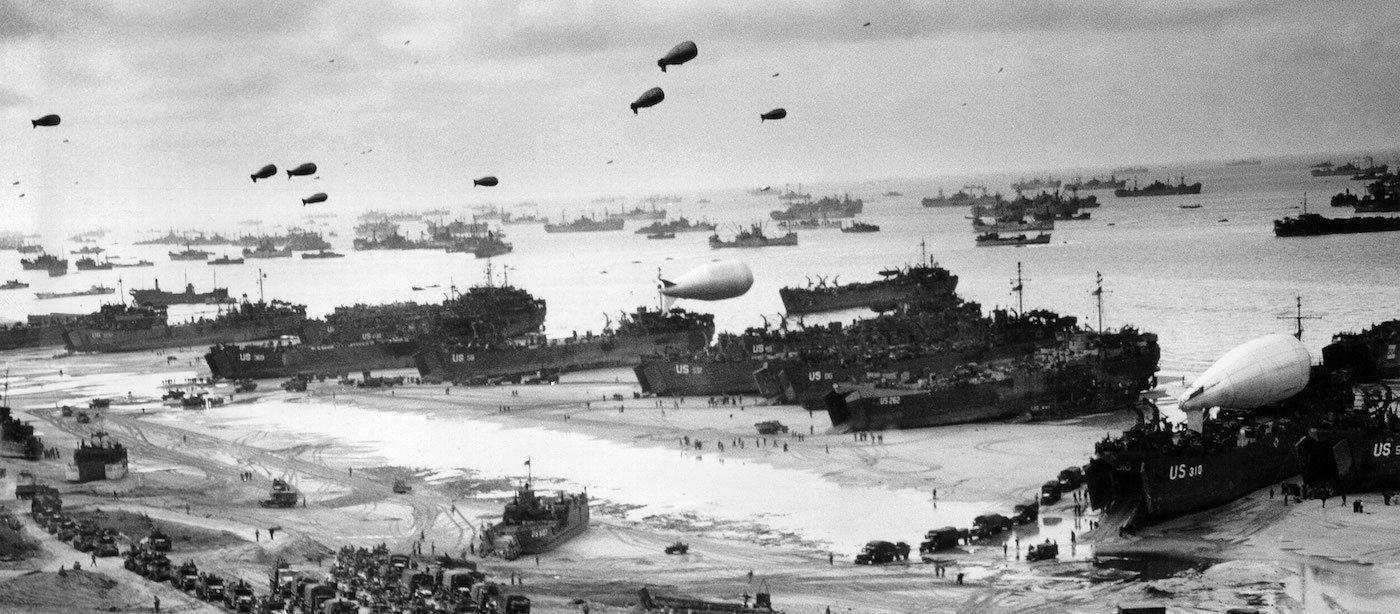 How was World War Two fought?
Weapons used in World War Two
World War Two was fought with a wide variety of weapons from all countries that fought in the conflict. As the war progressed, new and more deadly weapons were deployed on the world's battlefields.
By the twentieth century, the major industrialized powers of Eurasia and the Western Hemisphere had created standing armed forces based on some combination of voluntary and coerced service by their male populations. These forces are divided according to mission and operating environment into three services: ground forces (armies); air forces; and naval forces (navies). Marines are naval forces designed for amphibious operations and are considered a fourth service in some countries such as the United States. In the field, military services might operate under a single commander or not, as the case may be.
During World War II, the political leadership of all the belligerents found the existing service organizations unresponsive to what they considered they needed as special forces, defined by mission and politics. For this reason Germany created the Waffen SS, Britain the Special Air Service, Special Boat Service, Royal Marine Commandos and the Long Range Desert Group. The Americans had the Office of Strategic Services, marine raiders, parachute battalions and army rangers. The Italians had the naval commandos, the Japanese had the Special Naval Landing Forces, and the Soviets had airborne deep penetration forces.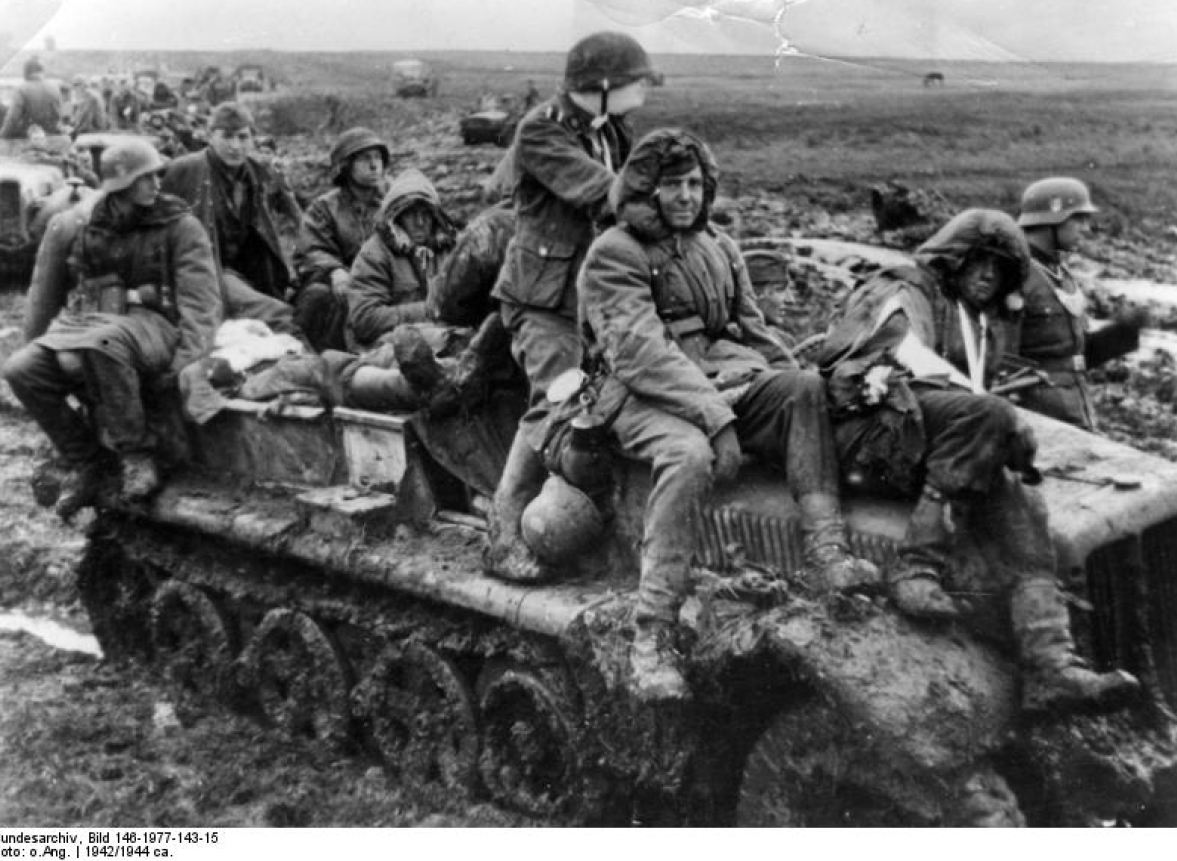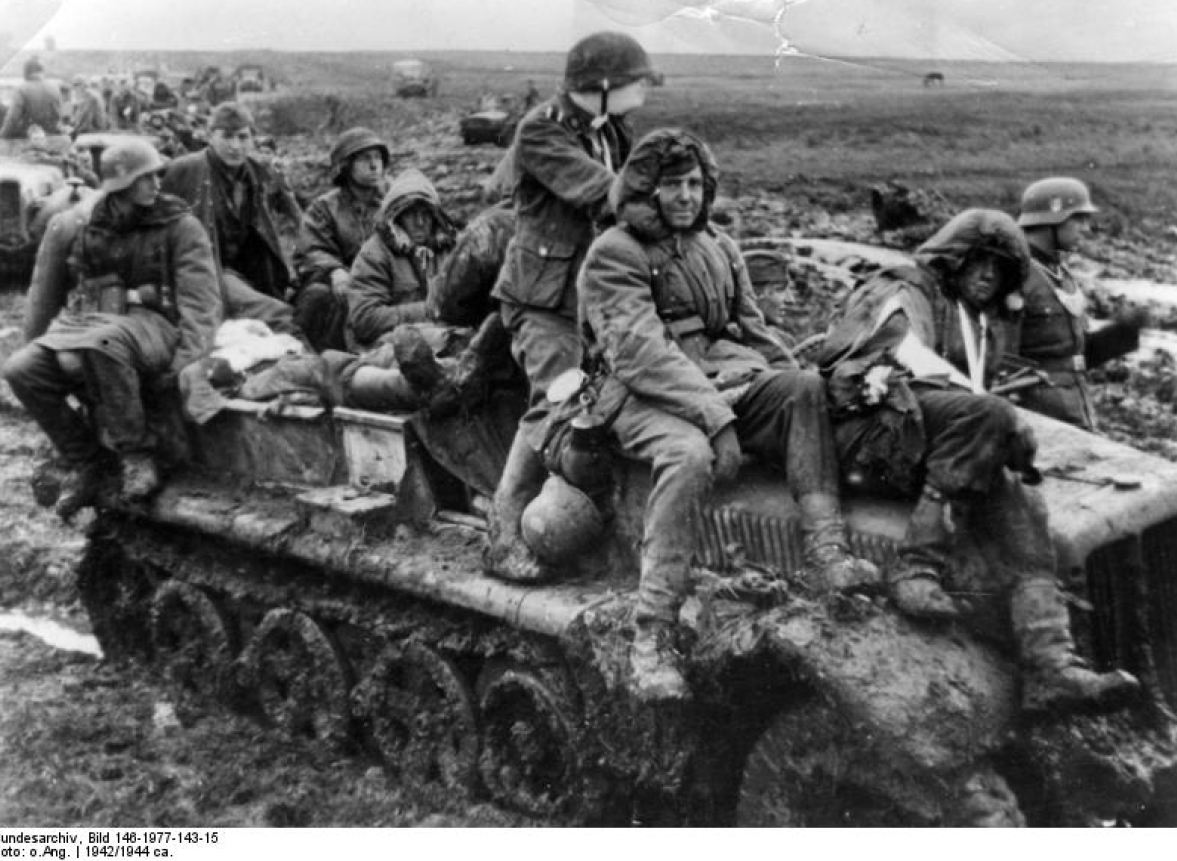 The principal belligerents of World War II shared a common legacy at least two centuries old: that military organizations would formulate and test their operational plans before a force tried to execute those plans in battle. The German Army led the world in creating regular war games and staff rides, which all other military establishments copied in varied forms.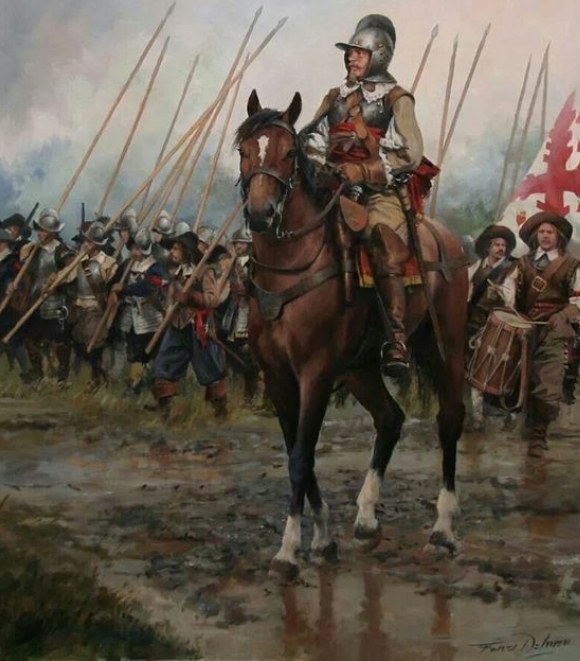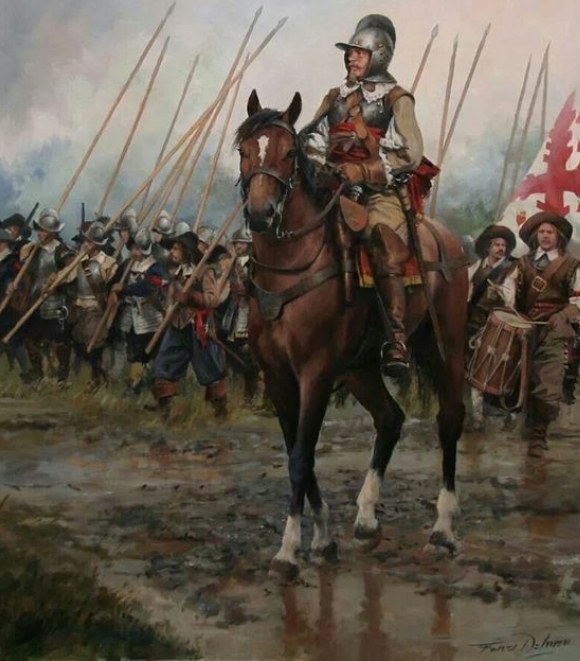 Military operations are the violent actions undertaken by armed forces in the pursuit of strategic objectives. Operations might take the form of a specific mission, such as landing an Allied expeditionary force in northern France, or they may be generic in nature, such as conducting amphibious assaults throughout the Pacific. They may be carried out by entire armies or by smaller forces. Operations usually have code names. The principles that shape military operations are based on centuries of experience and institutional refinement and are used almost universally. When codified and applied in training and wartime operations, such principles are called doctrine.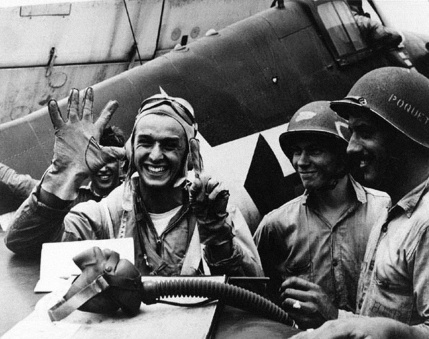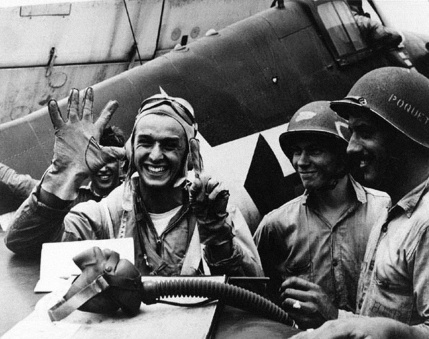 Throughout the war, various types of operations were employed by the armies of the world that clashed on the battlefield: offensive actions, defensive actions, combined arms, schemes of maneuver, turning movement, penetration, infiltration, airborne operations, amphibious operations, naval operations and air warfare.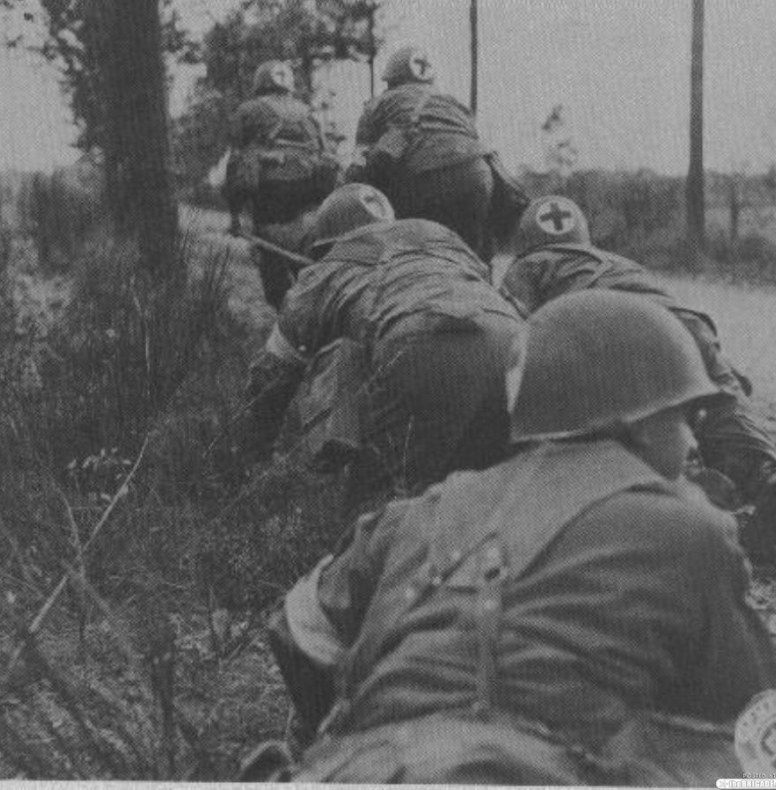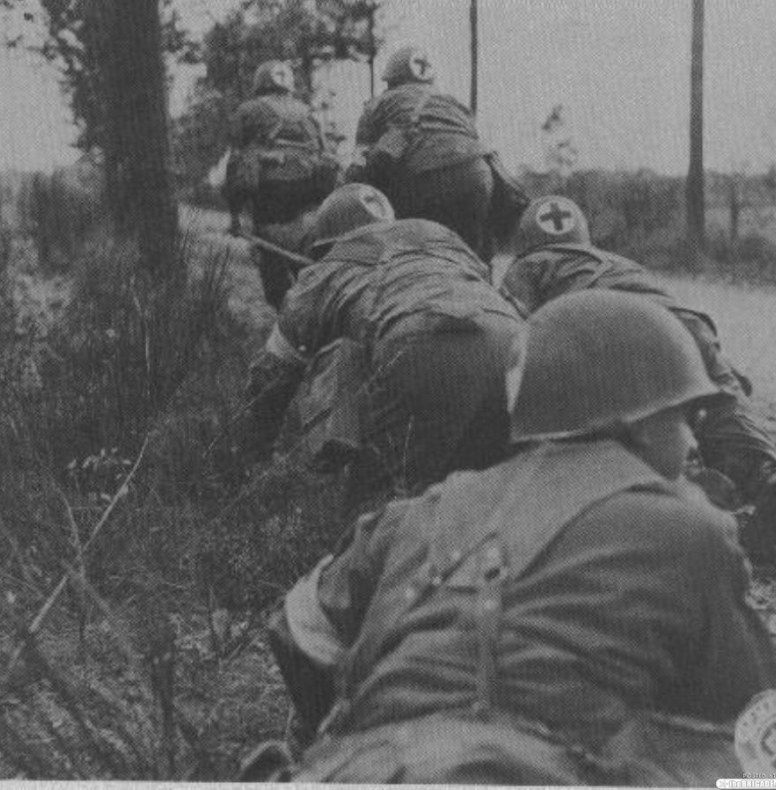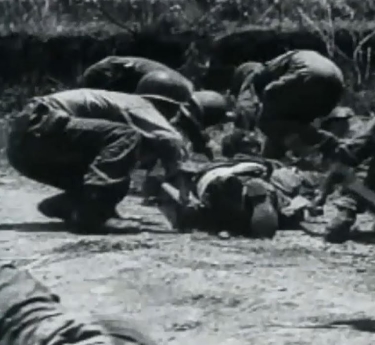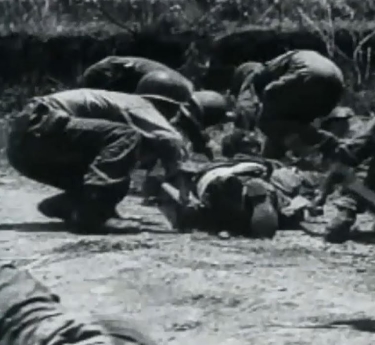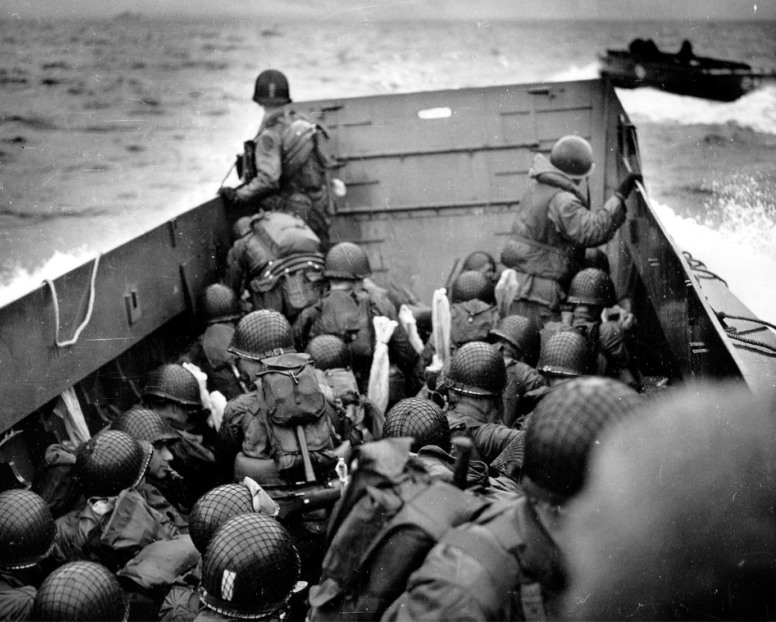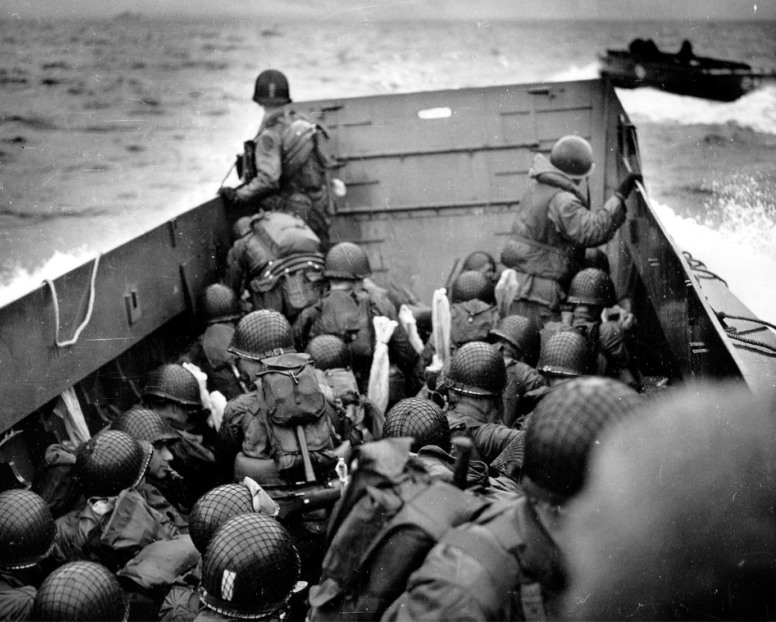 Tactics are the discrete actions taken by ground combat units, aircraft, and ships and their personnel in order to defeat the enemy in battle. Tactics kill people and destroy things. Tactics may also refer to tactical doctrine—institutionally recommended ways of fighting used to train individuals and units before they enter combat. Aerial combat by fighter aircraft in World War II depended on pilot gunnery with machine guns and cannons. In naval combat, surface warships made zigzag maneuvers to avoid enemy shells, torpedoes, and aerial bombs. In tank warfare, maneuverability, firepower and armor had to be balanced.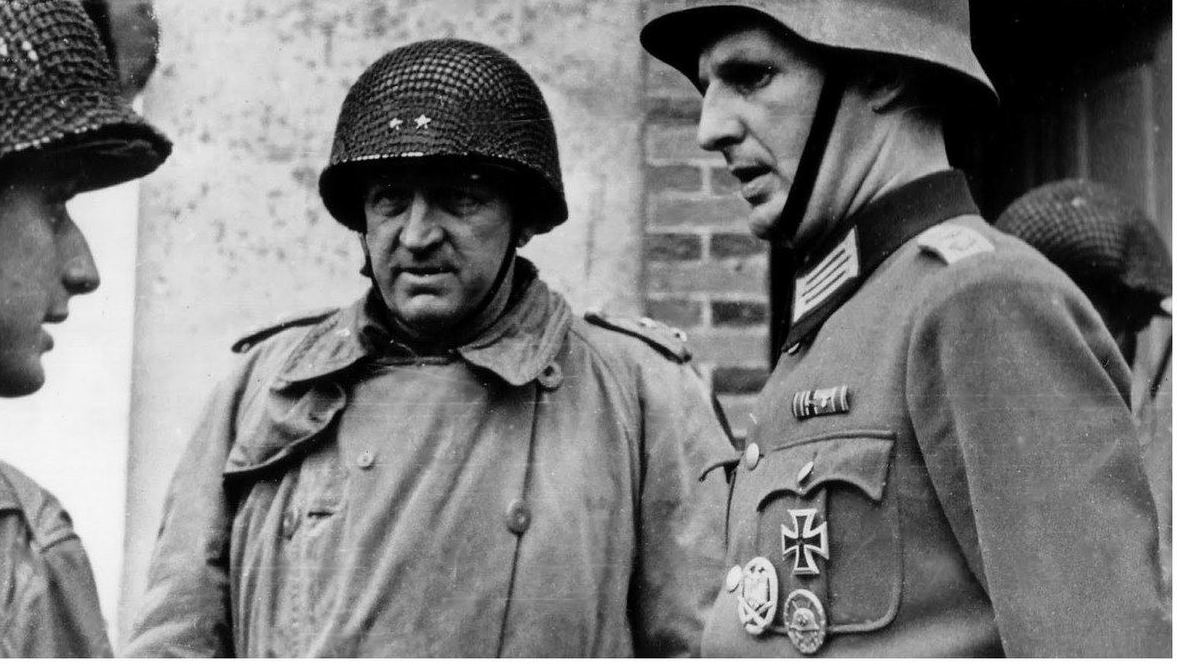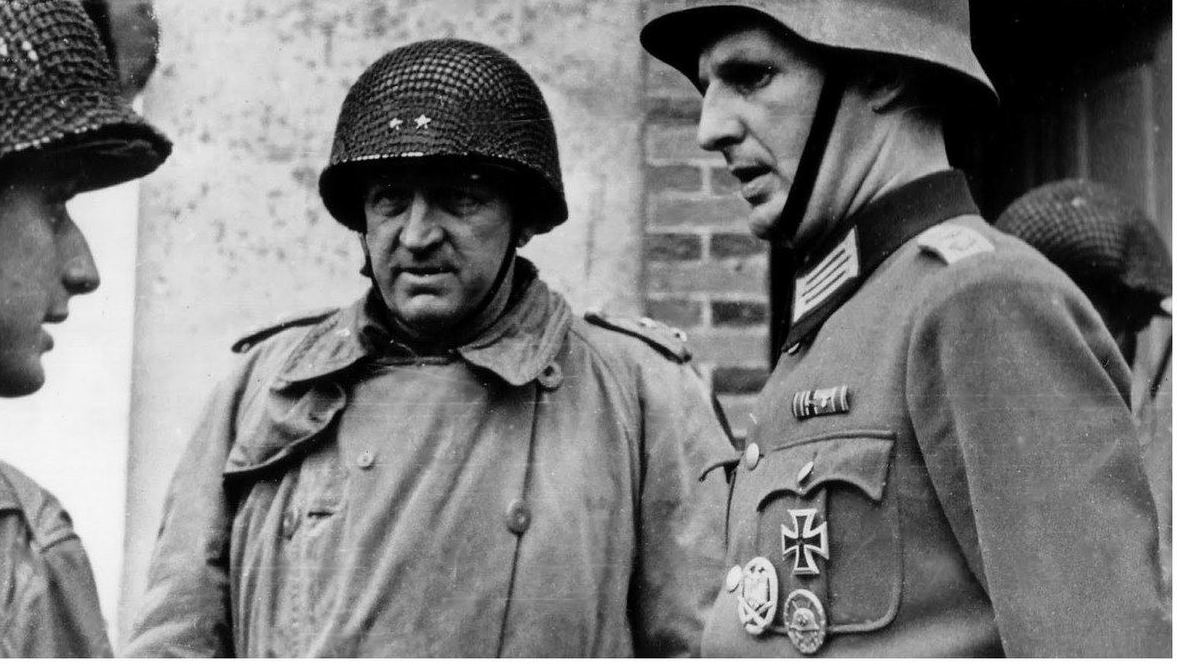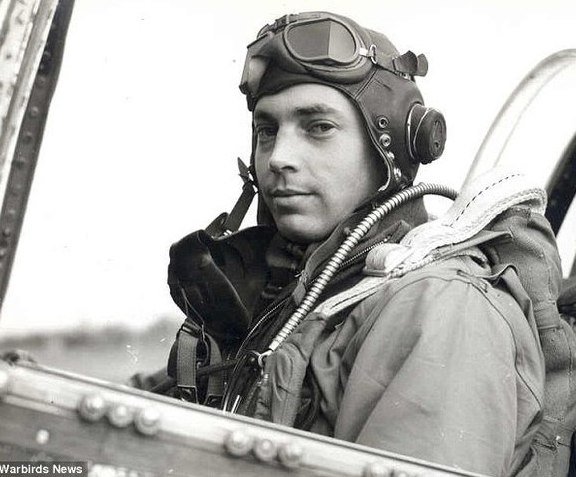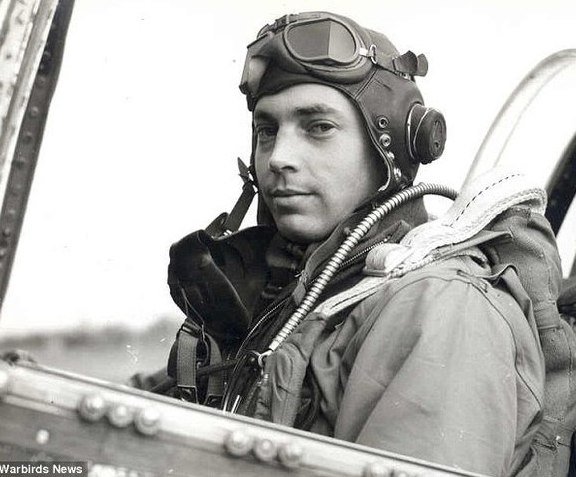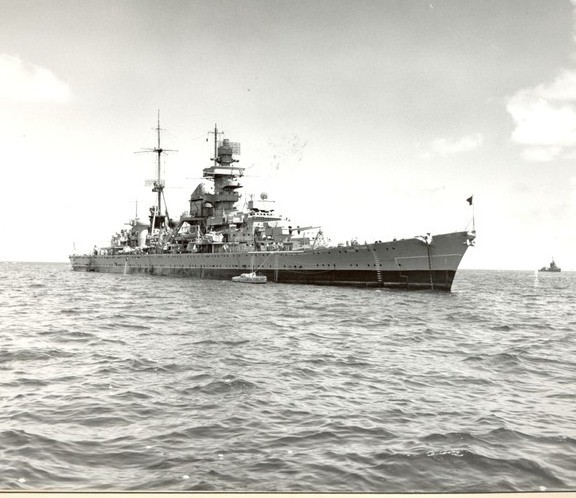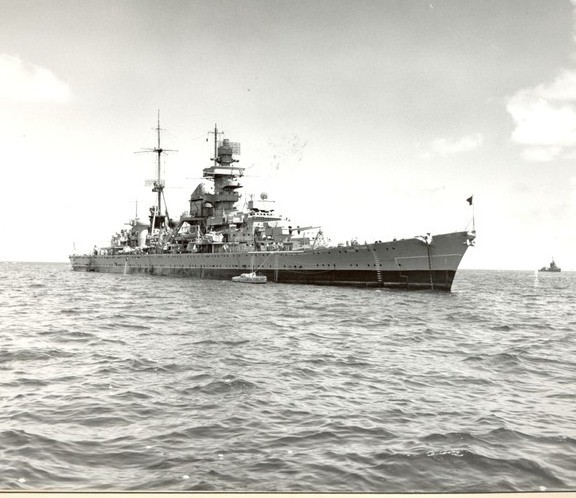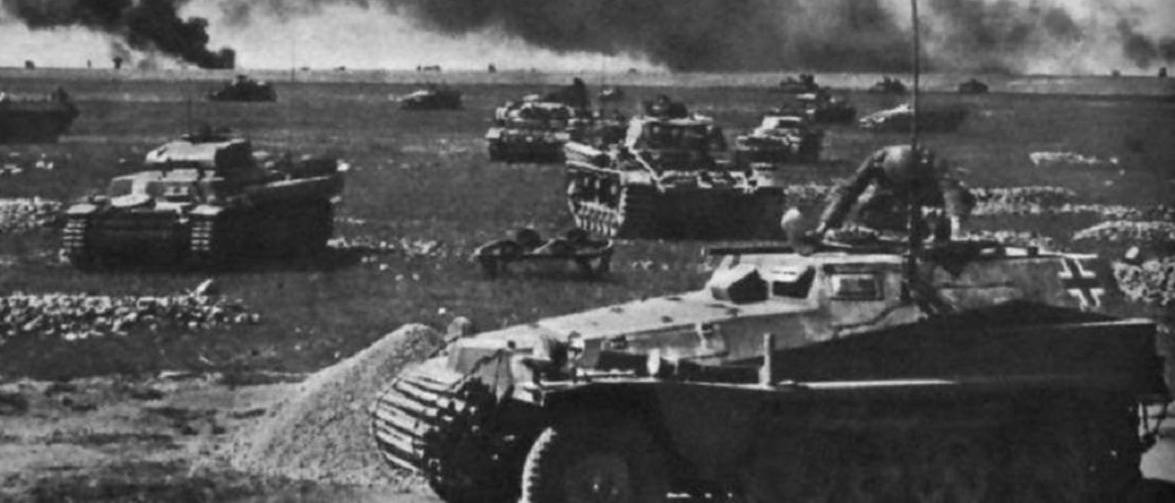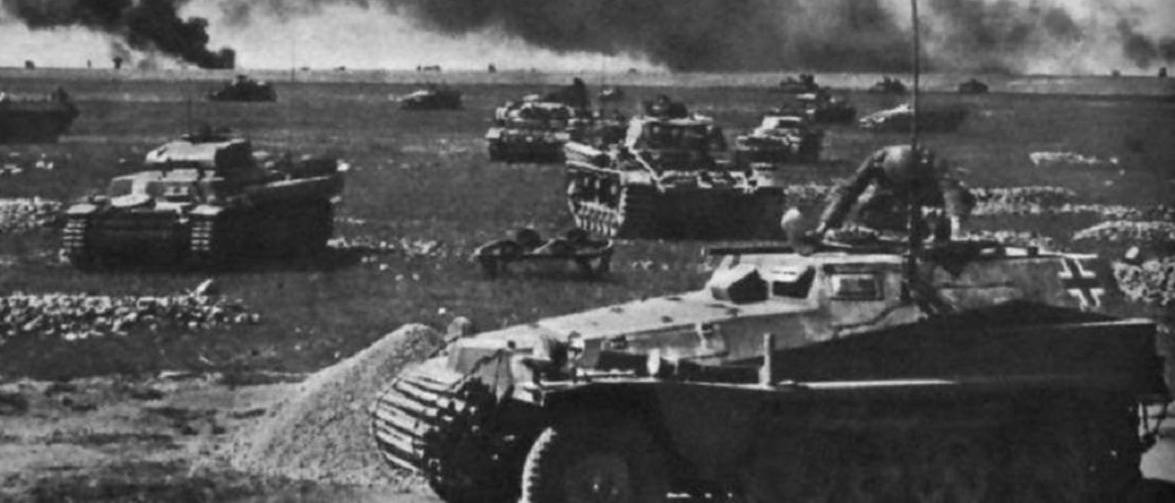 Logistics refers to the material support and movement of armed forces. It always influences, and often determines, the outcome of warfare. The United States and British Commonwealth required thousands of ships to supply their forces around the world. Germany relied on railroads to serve its continental forces on three fronts. Japan moved supplies by sea to its Pacific bases and by sea and rail to China. However, logistical activity entails more than just transportation. For military equipment, important considerations are mass production, standardization, and simplicity. The United States and the Soviet Union allowed for rapid replacement of destroyed weapons.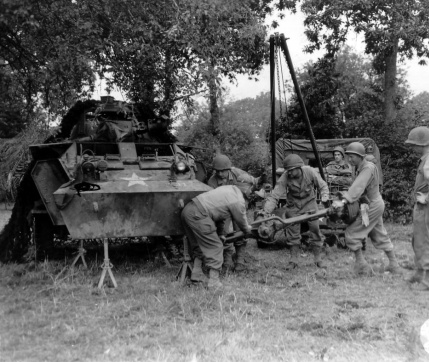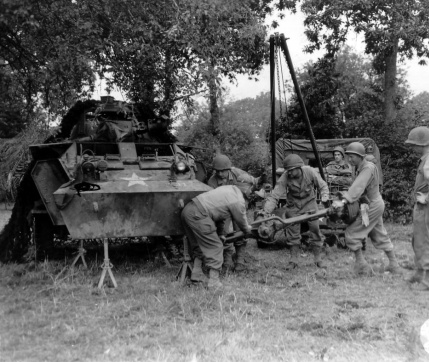 The arsenals that the forces of World War II turned upon each other brought warfare to a new level. Although many types of weapons made their first appearance in World War I or even earlier, the arsenals of 1937-1945 made combat between conventional armed forces more deadly than ever. The development of aerial weapons led to the possibility of horrific attacks on civilians in cities. Area fire characterized World War II combat. The World War II armed forces did make halting steps to improve the accuracy and effectiveness of weapons, largely through artillery or electromagnetic technology such as the radar.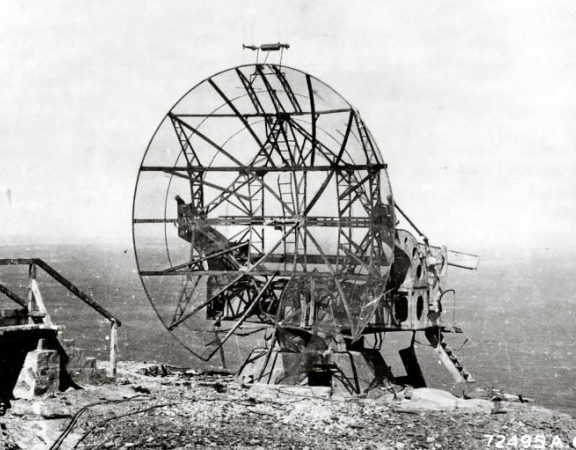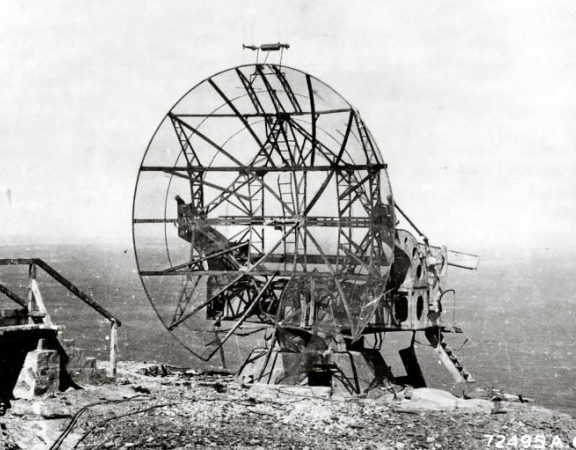 In broad terms, ground combat forces—infantry, artillery, armor, anti-tank, and combat engineer units—employed weapons that served their missions and means of mobility, but all also had weapons for personal and vehicle protection that did not principally serve offensive purposes. Infantrymen fought with rifles, submachine guns, pistols, machine guns, grenades, antitank weapons and so on.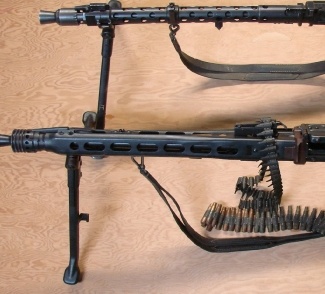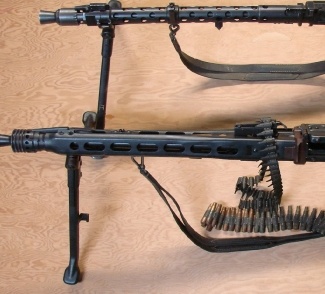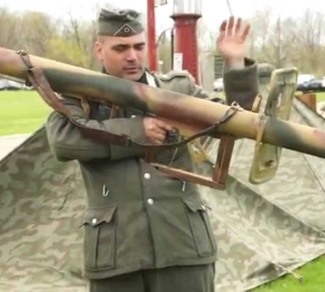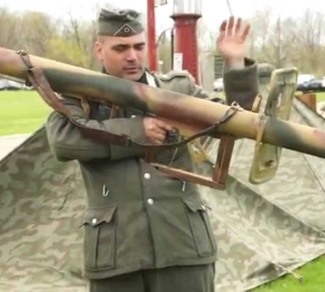 After the dominance of artillery on the battlefields of World War I, no major army ignored the need for a wide variety of guns in massive numbers. Artillery pieces can be classified by several characteristics. One measure is barrel length. A short-barreled cannon is a howitzer; a long-barreled cannon is a gun. Artillery pieces can also be classified by source of mobility: siege and railway guns, medium artillery and light artillery. Another World War II variant was the assault gun, designed to blast fortified positions.
Tanks provided mobile fire support for infantry, but their principal missions came from a horse cavalry heritage: reconnaissance, screening and counter-reconnaissance, the penetration of enemy defenses. As World War II continued, tanks became larger, more heavily armed and armored, and more powerful, but not faster. Their basic components never changed. Tank chassis and modified tanks became armored vehicles that supported armored warfare. The armored forces included mobile reconnaissance forces and mounted infantry (or Panzergrenadiers) to make the tank battalions less vulnerable to ambushes.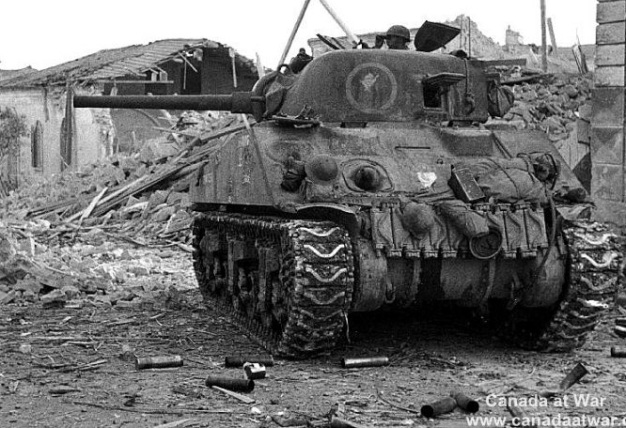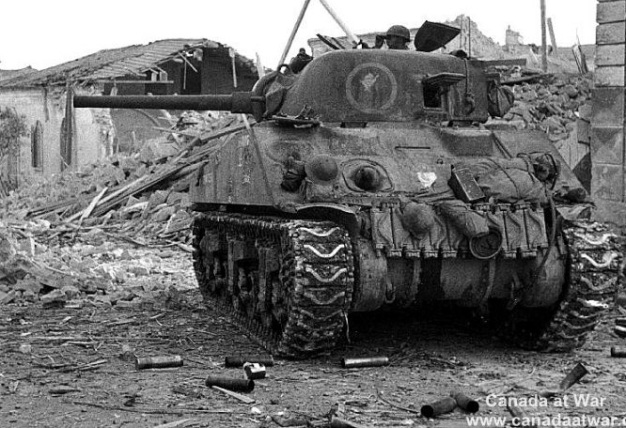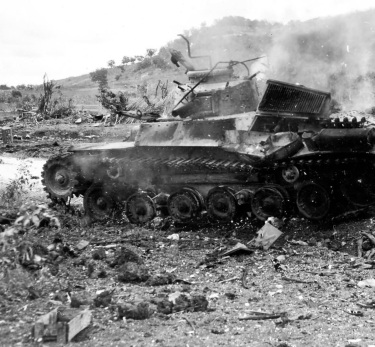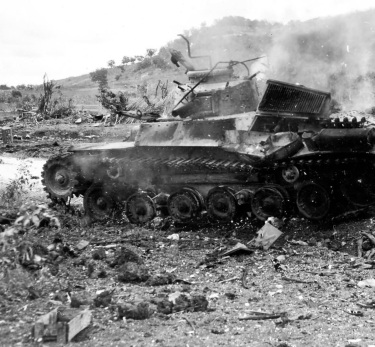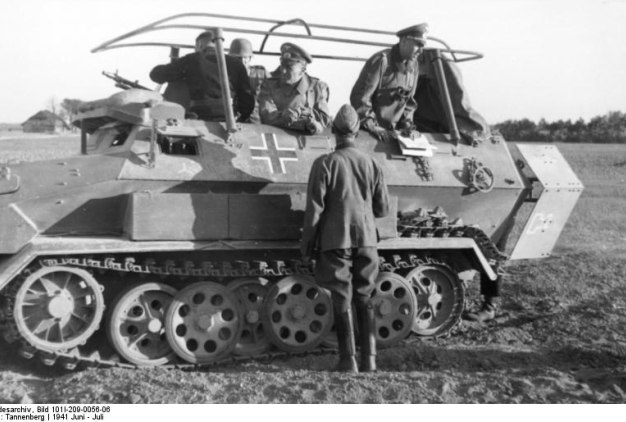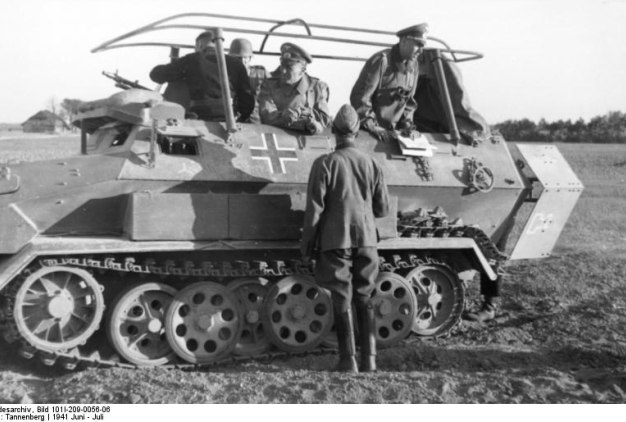 Although aircraft themselves reached new levels of capability, none of those improvements would have brought military advantage without improvements in aerial ordnance. Most of the damage in air warfare in World War II came from unguided bombs directed at ground targets and from wing mounted machine guns used in air-to-air combat. All the belligerents developed rockets to be fired from aircraft at either ground or aerial targets. The most dramatic attempt to escape the limitations of manned aircraft came from the Germans, who developed two operational unpiloted rockets, known as the V-1 buzz bomb and the V-2 ballistic missile.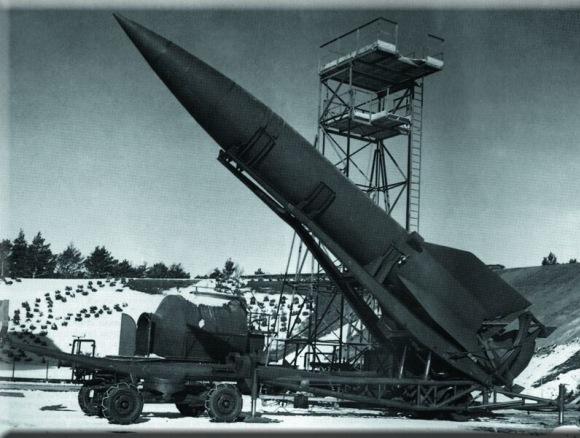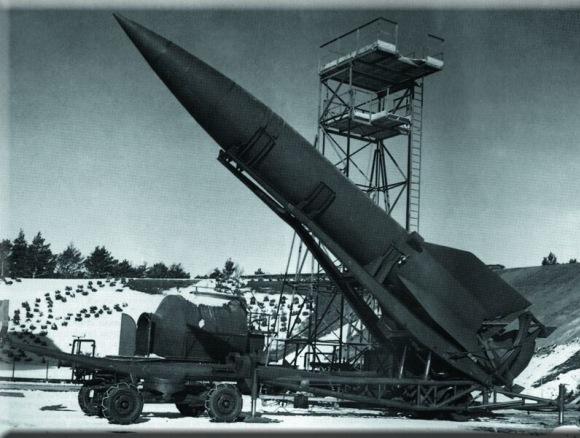 The surface warships of World War II depended on naval guns as their main armament, with torpedoes as supplementary weapons. In addition to their main batteries, large warships carried light guns and 40mm and 20mm rapid-firing cannons as well as heavy machine guns to defend themselves from aircraft and small surface combatants. The invention of the radar allowed the navies to enhance their targeting methods. The most dramatic change in naval warfare, especially in fleet battles, came from the use of land-based and carrier aircraft to attack warships.