Tehran Conference
First meeting of The Big Three
28 November - 1 December 1943
The Tehran conference was organized to resolve problems concerning the progress of the Second World War and the organization of the post-war world, following the Allied victory.
The Tehran conference was the first meeting of what became known as the Big Three: US President Franklin D. Roosevelt, Soviet leader Joseph Stalin, and British Prime Minister Winston Churchill. The conference, held inside the Soviet embassy in Tehran, addressed the all-important issue of opening up a second front in Europe in order to relieve pressure on the Eastern Front.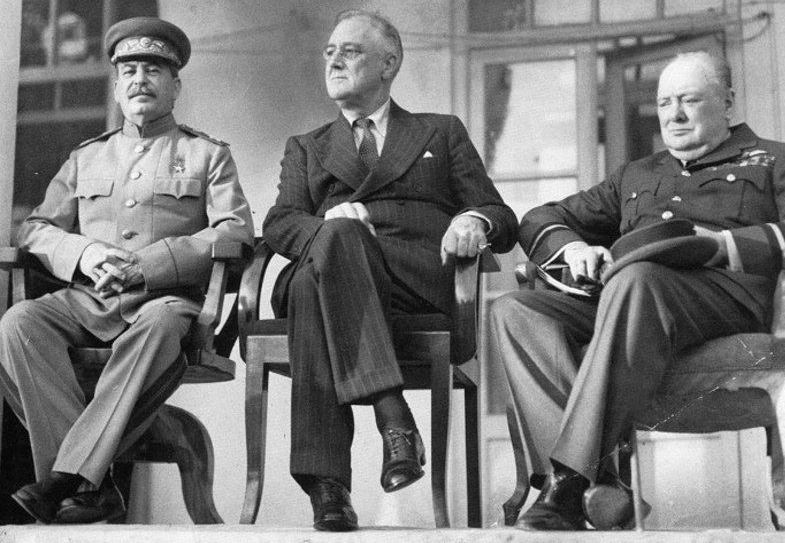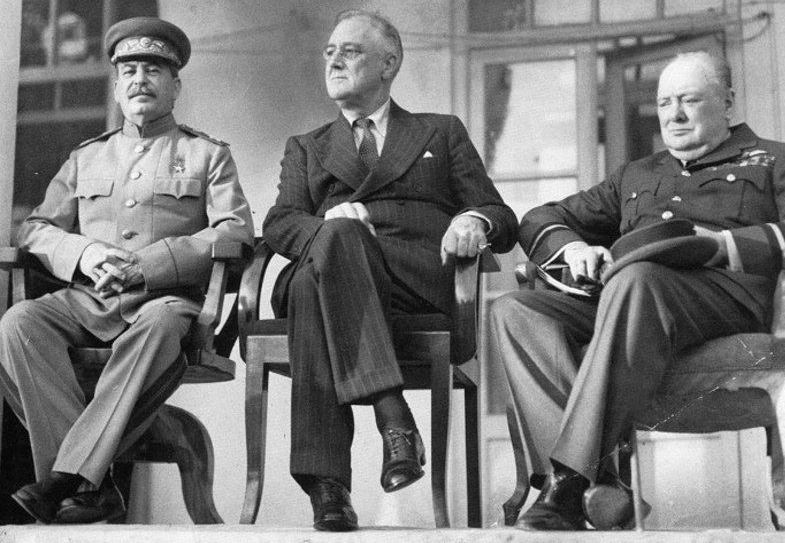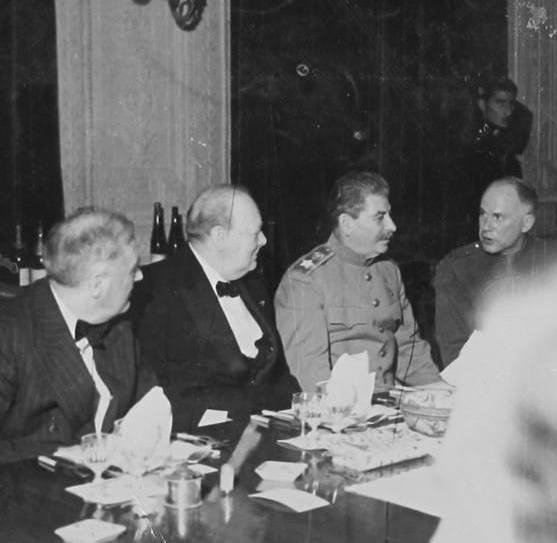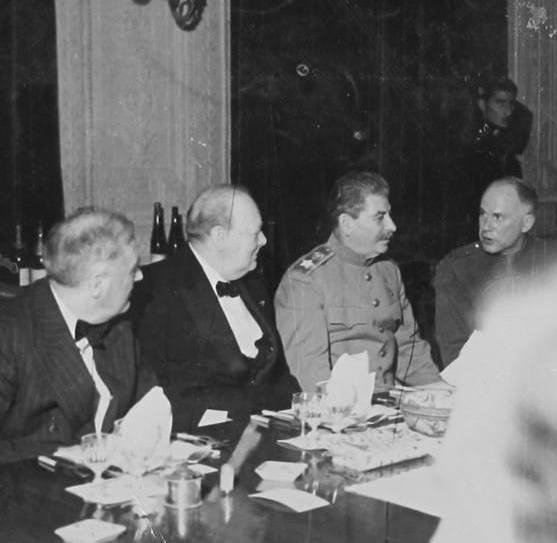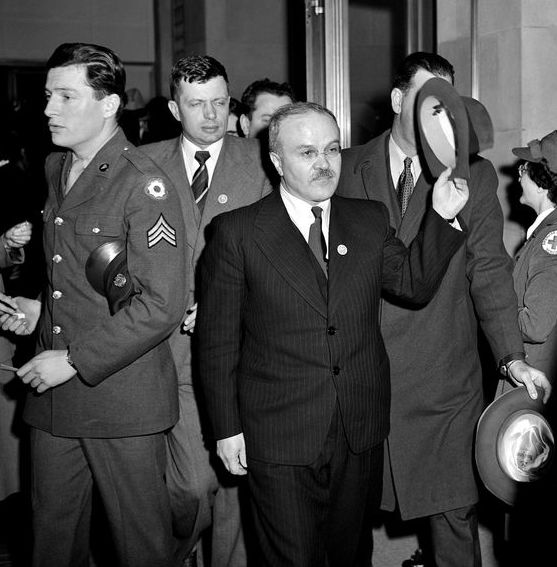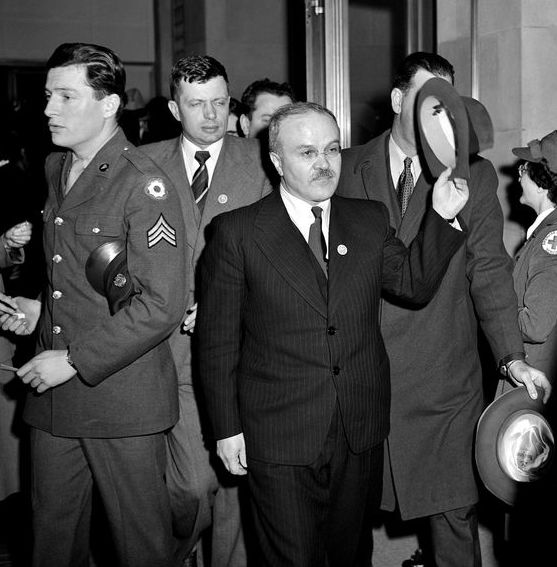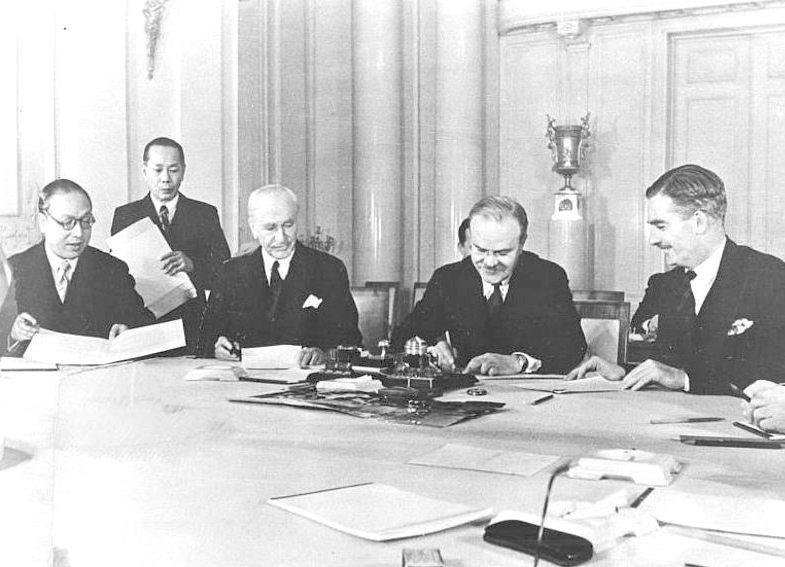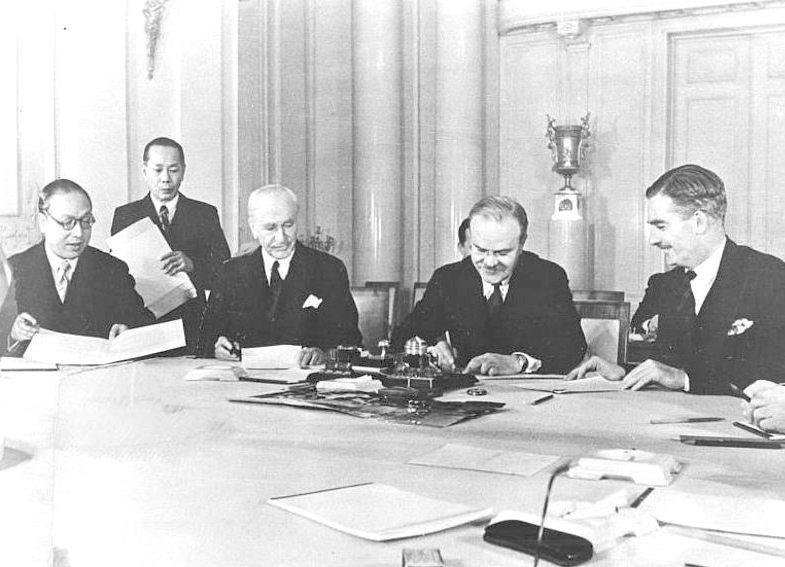 Less happy was the reception given to Churchill's strategy of using Italy as a springboard from which to attack the Germans in south-eastern France, Austria and Hungary via Yugoslavia. Not wishing to see a powerful Allied force in his south-eastern European backyard, Stalin opposed the scheme, and was supported by Roosevelt, so it fell through, much to Churchill's chagrin. Although Stalin would have preferred to see an earlier date for the cross-Channel invasion, he accepted that it would take place on 1 May 1944. It later had to be put back five weeks for lack of landing craft, after fighting in Italy went on for longer than planned.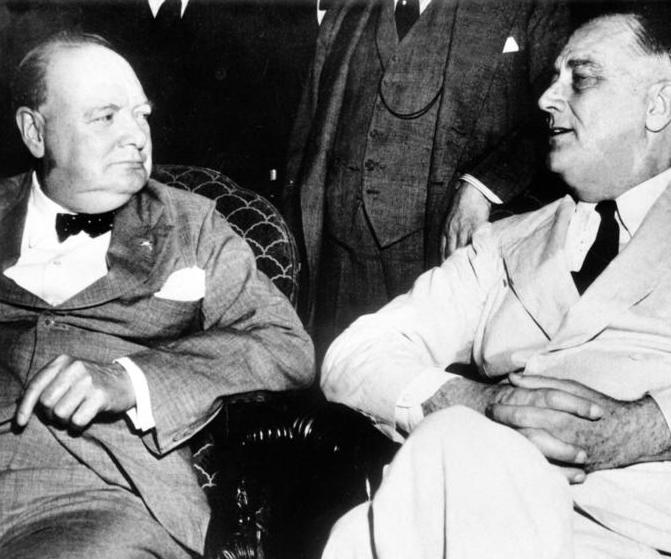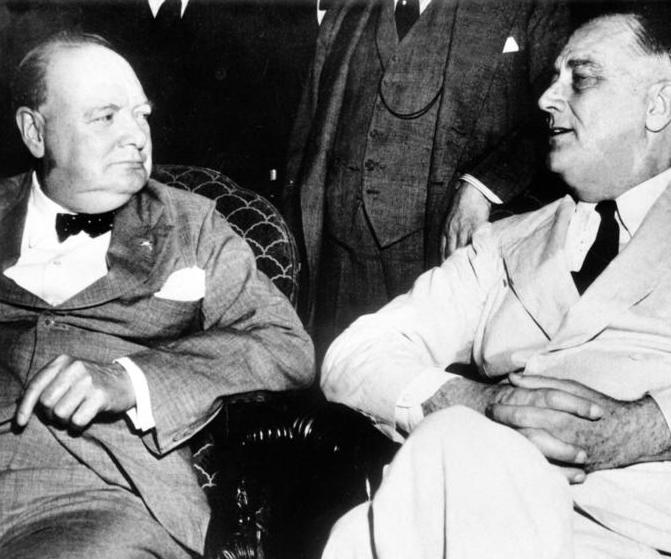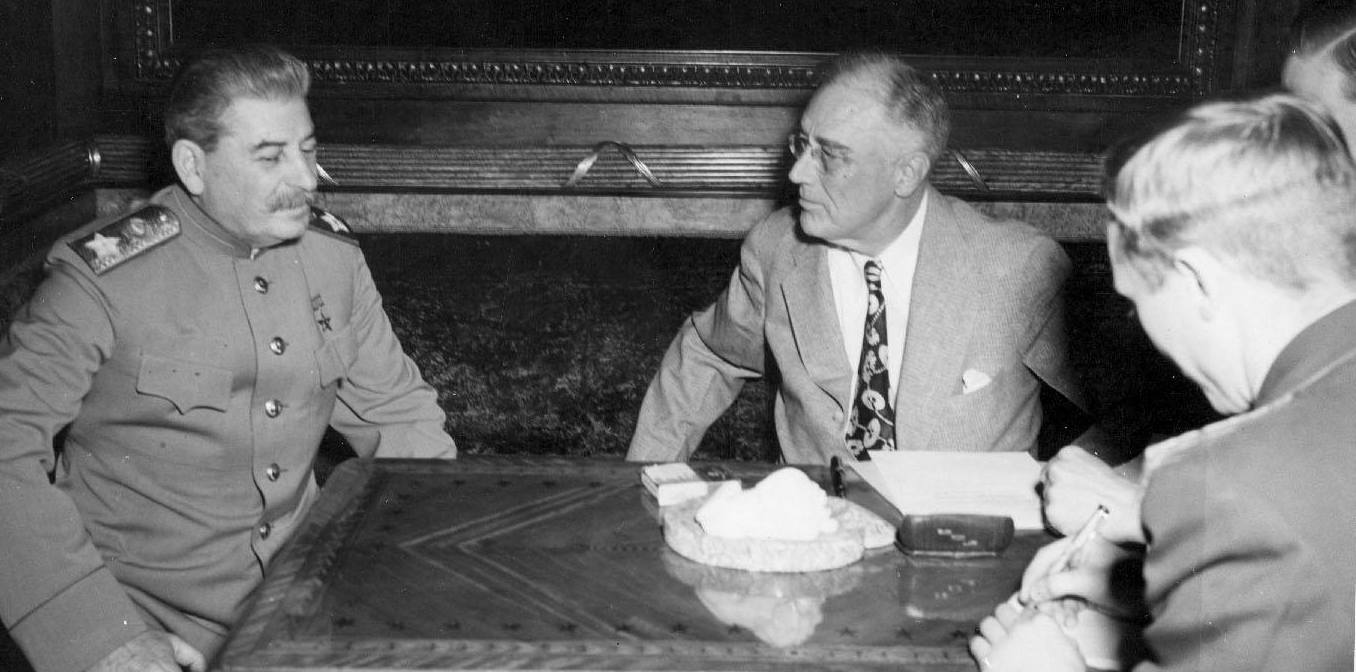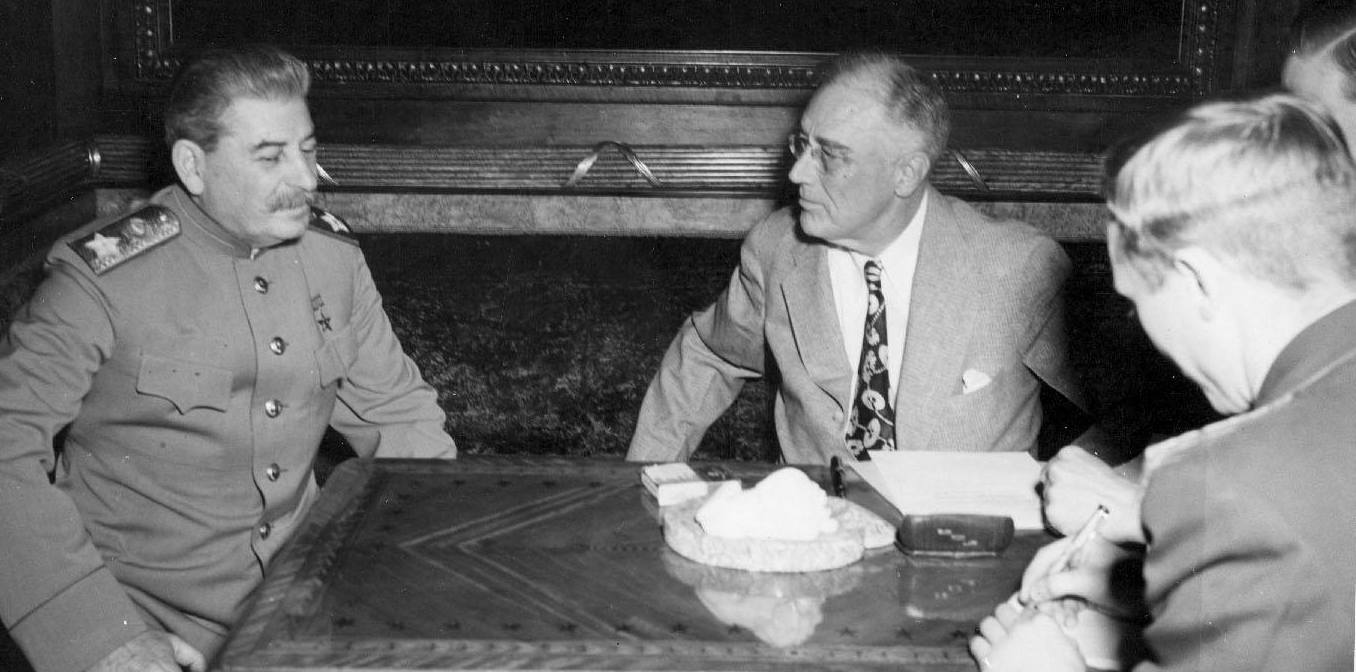 For the future generally, Roosevelt urged an international organization in which the four great powers would have a major role, sketching out what came to be the organization of the United Nations and getting Stalin's agreement. If the great powers could cooperate, it would work; but if they did not, there was trouble ahead.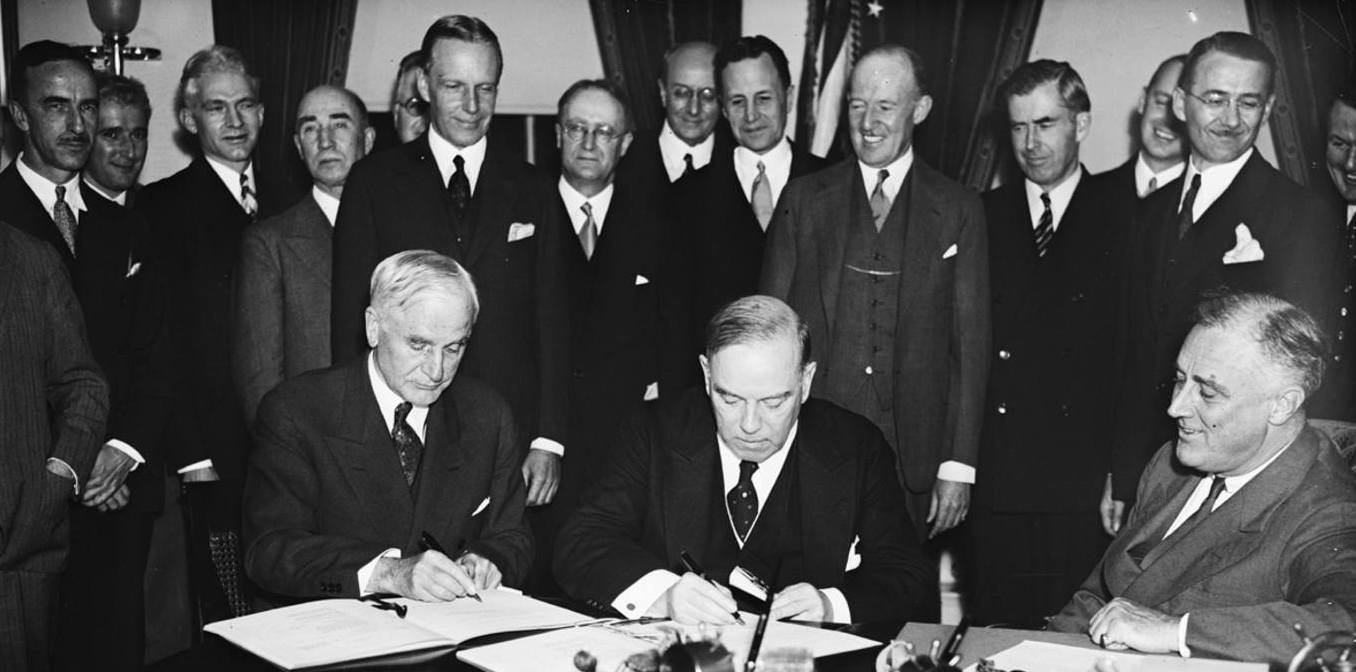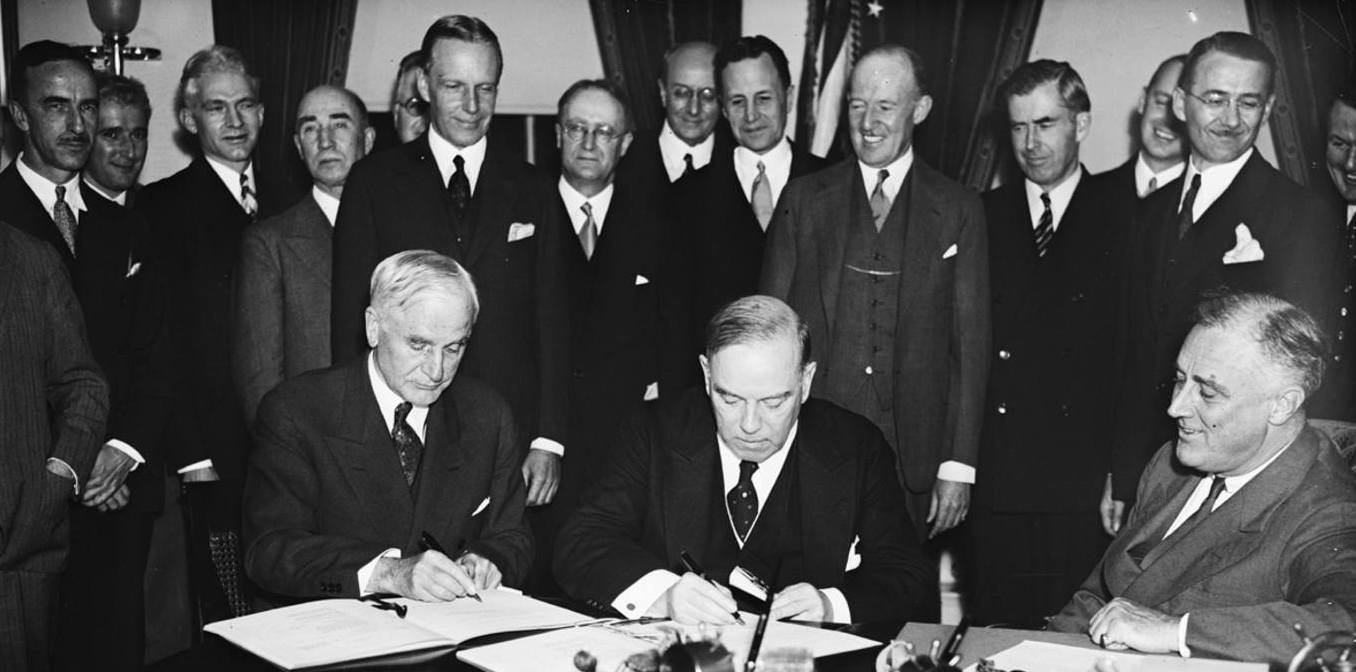 There was also agreement on Yugoslavia, where Marshal Tito's Communist partisans would be given support rather than the pro-monarchist Chetniks, because it was clear from Ultra decrypts that the Chetniks were in league with the Italians, and the Germans feared the partisans much more than the Chetniks.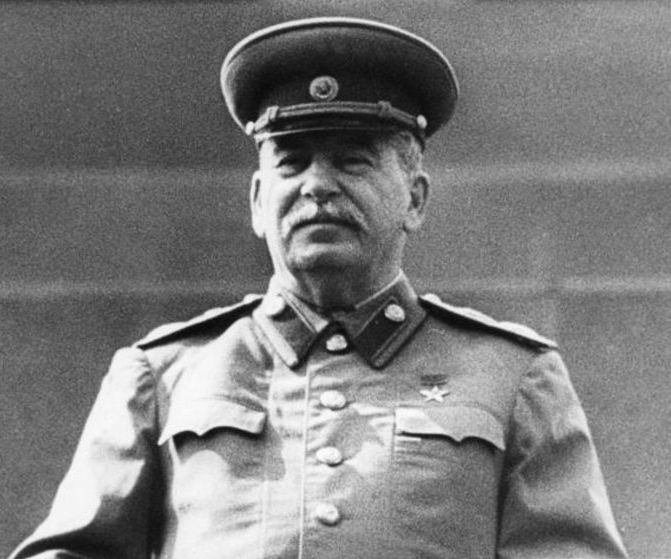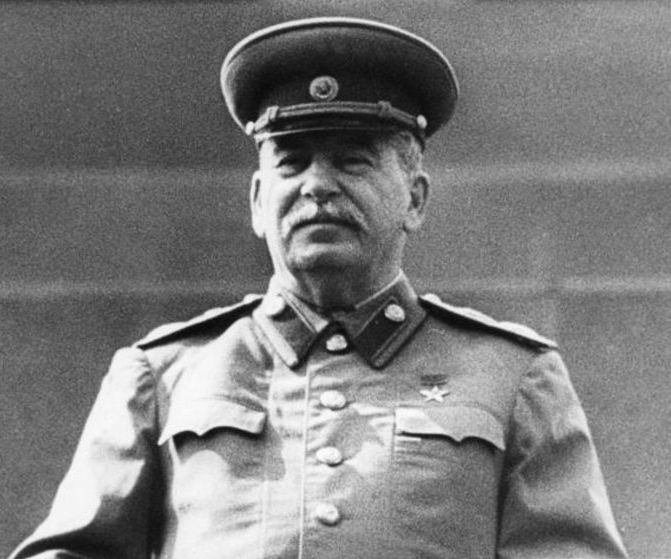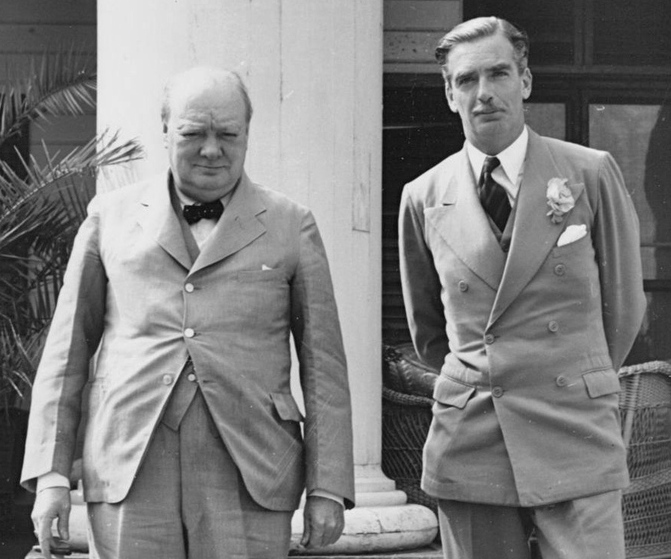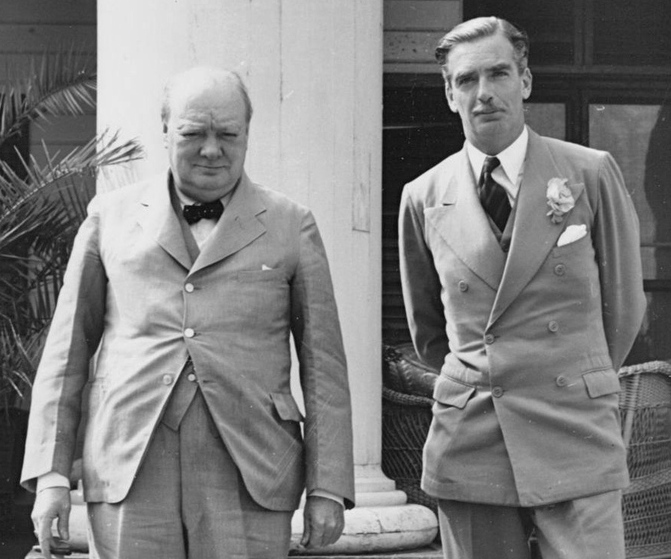 On Stalin's insistence, Chinese Nationalist leader Chiang Kai-shek was also excluded from the conference altogether, so as not to ruffle the sensibilities of the Japanese, with whom the USSR had a non-aggression pact. In the first session of the Tehran Conference, however, Stalin announced his willingness to declare war against Japan after Germany had surrendered, which was greeted with undisguised pleasure by the Western Allies.


Tehran saw the high-water mark of Allied cooperation in the war, and was hard fought though generally good natured. Roosevelt's overt keenness to charm Stalin, however, allowed the Marshal to spot a gap between the two democracies that he was to seek to exploit over the coming months. Nothing got past him. Each of the Big Three left Tehran with something he wanted, but each had to give up something too, although it is hard to escape the conclusion that Churchill was forced to give up the most.