The influence of the Enlightenment on the Revolution
The Enlightenment and its era, transformation of the monarchy, apparition of Deism, new political and economic values in society, Enlightenment personalities, public opinion
The Enlightenment was a philosophical movement. Its followers considered that human reason is the only thing able to 'light' the way to reaching human happiness. The Enlightenment brought a move from theory to practice, from criticism to reforming action - in education, in household administration, in social reactions and in politics.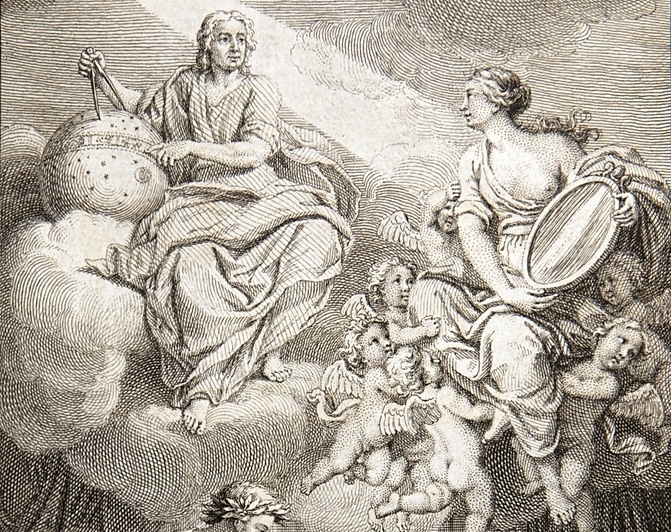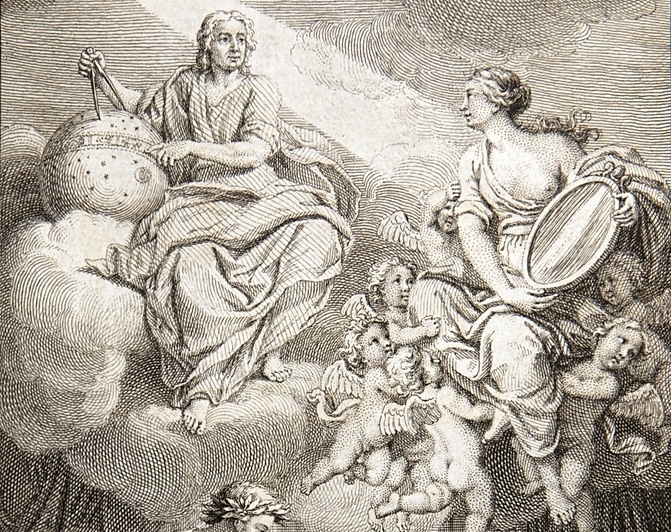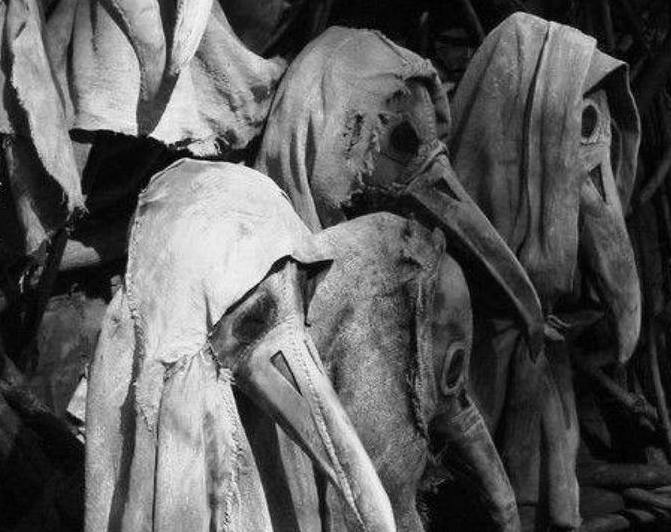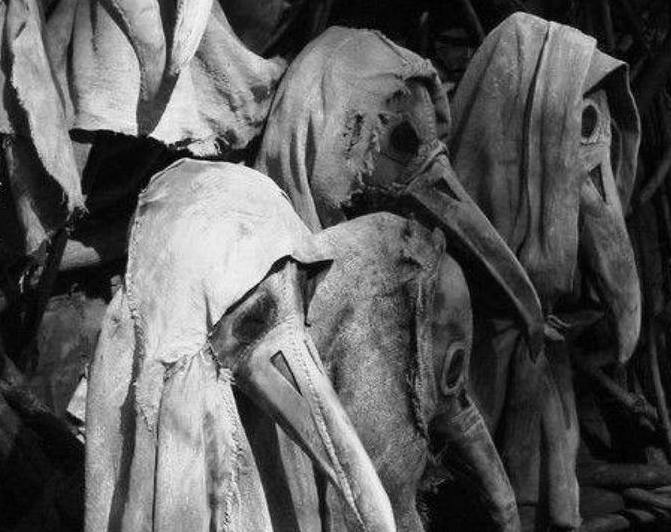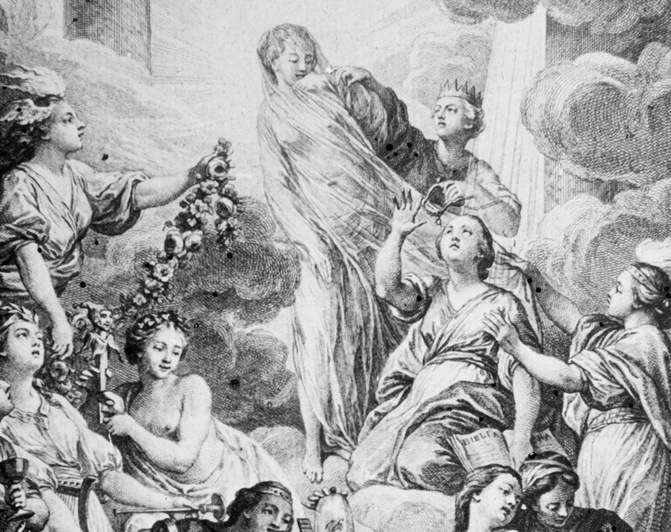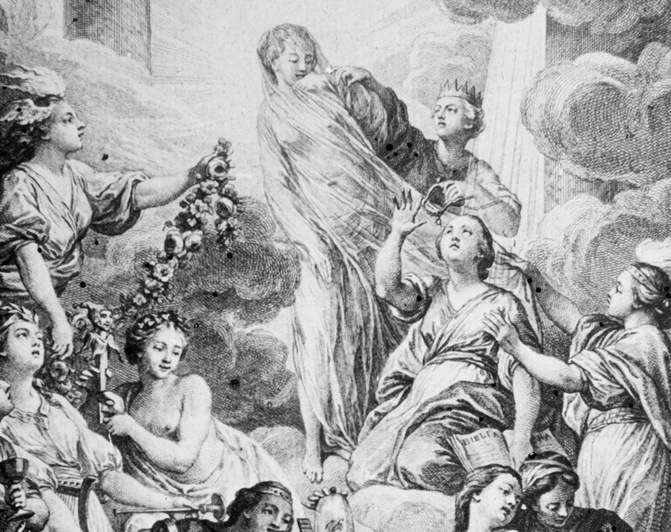 The monarchy was more and more given over to the amusements of court life and hunting, while neglecting state affairs. Many monarchs had purely representative functions. However, they lived far from the tasks of government and from the people who needed a leader. There had also been an intermarriage of thrones between the European royal families.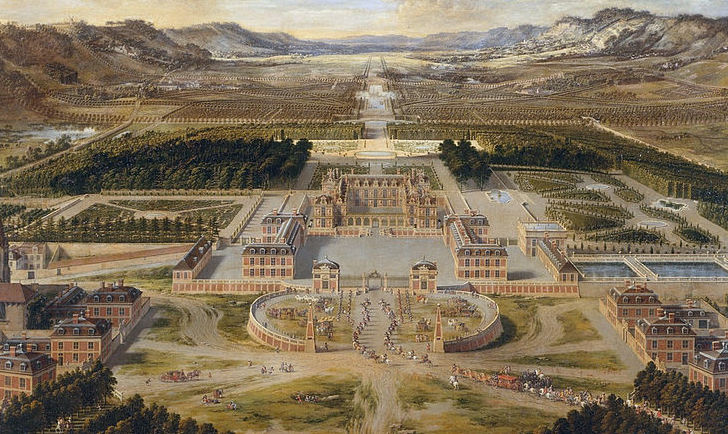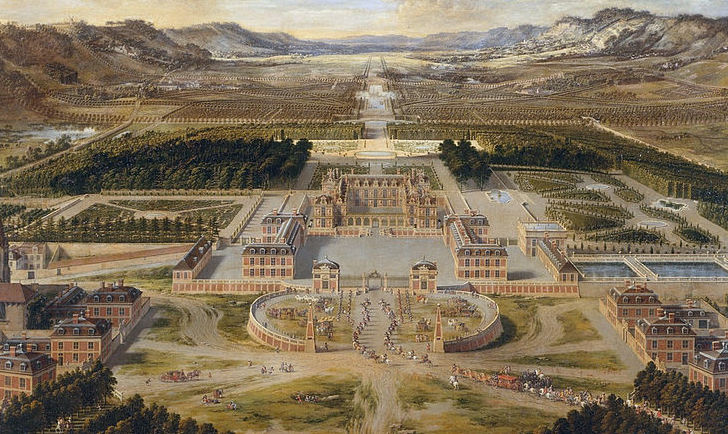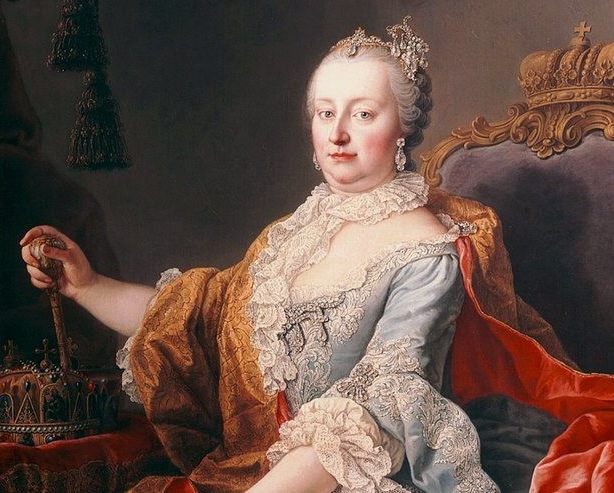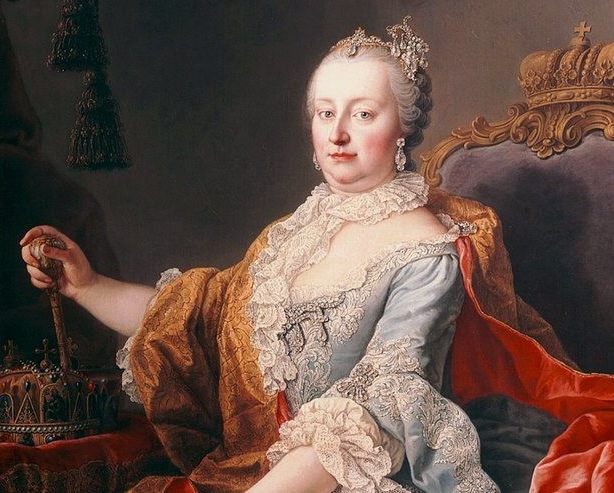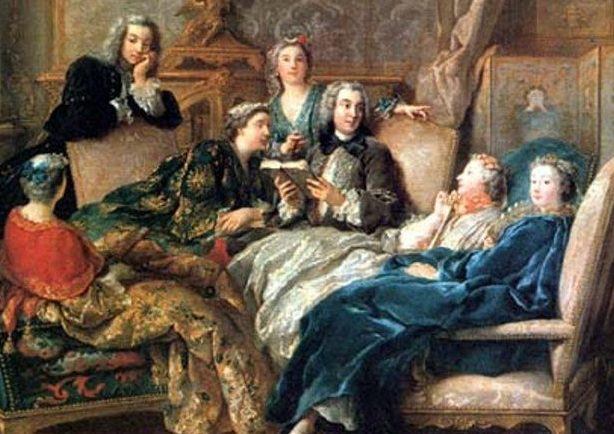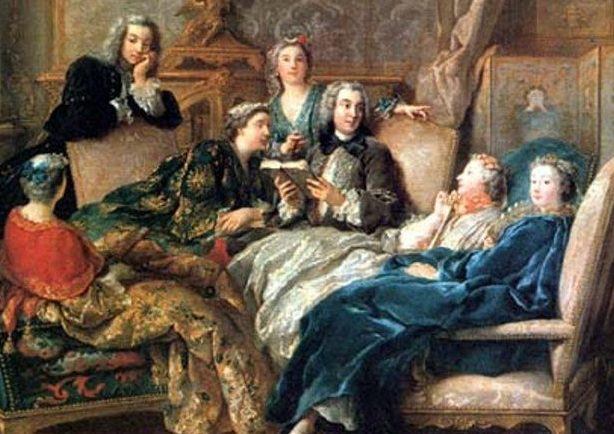 The Enlightenment philosophers began to contest the dogma of the Catholic Church, which considered earthly life to be a simple passage towards eternal life. They challenged the teaching of the priests, divine revelation and Church traditions. The existence of one God, Creator of the Universe, was accepted, but His intervention in the history of humanity was rejected. "Creation submits only to the laws of nature" - is the concept known as 'deism'.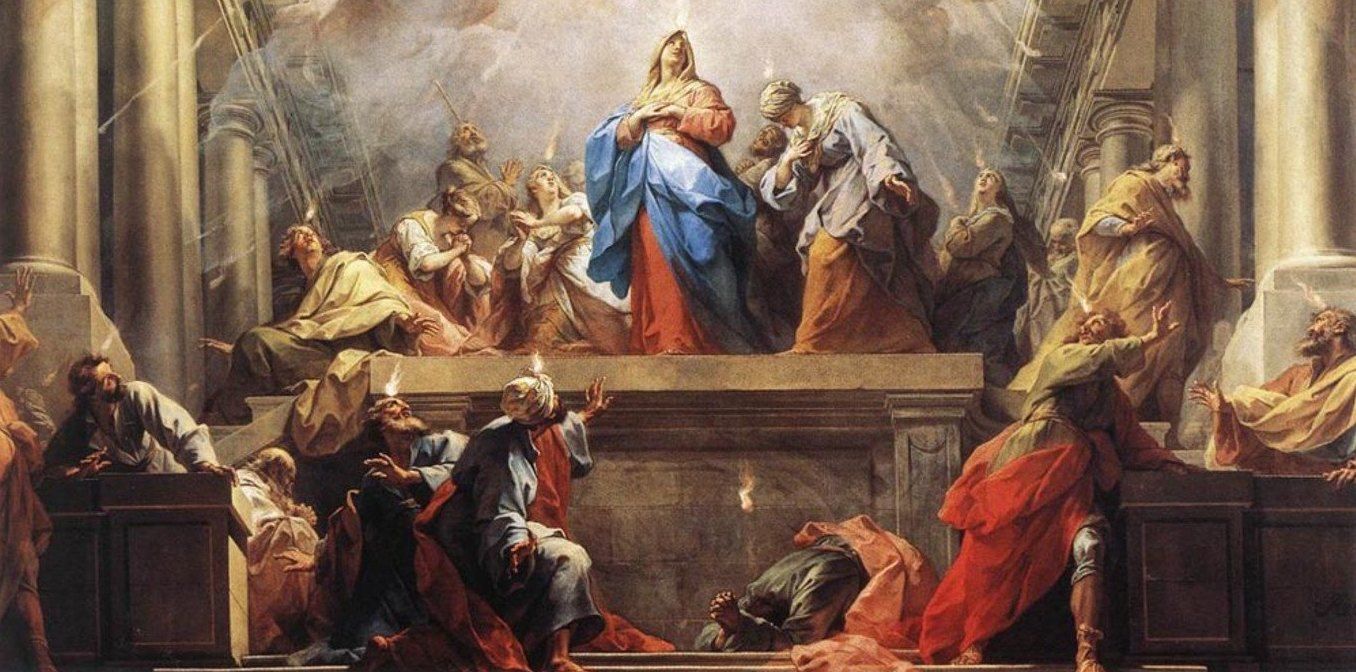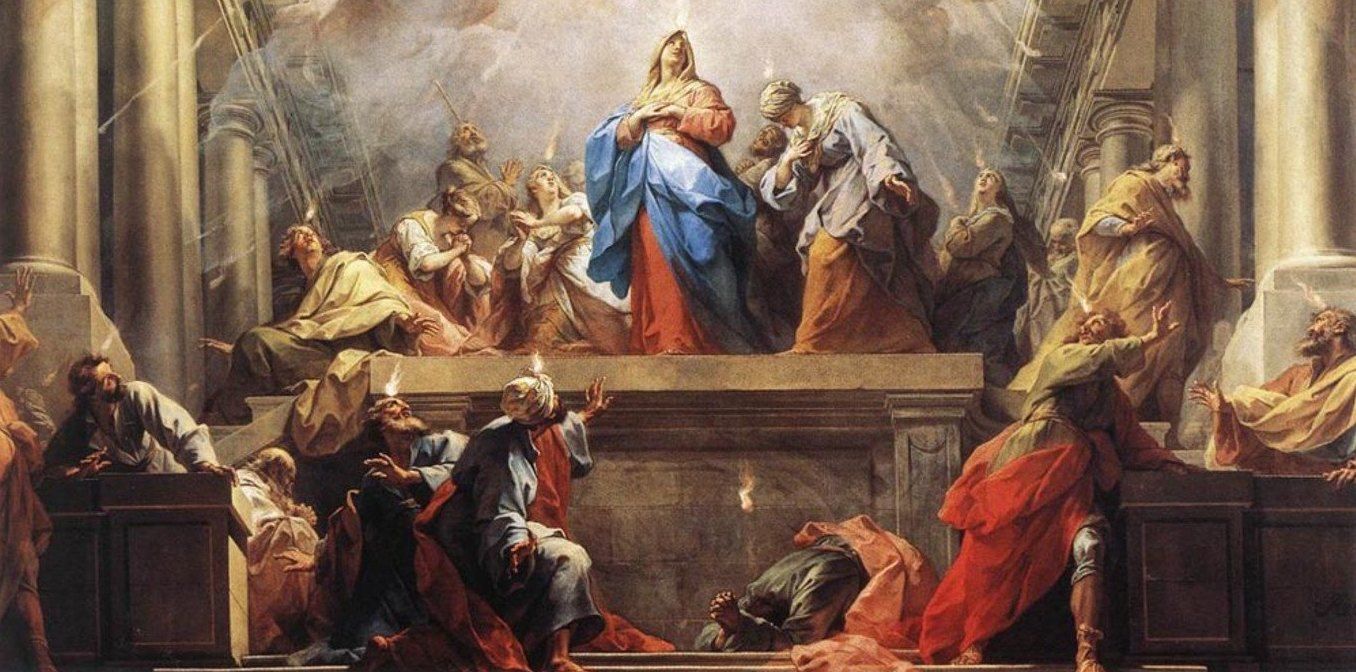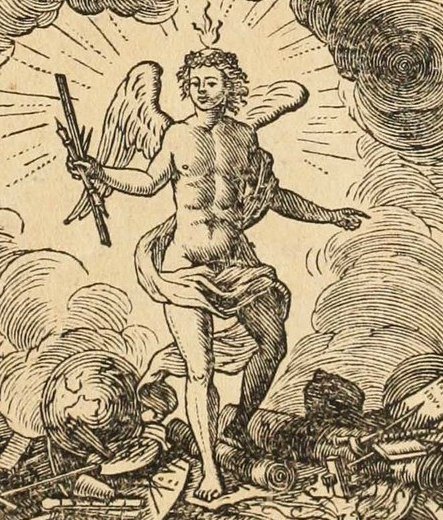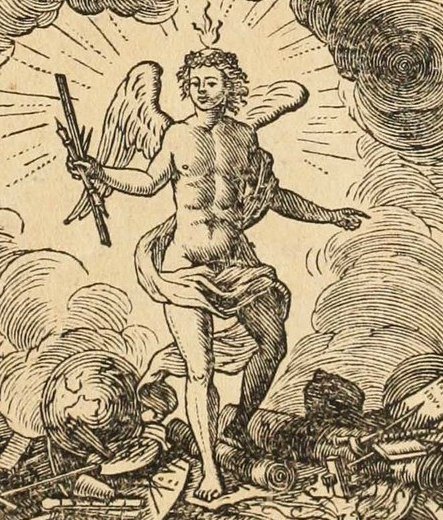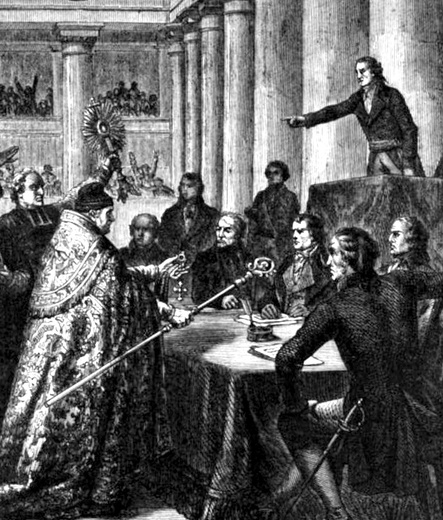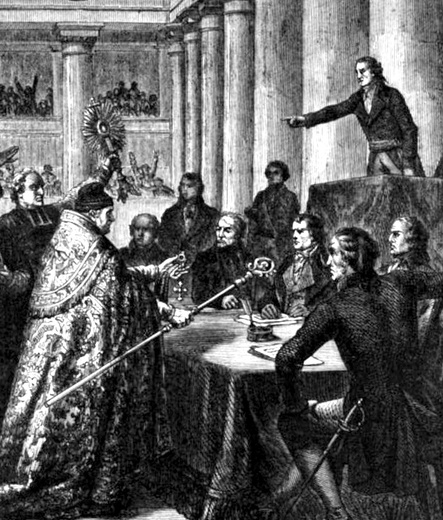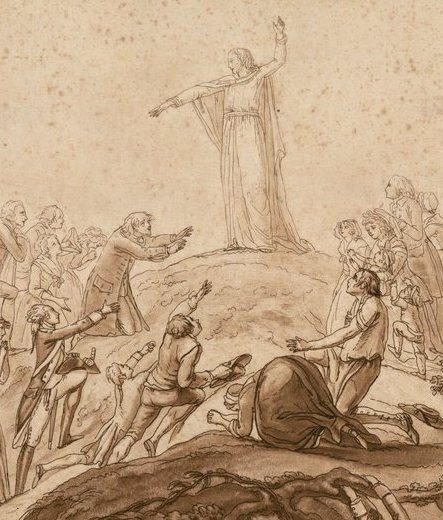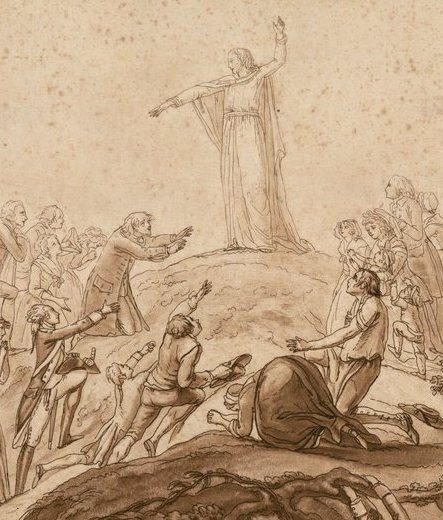 Diderot declared that "man has only one duty: to be happy." The Enlightenment thinkers' goal was to apply rational analysis to all areas. Although the philosophers criticized certain institutions of the Old Regime, they did not oppose the regime as such and did not consider themselves to be revolutionaries.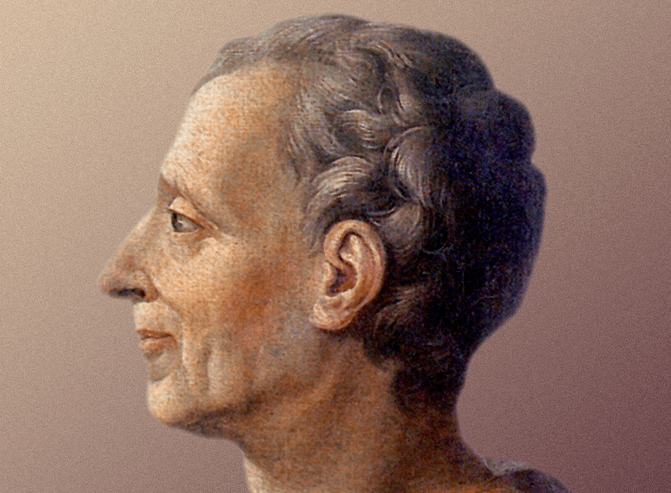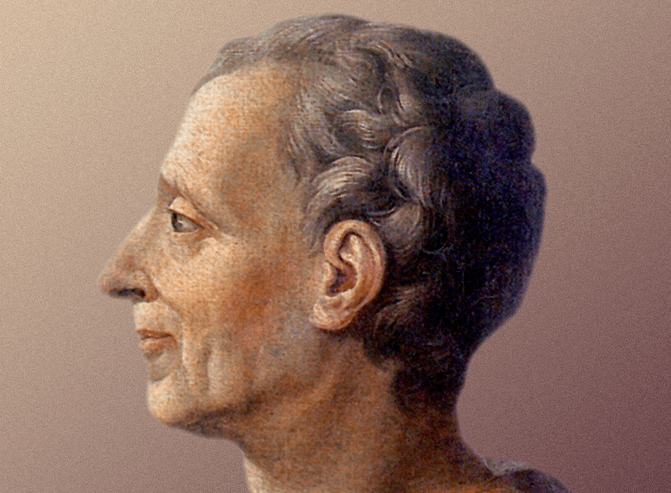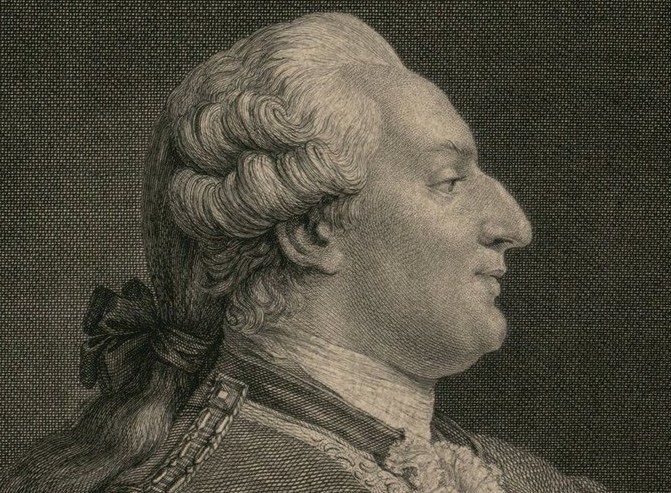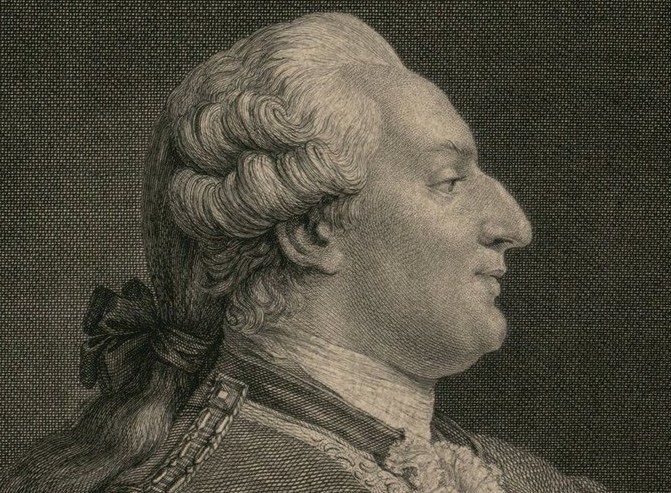 On the economic plane, labor was considered to be the only source of wealth and economic progress. Some thinkers considered agricultural labor to be the true source of wealth, and that landowners should have a privileged place in society. Others argued that society could prosper through the development of industry and commerce.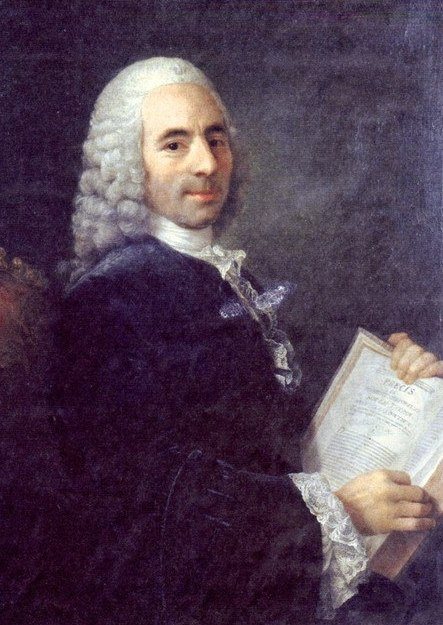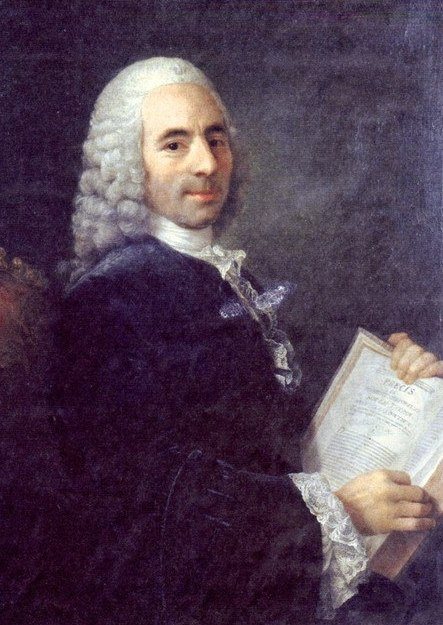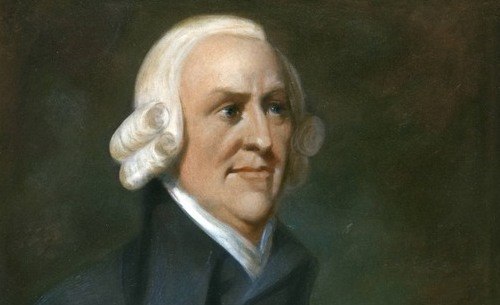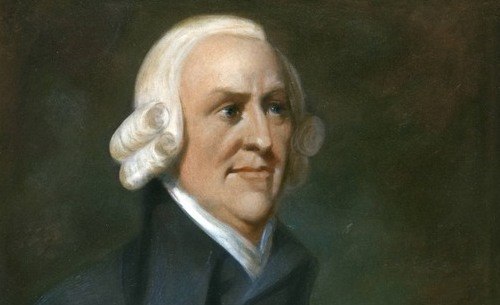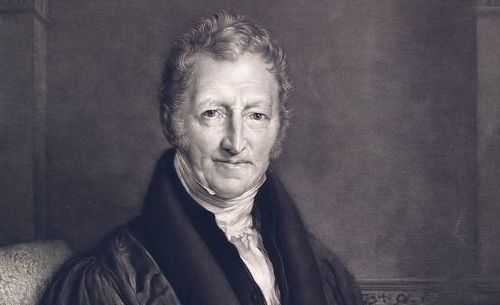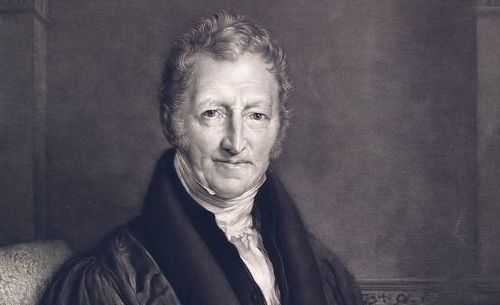 The Age of Enlightenment was marked by a series of cultural elite, personalities, so-called theoreticians of the Enlightenment ideas. Through their writings, they would influence the thinking of a new era and change mindsets.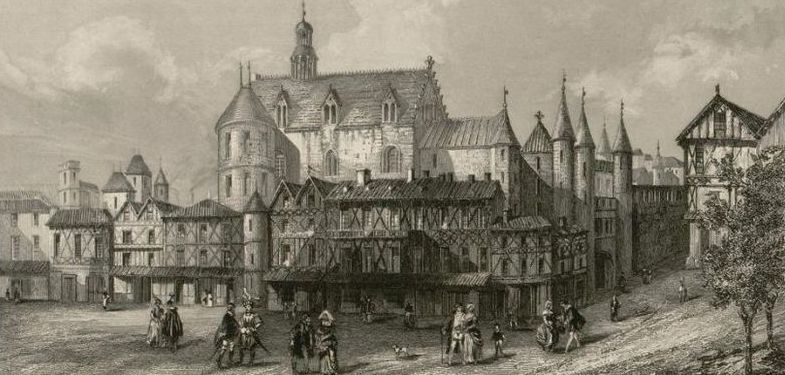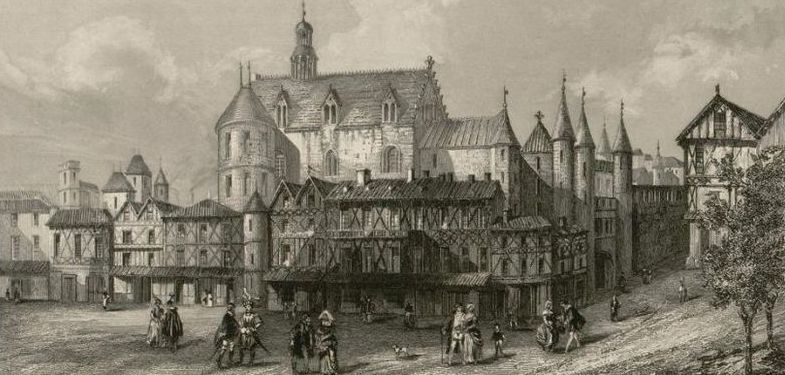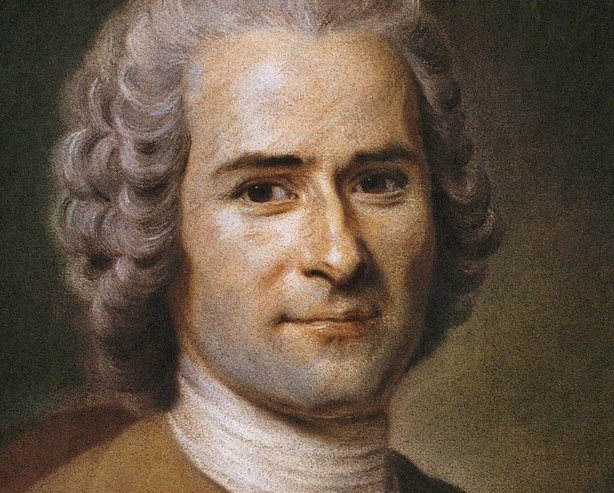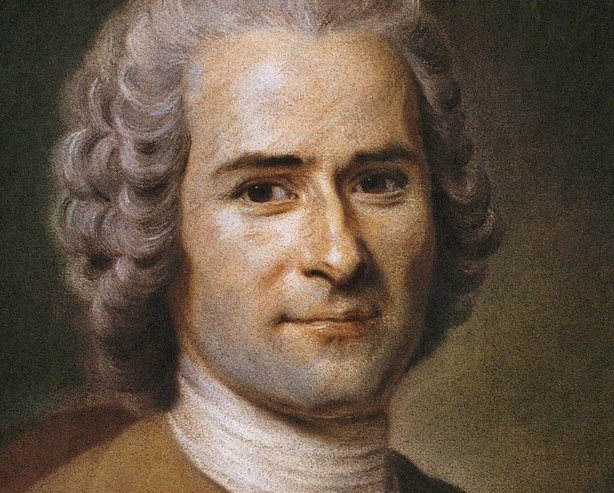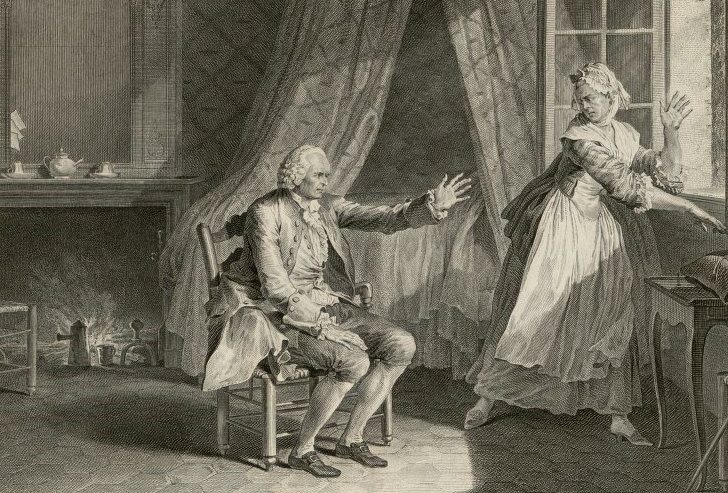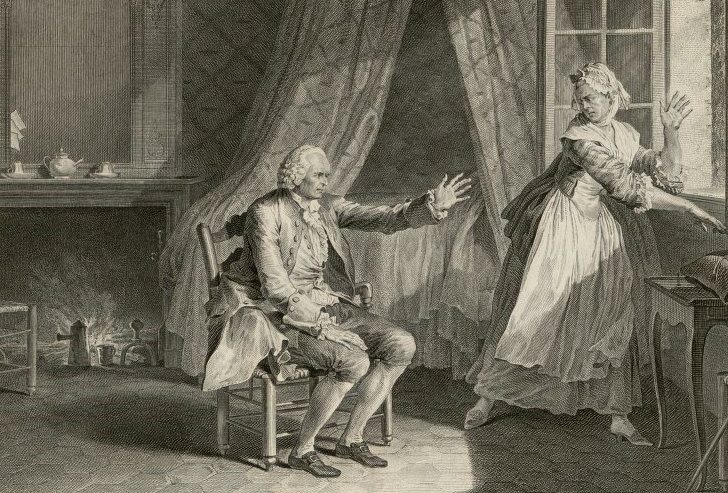 The ideas of the Enlightenment spread mostly through books. Besides books, philosophers' ideas circulated via the press, through scientific, literary and artistic societies, through study rooms, but also through Masonic lodges.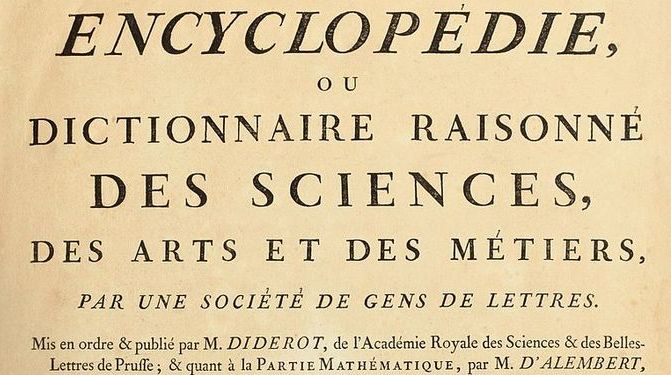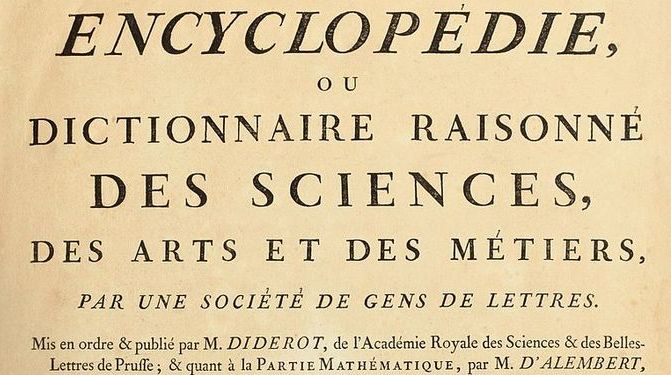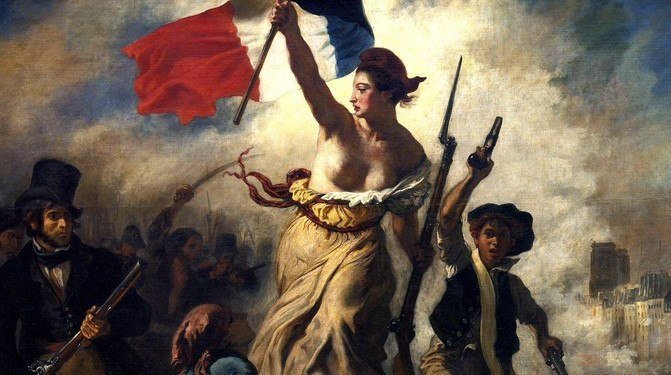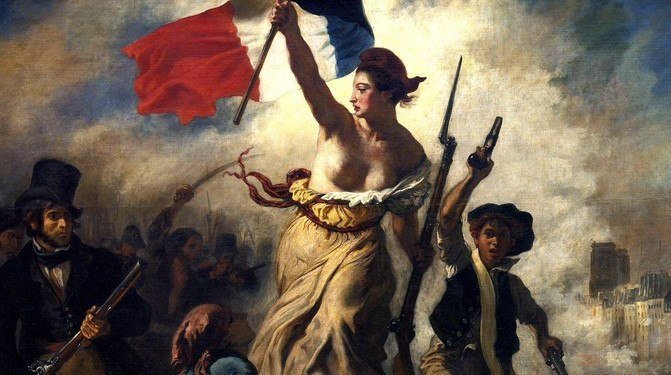 The idea that there is a clear difference between public life and private life appeared. State authority together with administrative organization were considered forms of public authority. Social rules and order, gardens and markets were also considered public. Thus, public language is inaugurated, along with public conferences, and also the idea of public services.