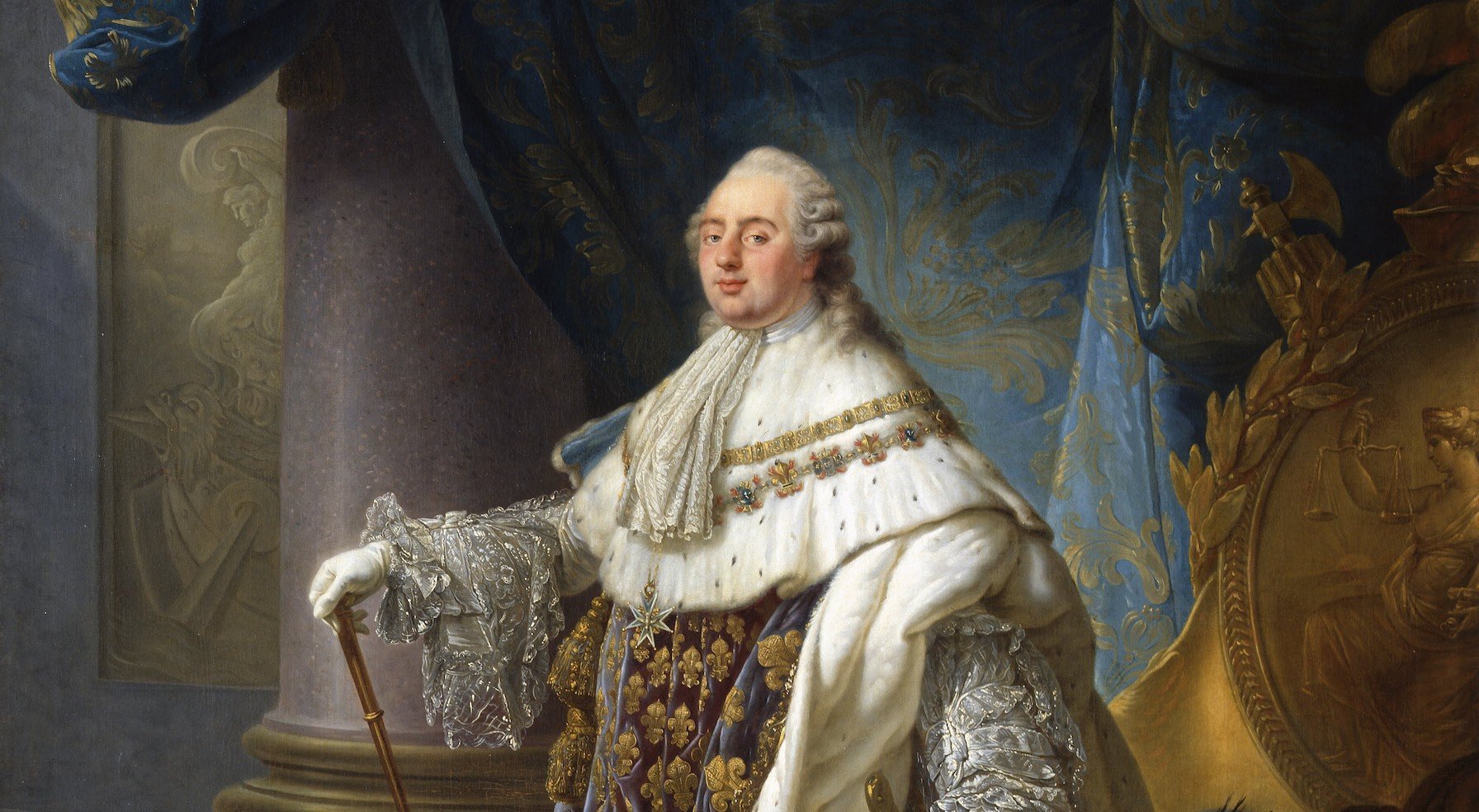 The French Monarchy, Louis XVI of Bourbon and Marie Antoinette Josepha Johanna ďAutriche Lorraine. The administrative Chaos and the French system of taxation
The French Monarchy was an absolute monarchy. The kings' power was not limited by any representative body, such as Parliament, since they considered themselves to be responsible only to God.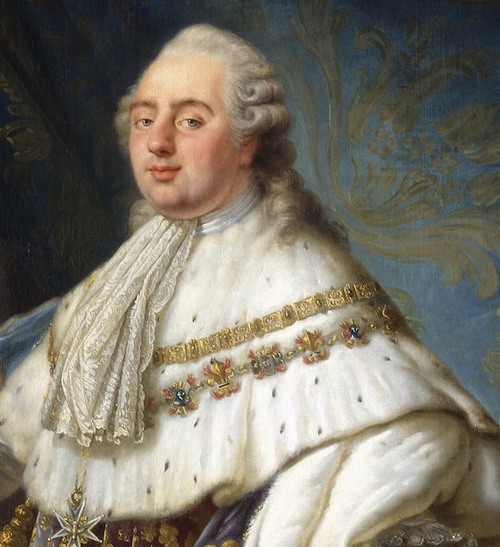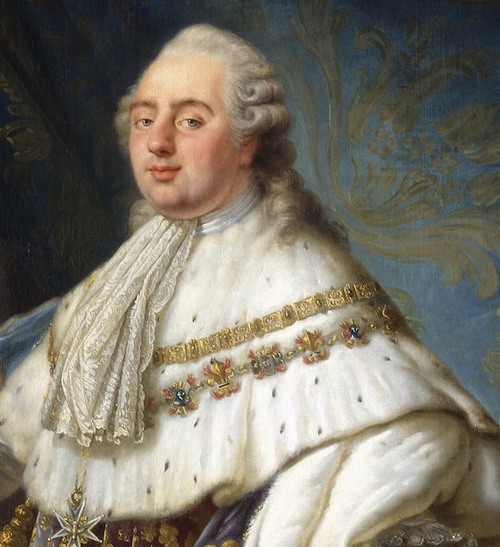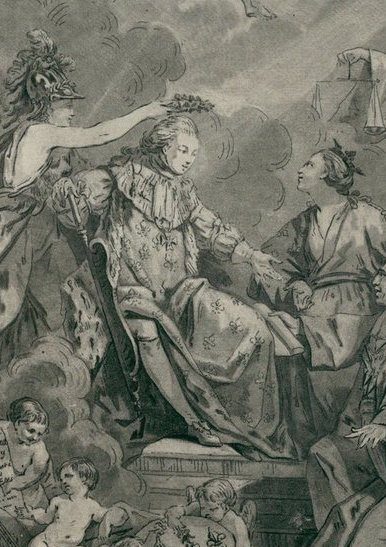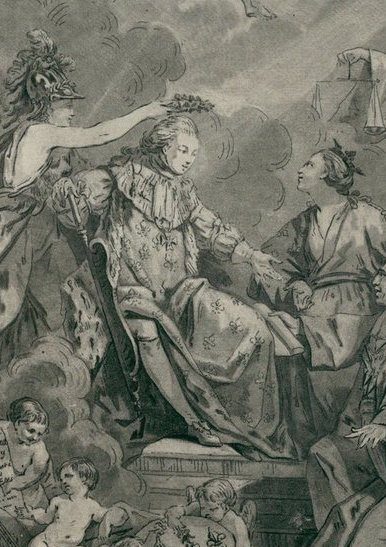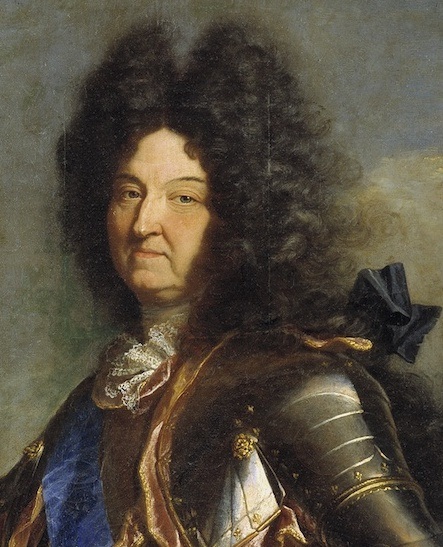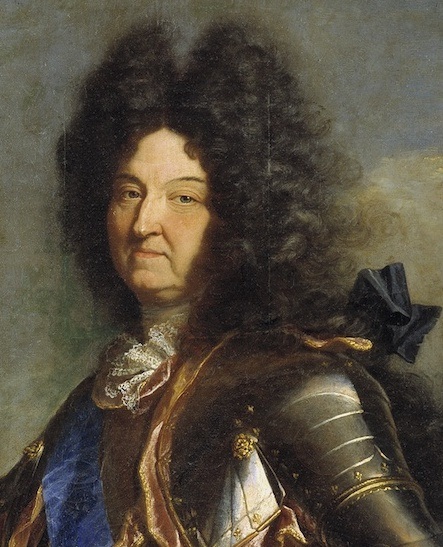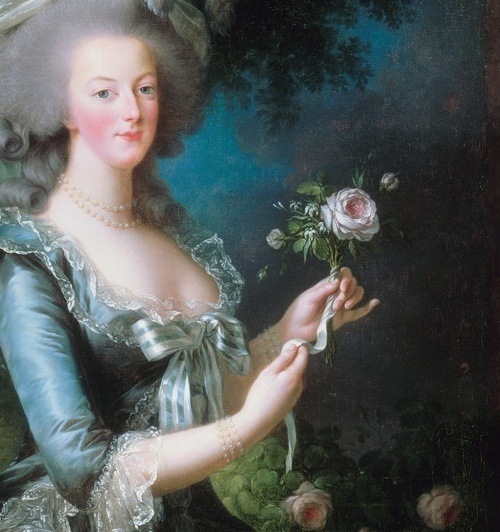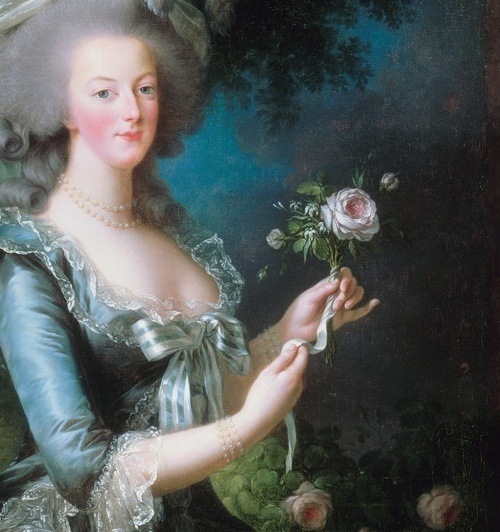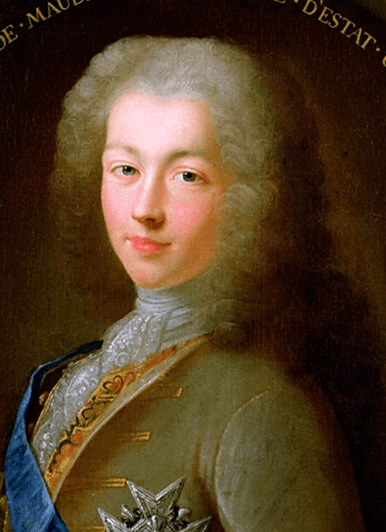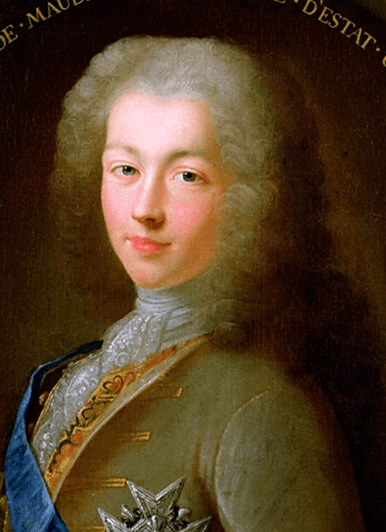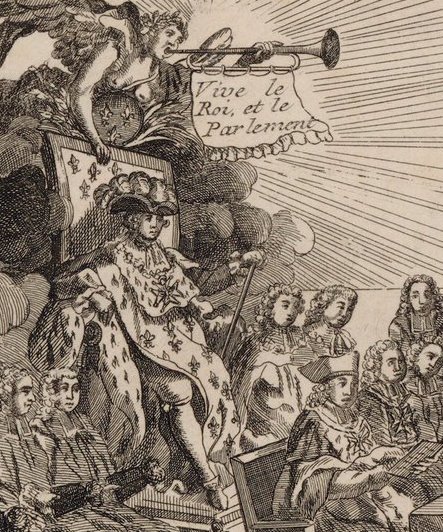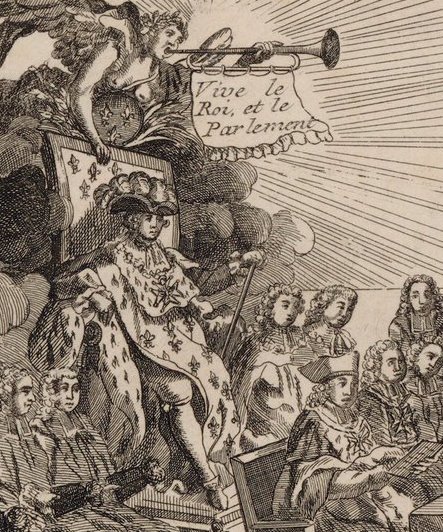 Marie Antoinette, an Archduchess of Austria, daughter of Emperor Francis I and Empress Maria Theresa, married Louis XVI of Bourbon at the age of fifteen, despite the rivalry between the two countries. The rivalry was caused mainly by France's defeat in the Seven Years' War, after which it lost most of its colonies.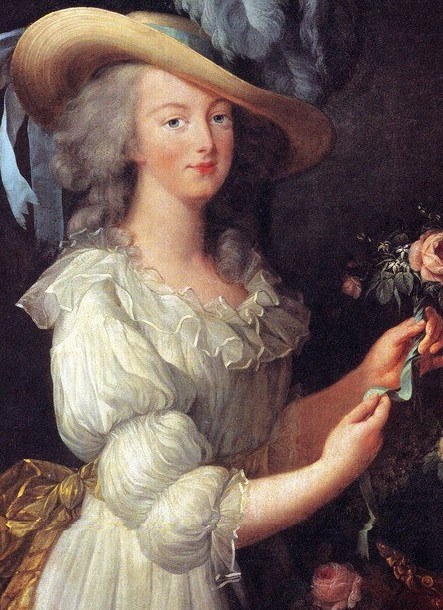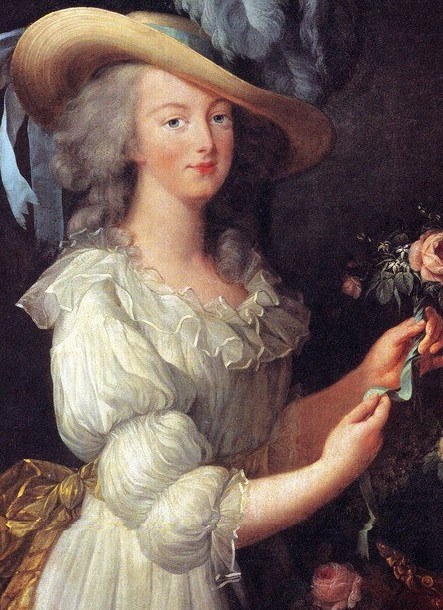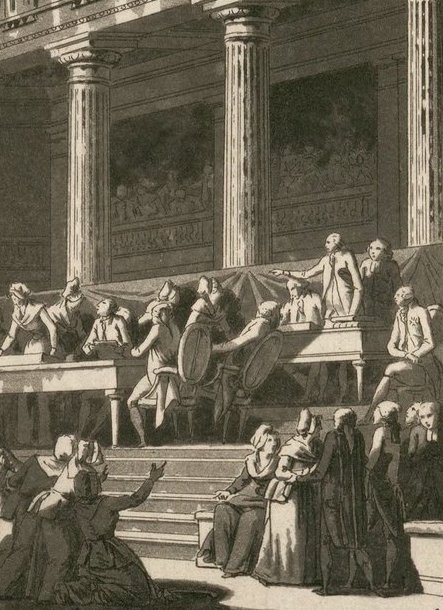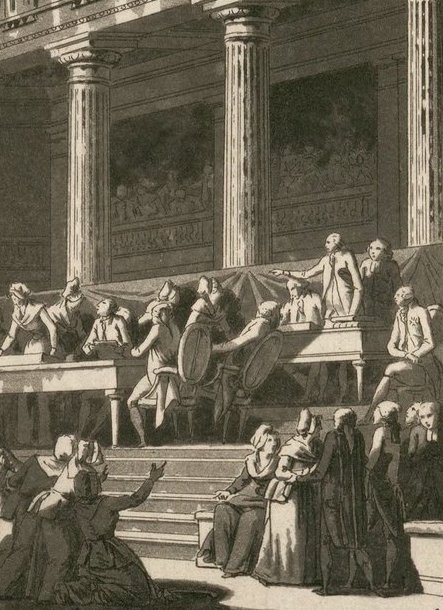 France was divided into 34 financial constituencies in which royal power was represented by the superintendents of "police, justice and finance", appointed by the king, to whom they reported directly. They supervised tax collection and ensured that proper respect was paid to the king, they enforced law and order, and they were responsible for public works, communications, commerce and industry.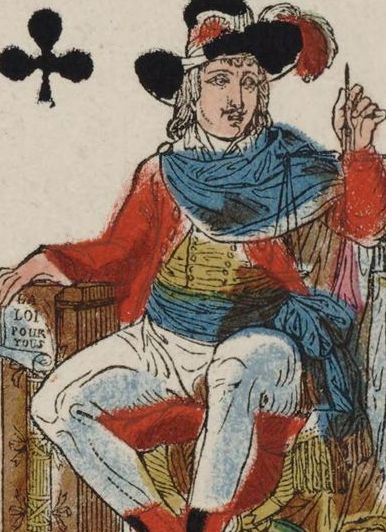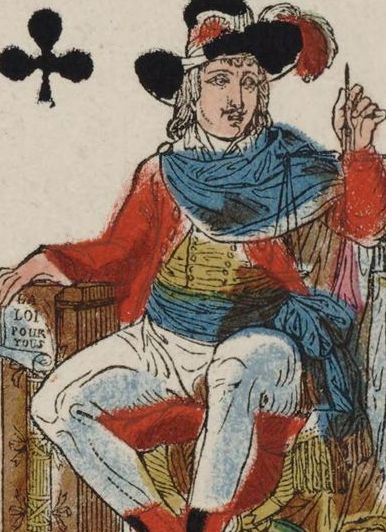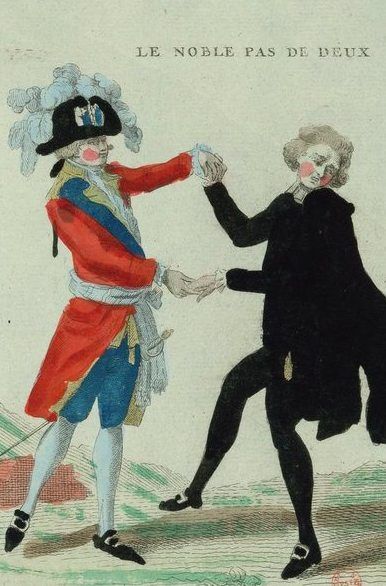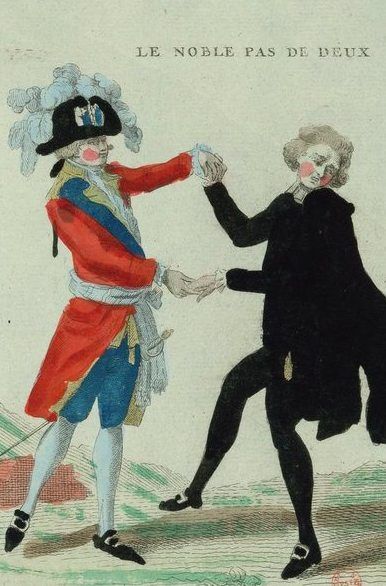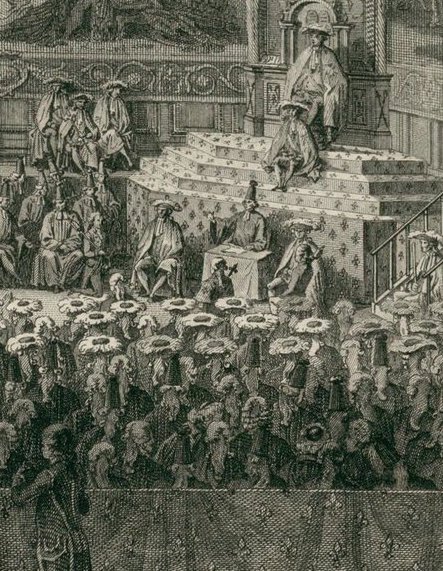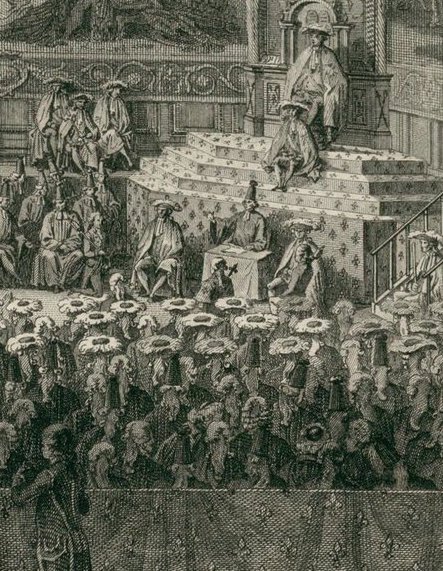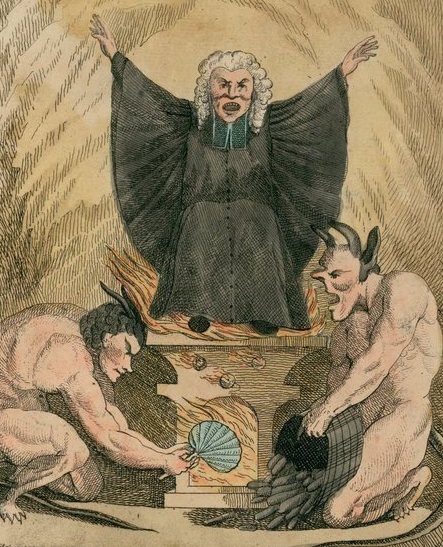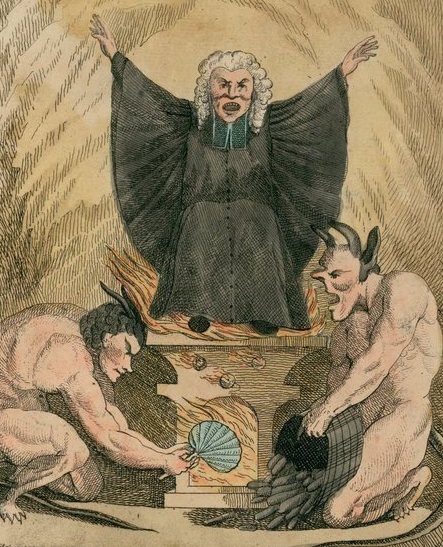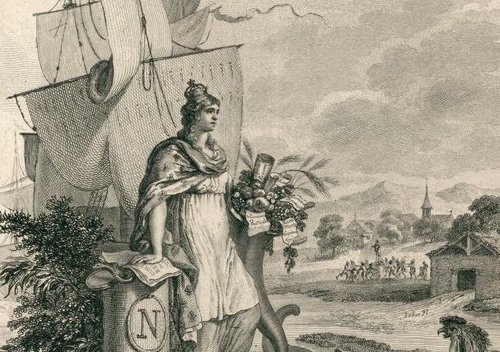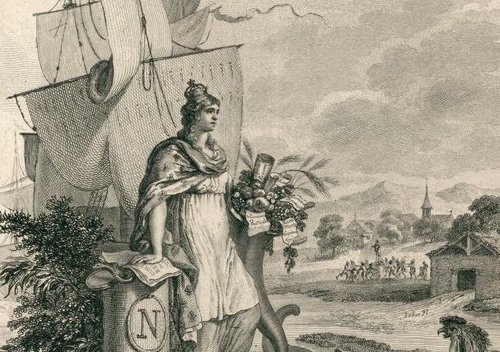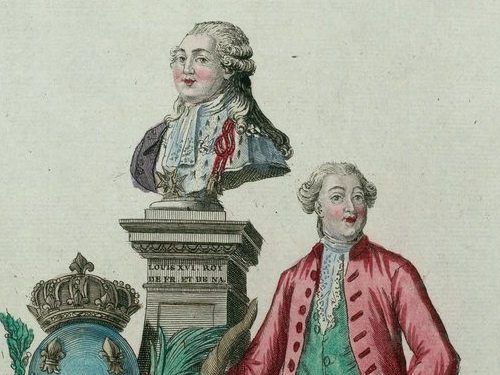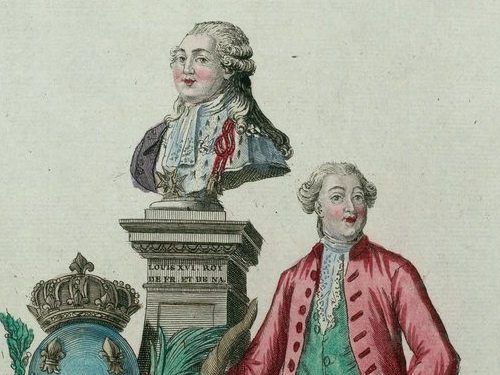 The tax regime was very grievous. Taxes were distributed unevenly, being borne almost entirely by the third estate. There were numerous financial reform attempts even in the time of Louis XVI, by the ministers Anne Robert, Jacques Turgot and Jacques Necker. These attempts were thwarted by the king.