Removal of the monarchy and the Paris Commune
War-time fragility, La Fayette's Revolt, the homeland in danger, inauguration of the Revolutionary Commune, the fall of the monarchy.
The war, begun with general enthusiasm, soon brought the weakness of the French army to light. Revolutionary propaganda and mass emigration of officers had ruined the discipline of the regular army. Volunteers were no longer trained or equipped for battle. This led to a temporary halt in the French advance in the Netherlands and the retreat towards Lille.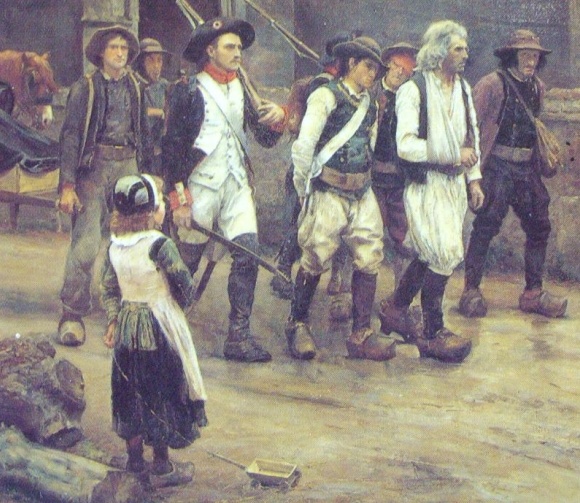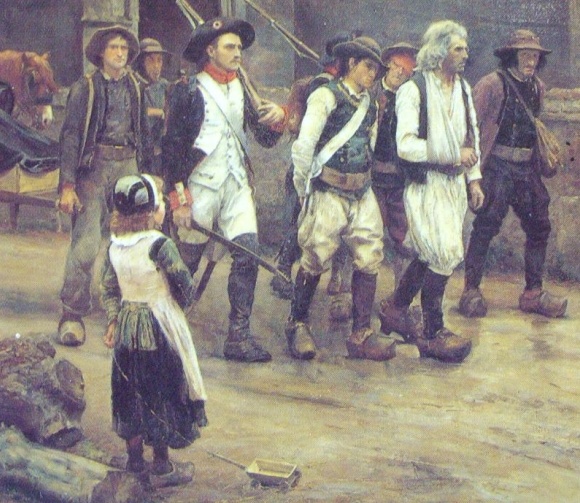 La Fayette's letter was read in the Assembly. It accused the Jacobins of creating a state within the state. At the same time, it called on the Legislative Assembly to put an end to the reign of the clubs.
The Assembly took action to acknowledge the growing importance of the sans-culottes. The most important measure granted suffrage to passive citizens, who were being called to fight for their country anyway. The Assembly declared a state of emergency and passed the decree La patrie en danger, calling all Frenchmen to battle.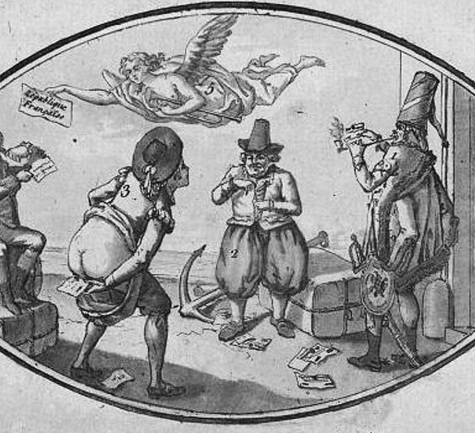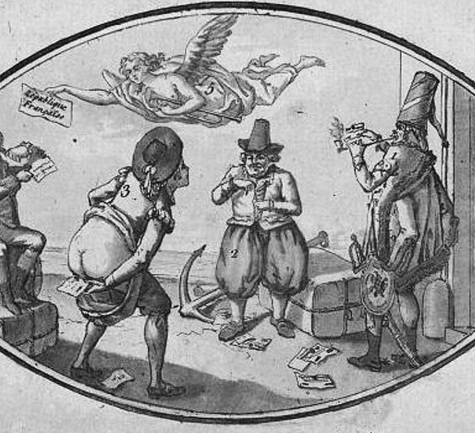 Due to the tension created after the revolts, the Girondists changed their attitude and went over to the king's side. When they realized the situation that had been created, they warned the king that a much wider rebellion was possible, which could lead to his deposition. They offered him their support with the condition that the king call back the dismissed ministers. Louis arrogantly rejected their offer.
The sans-culottes took over the Town Hall, based in Hôtel de Ville. They removed the town leadership and inaugurated the Revolutionary Commune, led by men such as Hébert, known for his participation in the Cordeliers' actions in the past year, and for his close links with the arrondissements and the federates.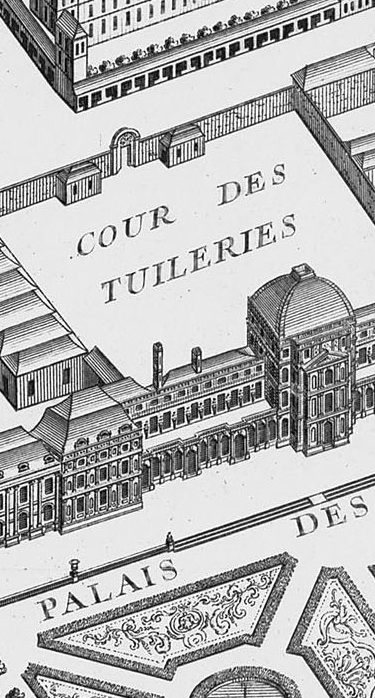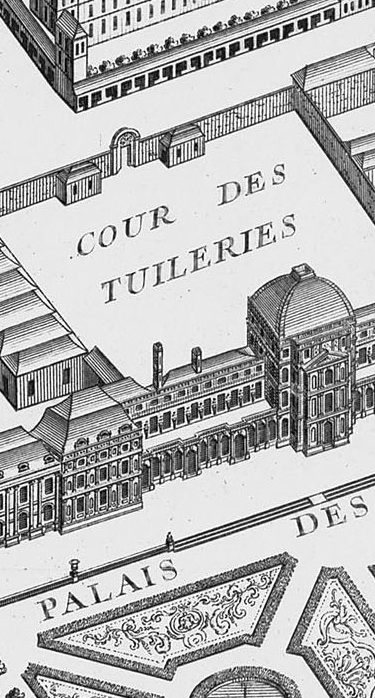 The insurgents stormed the Assembly. The members were forced to recognize the new Revolutionary Commune, which had ordered the attack on the palace. The deputies, intimidated by the crowd, decided to hand the king over to the Commune. Louis the 16th and his family were transported to the Temple prison.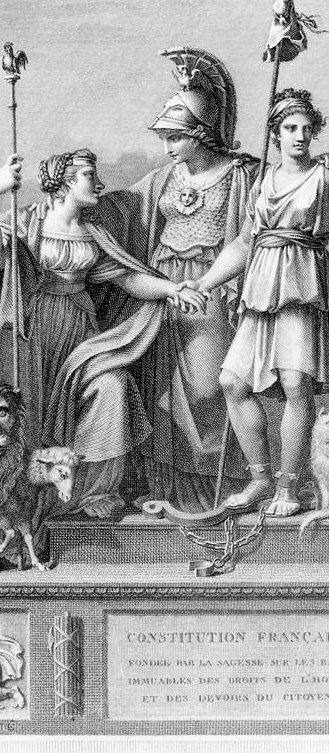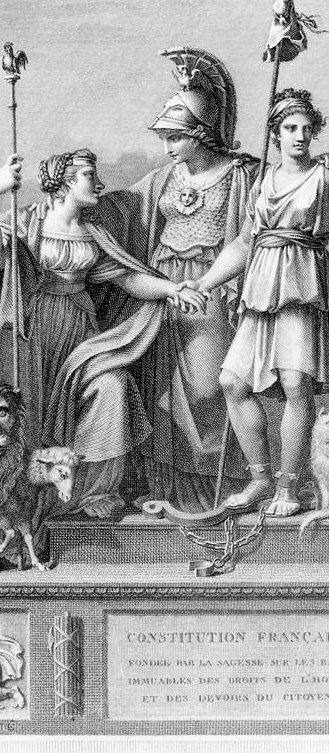 The abolition of the constitutional monarchy prepared the way for a different political regime and a form of government France had not known before - the Republic.