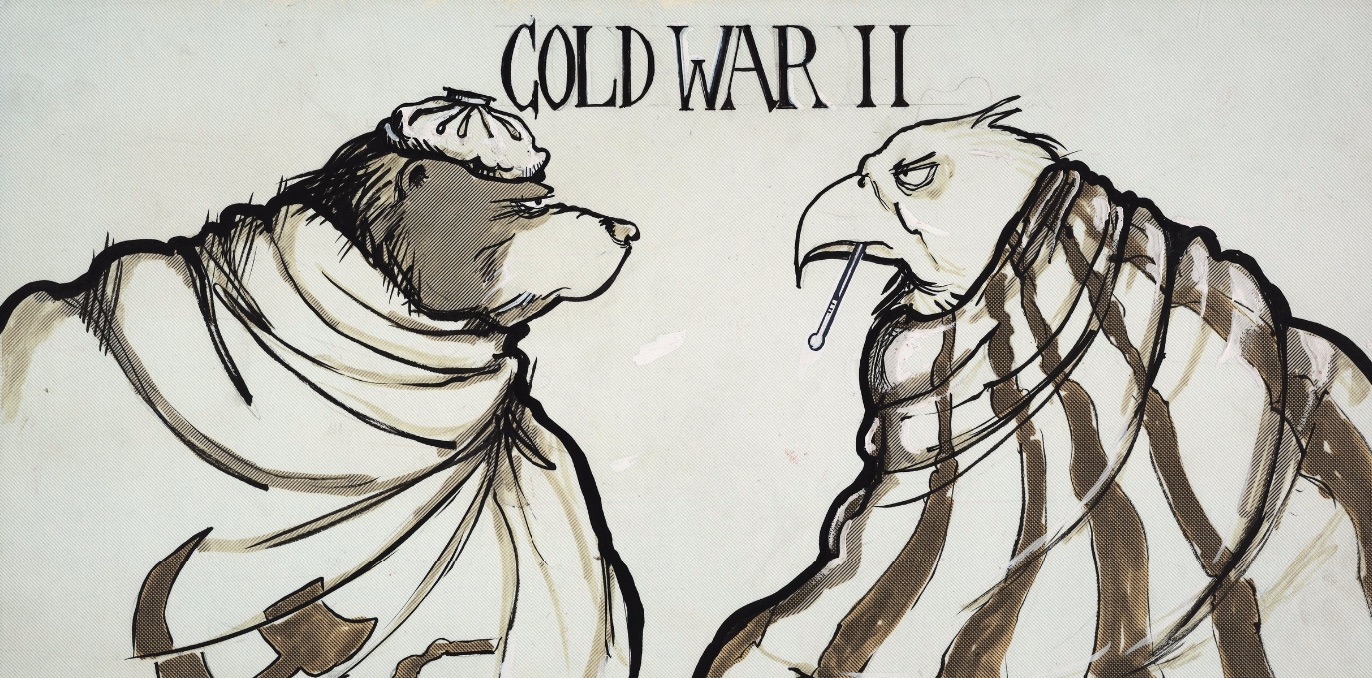 The Cold War was a limited and non-military confrontation that caused the arms race. It has developed after the World War II between two groups of states whose ideologies and political systems were diametrically opposed.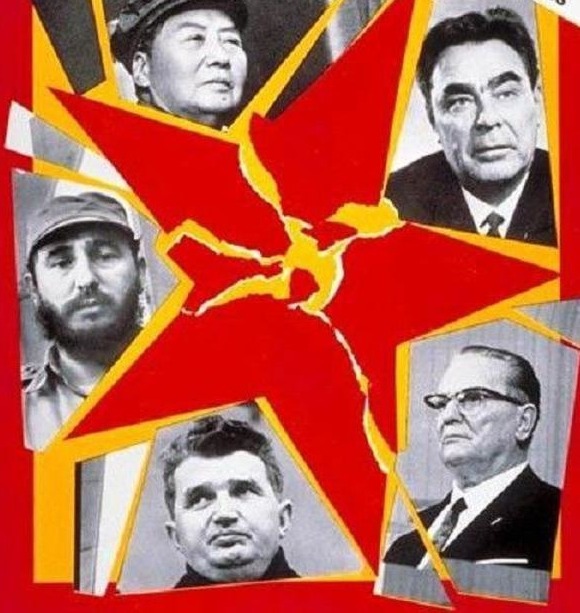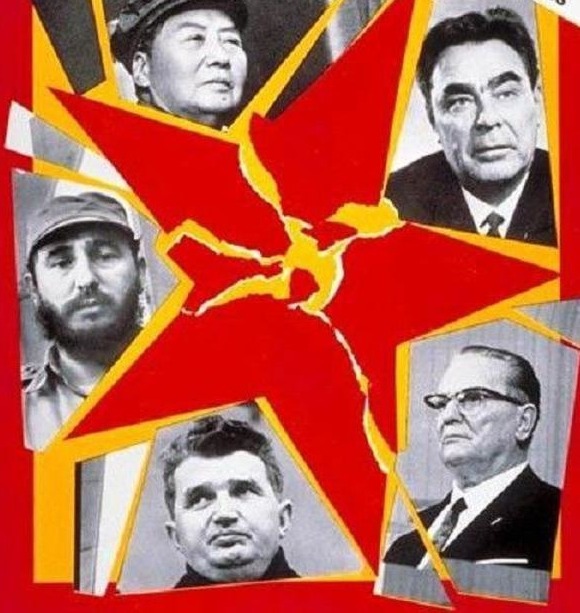 The Cold War began with the end of the World War II and ended with the collapse of the USSR in 1991. About 50 years.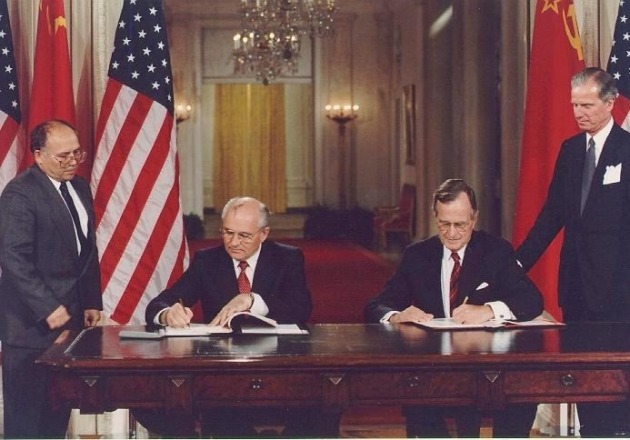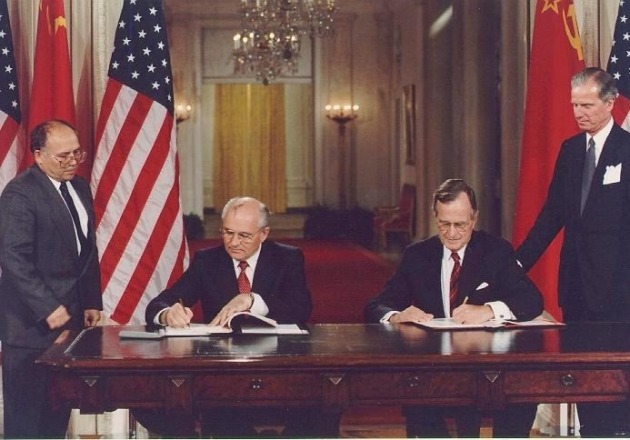 The Cold War causes are multiple and understandable. There were ideological, economic, political.
The term "cold war" belongs to the businessman and Roosevelt's adviser, Bernard Baruch.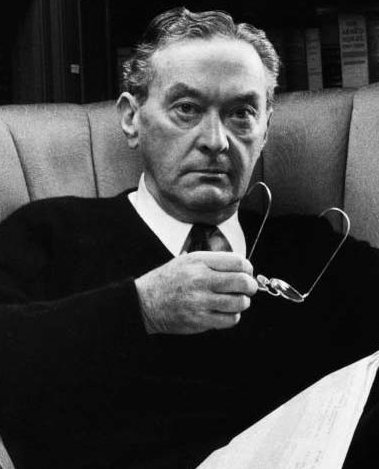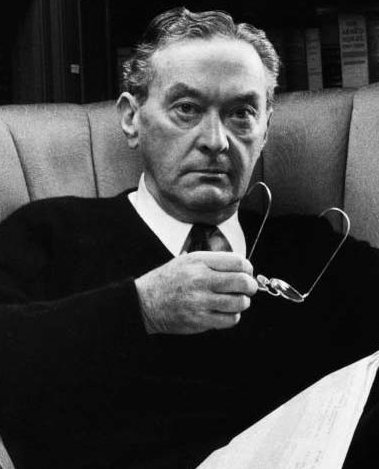 After World War II, the world and especially Europe were as if suspended between an impossible peace and an improbable war. Thus, in this moment, the world was in a global conflictual state, by an undeclared war, a war between social and political systems. World War II left a traumatized world, collapsed financially and economically.
There was an acceleration of the arms race during the Cold War. This process has been stopped by Gorbachev, who wanted a fundamental reassessment of the Russian foreign policy and the negotiation of a new type of relationships with America.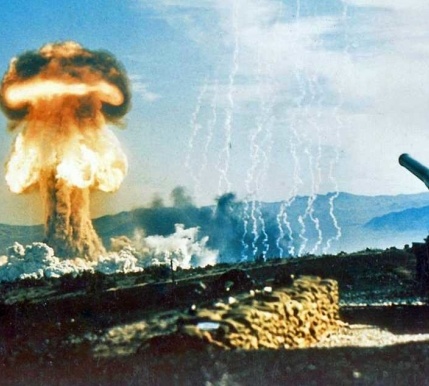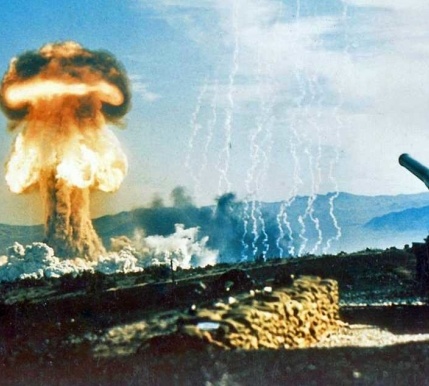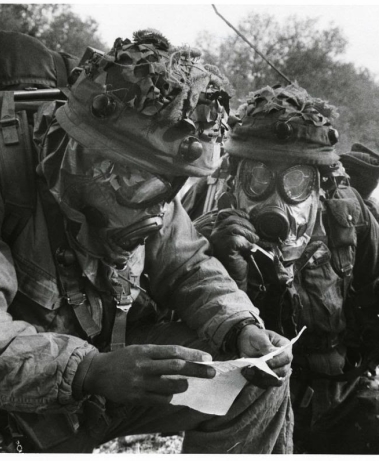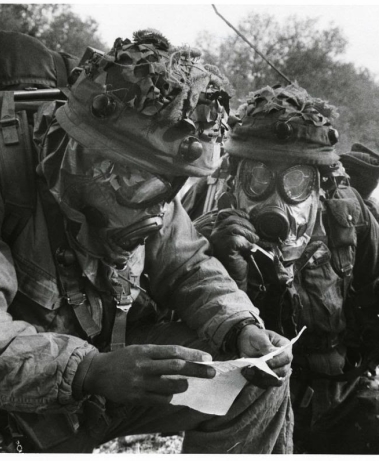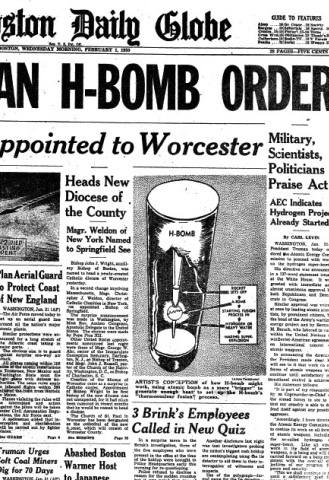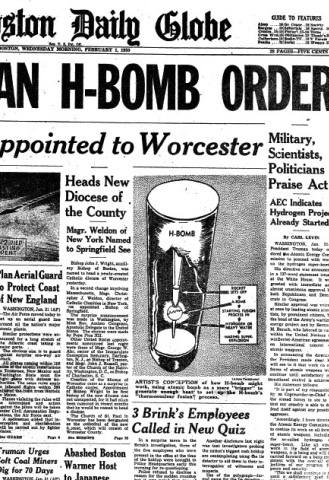 The Cold War between the USA and the USSR took place not only on land, water, underwater and in the air, but outside the earth's atmosphere as well, in space. The two sides have sought to humble their opponent, to overcome him in all aspects.