Some days after the atom bombs on Hiroshima and Nagasaki and the Soviet invasion of Manchuria, the Imperial Japan surrenders to the Allies, thus ending the World War II.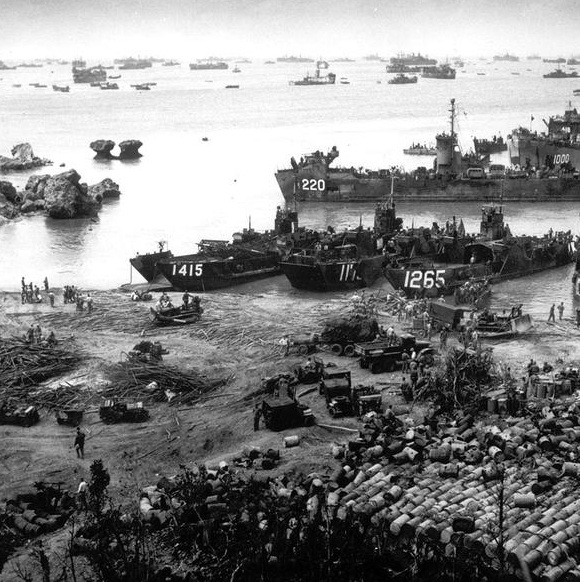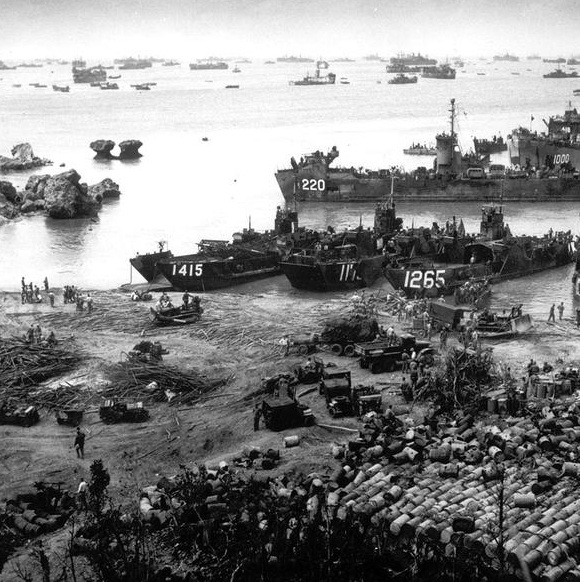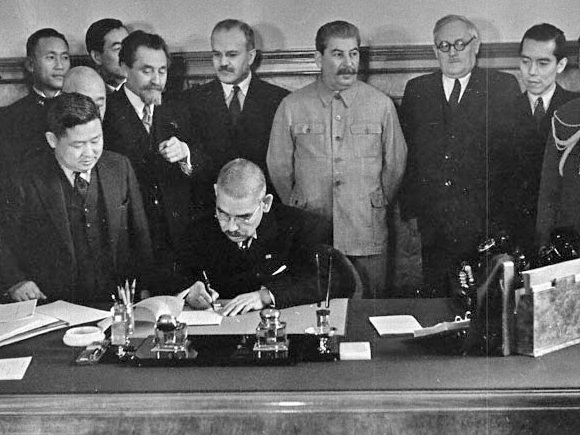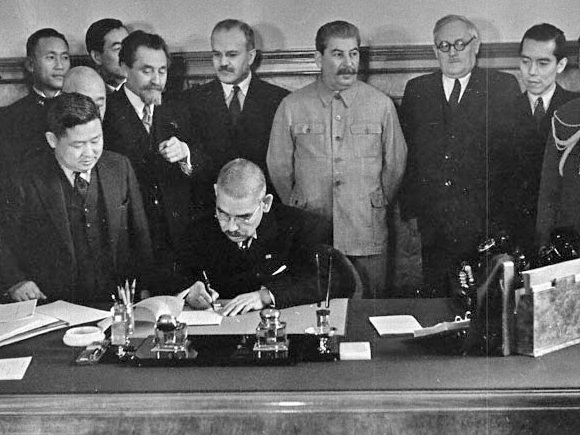 President Truman has received a day before the start of the meeting in Potsdam the secret information that "Manhattan Project" has been successfully completed, the USA had the atomic bomb. From aboard the "Augusta" cruiser, he ordered Japan to be hit with the new weapon.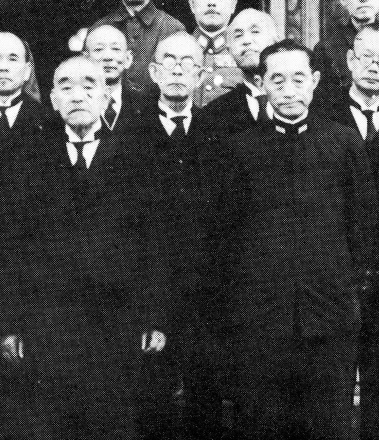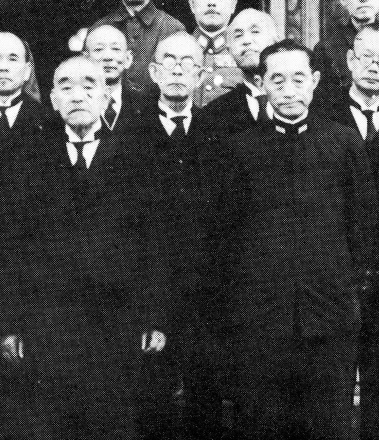 But the Soviets were preparing to attack Japan, as they have undertaken to do in Tehran and Yalta promises.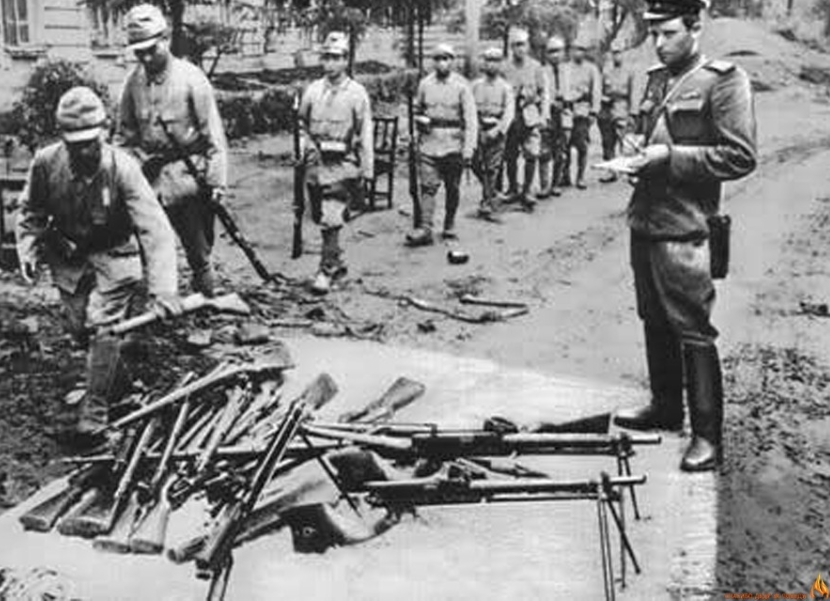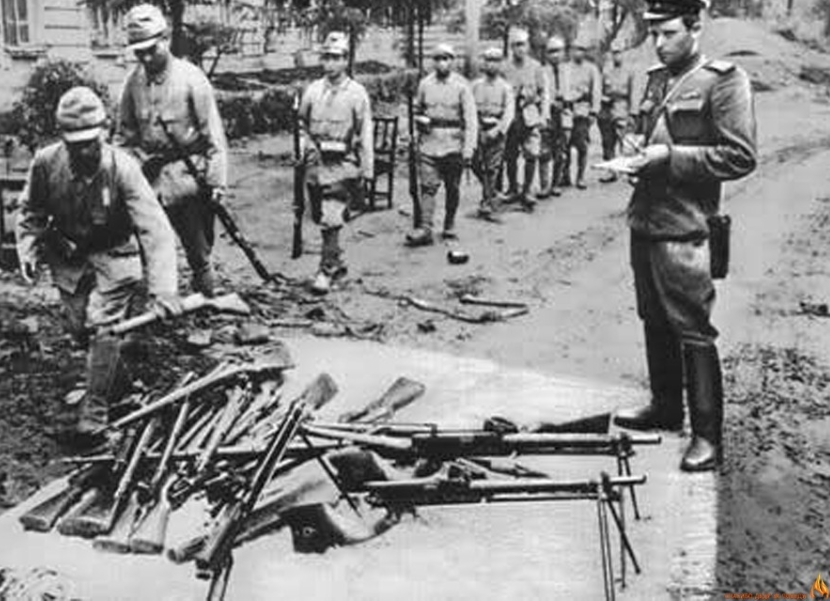 Japanese Army's senior management underestimated the threats. The Admiral Toyoda, Chief of Staff of the Navy, believed that the United States had succeeded in building only one atomic bomb.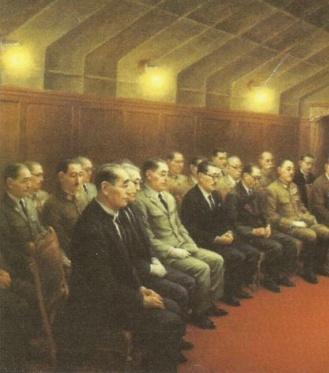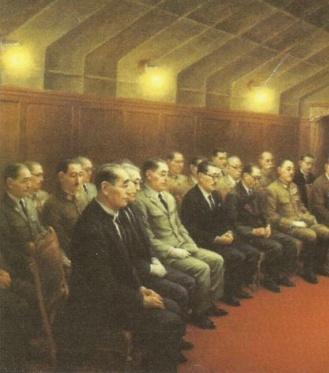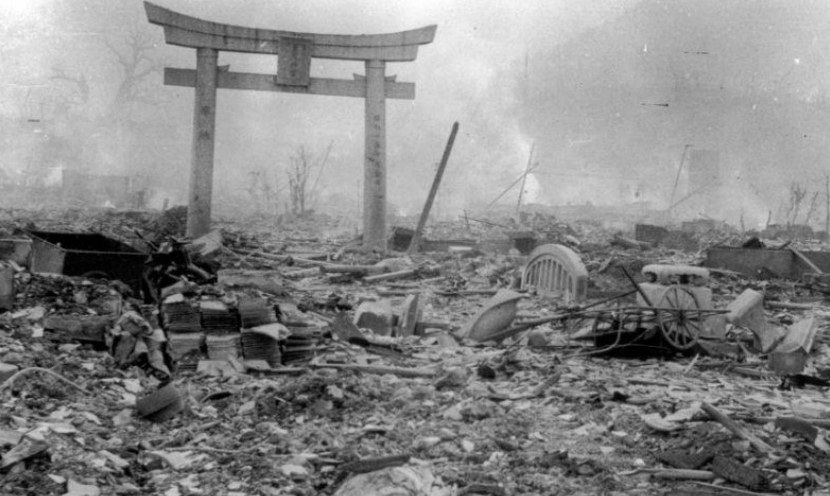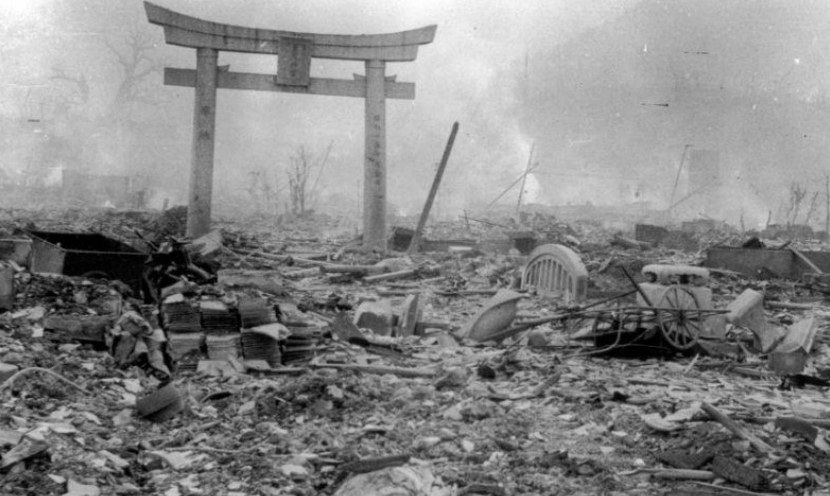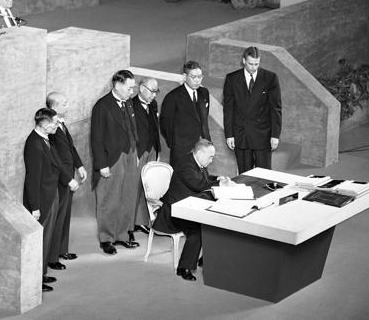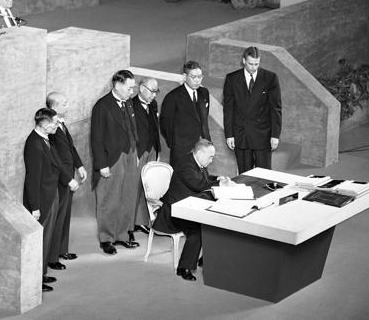 After the Germany surrender, at the High Level Conference in Potsdam it has been decided to create the Council of Foreign Ministers, composed of representatives of China (Asia matters only), France, Great Britain, USA and the USSR. It would operate as a permanent body to conclude peace treaties with Italy, Bulgaria, Finland, Hungary and Romania.
The Peace Conference in Paris was followed by the signing of the Peace Treaty between the Allied and the Axis countries. The Allies were the United States, Britain, France, Soviet Union, Poland, Greece, Yugoslavia and Czechoslovakia. On the side of the defeated, the Axis members, Italy, Romania, Hungary, Bulgaria and Finland.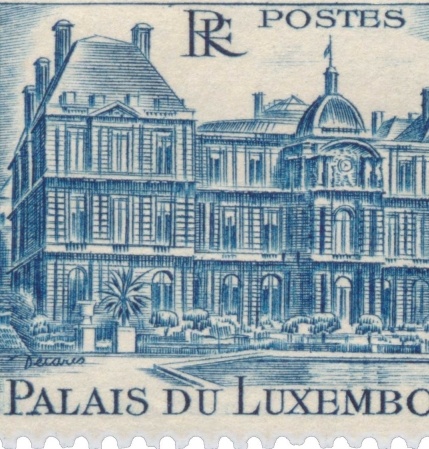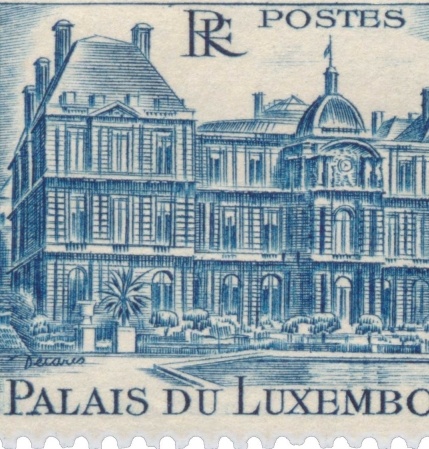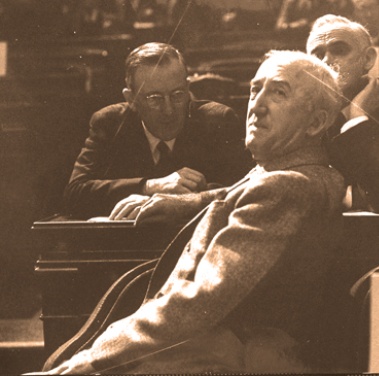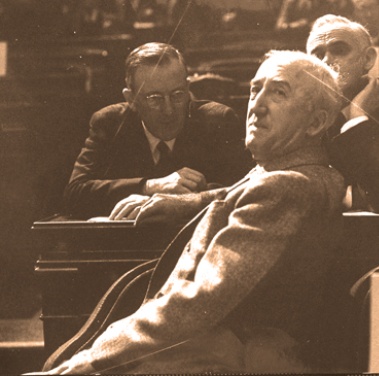 There have been territorial adjustments including the end of Italian colonial empire in Africa and border changes.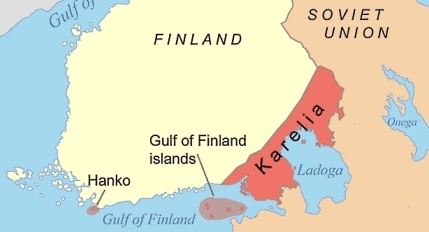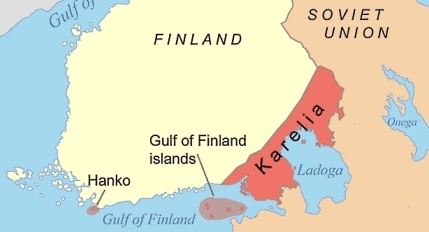 The 32 participating countries have been divided into several groups, namely: the Great Powers, the "invited" states and the allied with Germany.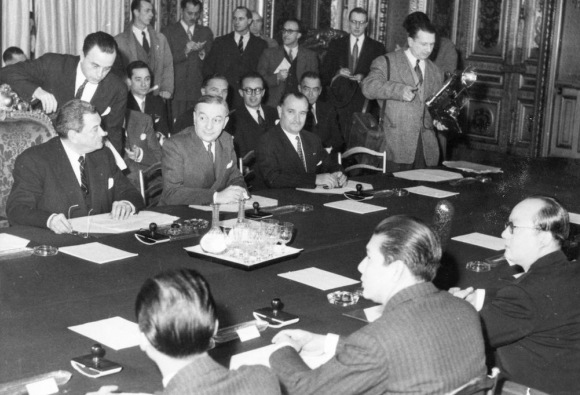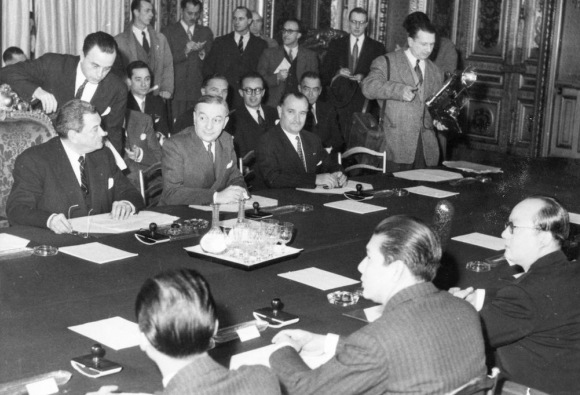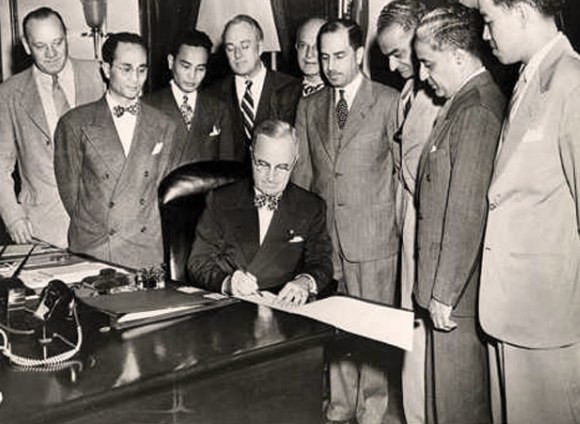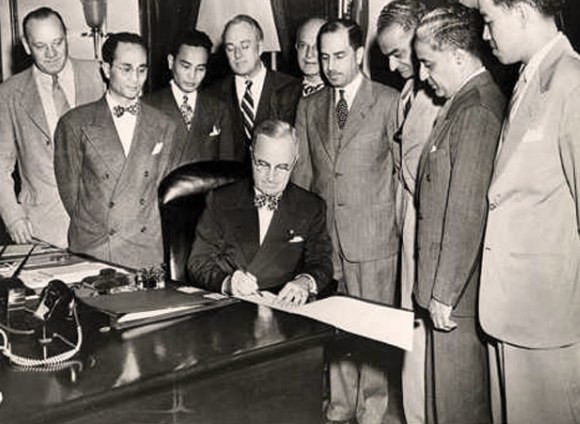 The Iron Curtain is depicted as a line dividing Europe into communist countries and non-communist countries. The Iron Curtain fell in 1989, with the revolutions in Eastern Europe. After the german surrender, which ended the World War II in Europe, US and British officers did not know how things were in the Soviet occupation zone in Germany, because of the lack of USSR transparency.