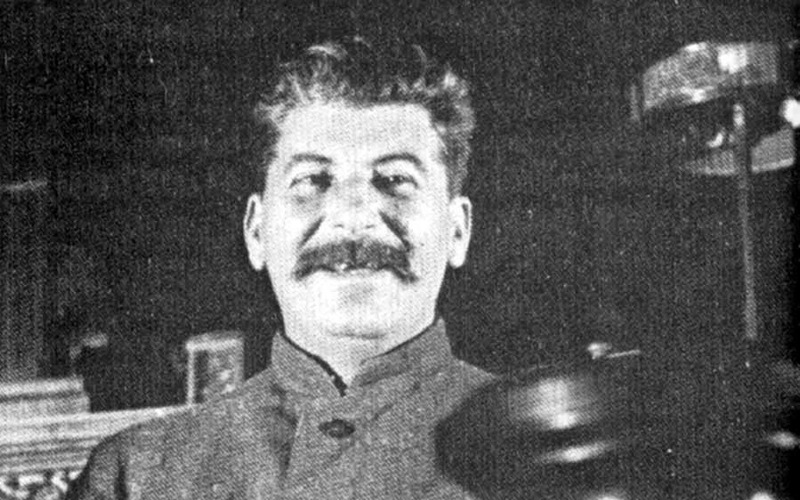 Joseph Vissarionovich Stalin
'Man of Steel' or 'Demon' with a human face
Joseph Vissarionovici Dzhugashvili, known as 'Stalin', was the leader of the Union of Soviet Socialist Republics (USSR) and a central figure of the communist world.
Joseph Vissarionovici Dzhugashvili, known as 'Stalin', was the leader of the Union of Soviet Socialist Republics (USSR) and a central figure of the communist world. He was born in the Georgian city of Gori, in the Tiflis Governorate of the Tsarist Empire. Part of the description of Stalin, an obscure Bolshevik at that time, found in the Moscow police department at the beginning of the Russian Revolution, reads: "Dzhugashvili, I.V., peasant from the land and district of Tbilisi, Didi-Lilo Village, an Orthodox, and an accountant."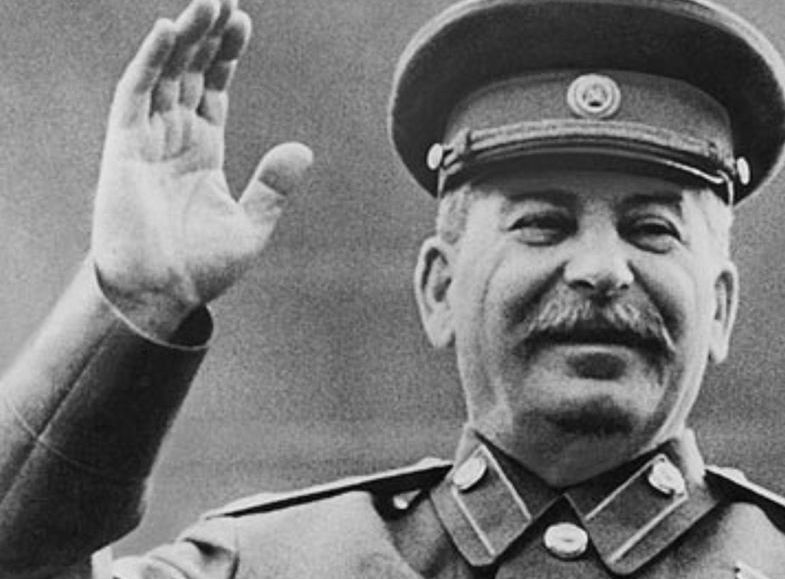 1 of 6
Stalin was a Bolshevik, proponent of the Communist Party, member of the Central Committee, editor of Pravda newspaper. After the October Revolution, he became People's Commissary for Nationalities, People's Commissary for Inspection of Labor and Peasants, member of the pan-Russian Central Executive Committee and secretary of the Communist Party Central Committee.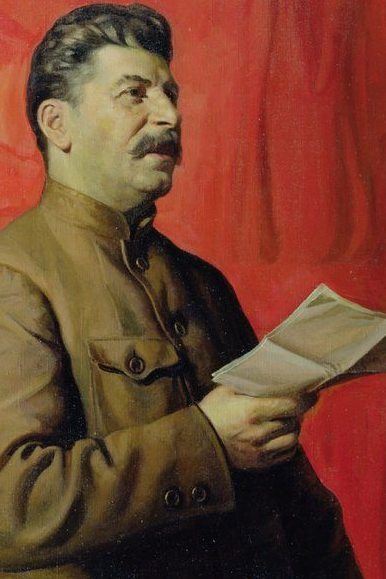 2 of 6
Stalin's birth date is the first enigma concerning his personal life. At the beginning of his revolutionary career, he denied his official birth date and declared another date, for unknown reasons.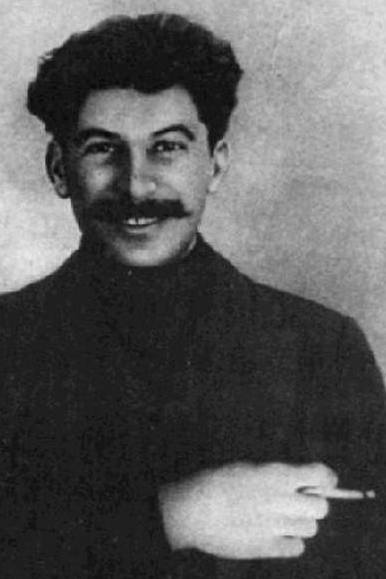 3 of 6
Stalin moved to Saint Petersburg where he became an editor at the Pravda newspaper, but he was arrested again and exiled to Siberia for life. He returned after the abdication of Tsar Nicholas II, resuming his position as editor at Pravda. He published an article condemning the new provisional government, calling the Prime Minister Alexander Kerensky a counter-revolutionary and urging peasants to revolt.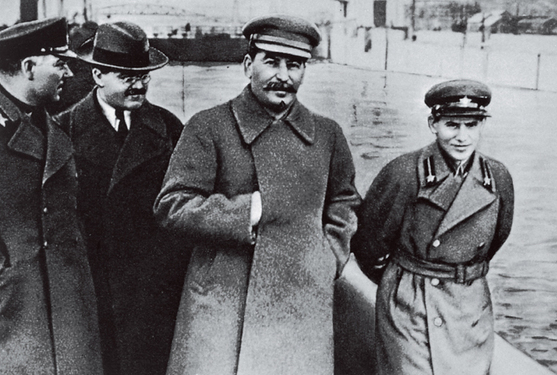 4 of 6
Introverted and reserved, he learned the virtue of silence and the ability to listen, waiting for others to express their opinions and feelings first. After gaining power and acclamations, he never trusted anybody, as he was convinced that behind cheers and flattering words were only lies, even when coming from his most loyal collaborators. He was cold, vindictive, intolerant, spiteful and merciless even towards his closest friends and relatives.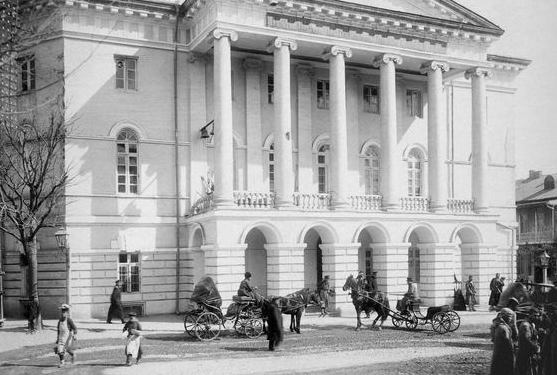 5 of 6
He studied at the Tbilisi Theological Seminary. During this period, he enrolled in the secret organization called Messame Dassy supporting the independence of Georgia. Here he first came into contact with Karl Marx's ideas and tried to inculcate them into his seminary colleagues, but he was expelled.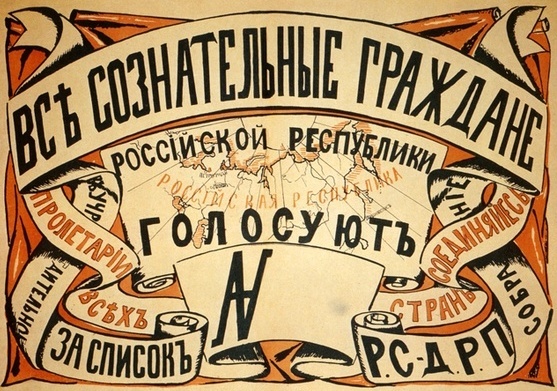 6 of 6
Stalin joined the Social Democratic Labor Party and helped organize resistance against the Tsarist system. Shortly afterwards, he was arrested for organizing a strike and spent a year and a half in prison. He was later deported to Siberia. He escaped and continued to organize strikes and demonstrations in Tiflis. In the following years he was arrested 4 times, managing to escape each time.
Stalin was born into a poor family: he was the son of a shoemaker, Vissarion Ivanovici, and of a simple woman, Ekaterina Gheorghievna, known as Keke. Both parents were of peasant origin. He was the 4th child to be born; however, the first 3 children died at a young age.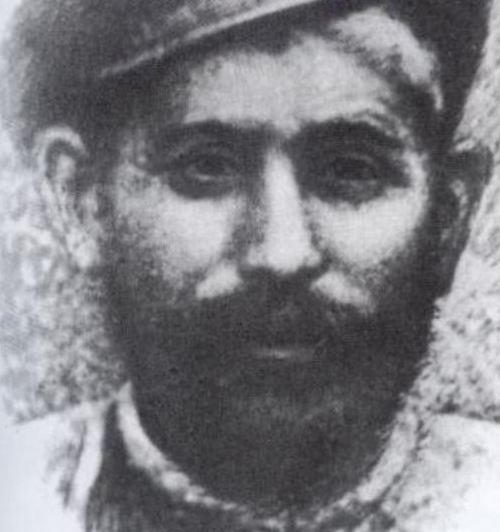 1 of 7
Stalin's father was a violent person, an alcoholic, a brutal father who was absent from the life of the future leader of the USSR. However, Stalin was protected by his faithful mother, who believed in her son.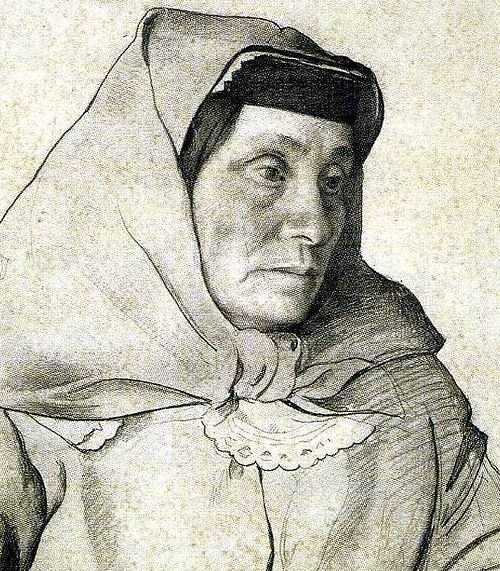 2 of 7
Stalin's father and grandfather were peasants. Their shoemaking craft was handed down from father to son. Stalin's father died when he was 11 years old. His mother lived to be 76, in a modest house in Tbilisi, remaining faithful to her religion all her life. She loved her only son very much, and always wanted him to become a priest. Until the day she died, she regretted the fact that Stalin didn't graduate from the Tbilisi Seminar.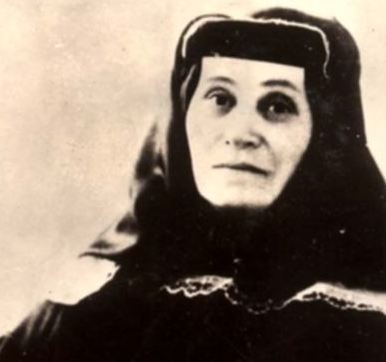 3 of 7
At the only public discussion she ever attended, Stalin's mother described him as follows: "He was always a good child, I never had to punish him. He studied hard, he was always reading and discussing something, he was always trying to understand everything. He started school at the age of 8."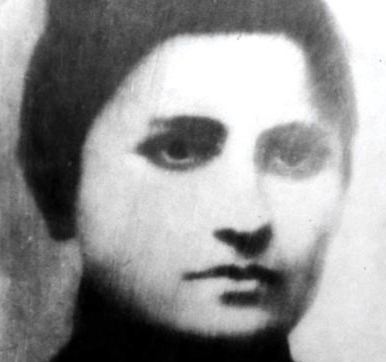 4 of 7
Stalin had two wives, Ekaterina Svanidze and Nadezhda Sergeevna Alliluyeva, both much younger than him. However, they both died at a young age. His first wife died of tuberculosis just a few months after the birth of their son Yakov. Nadezhda committed suicide.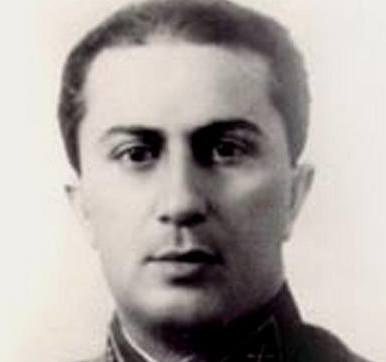 5 of 7
Stalin suffered greatly over the death of his first wife. It is said that he once confessed to a close friend of his, Iremashvili: "This creature softened my heart of stone; when she died, my last feelings of tenderness towards people died too." Their son Yakov was raised by his wife's family. Stalin hated him, and never considered him a son. Yakov died as a prisoner of the Germans in the concentration camp of Sachsenhausen, by throwing himself onto a barbed wire fence.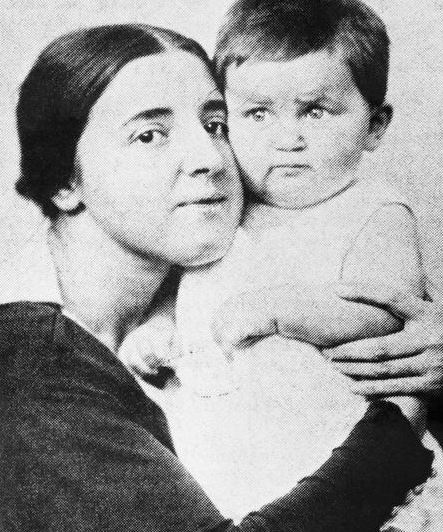 6 of 7
12 years after the death of his first wife, Stalin fell in love with Nadezhda, who was 23 years younger than him. They married, but their relationship was tense, charged with mutual jealousy and reproach. She was the daughter of Sergei Alliluyev, a revolutionary, in whose house Stalin had taken refuge many times in the period before the revolution. Nadezhda adored her husband; she had been venerating him as a demigod since childhood. They had two children together: Vasily and Svetlana. Nadezhda was a member of the Bolshevik Party.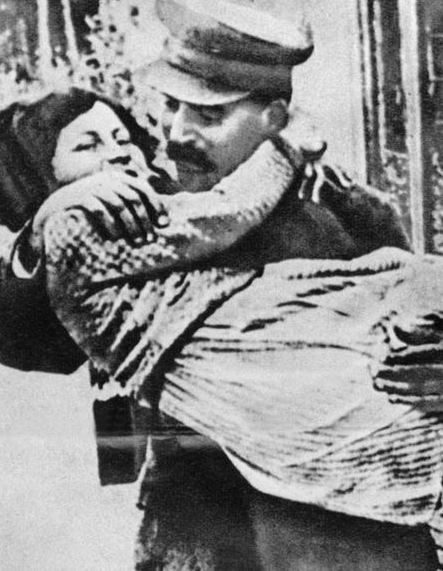 7 of 7
Nadezhda committed suicide out of jealousy and because Stalin, who had become a cold person, did not understand her. Officially, her death was attributed to an attack of appendicitis. Their two children remained in the care of governors and supervisors of the house. Vasily became arrogant and turned to alcohol. Svetlana had a good relationship with Stalin, enjoying his gentle side. However, their relationship cooled when he did not agree with her choices in love. Both Stalin's children renounced him after his death.