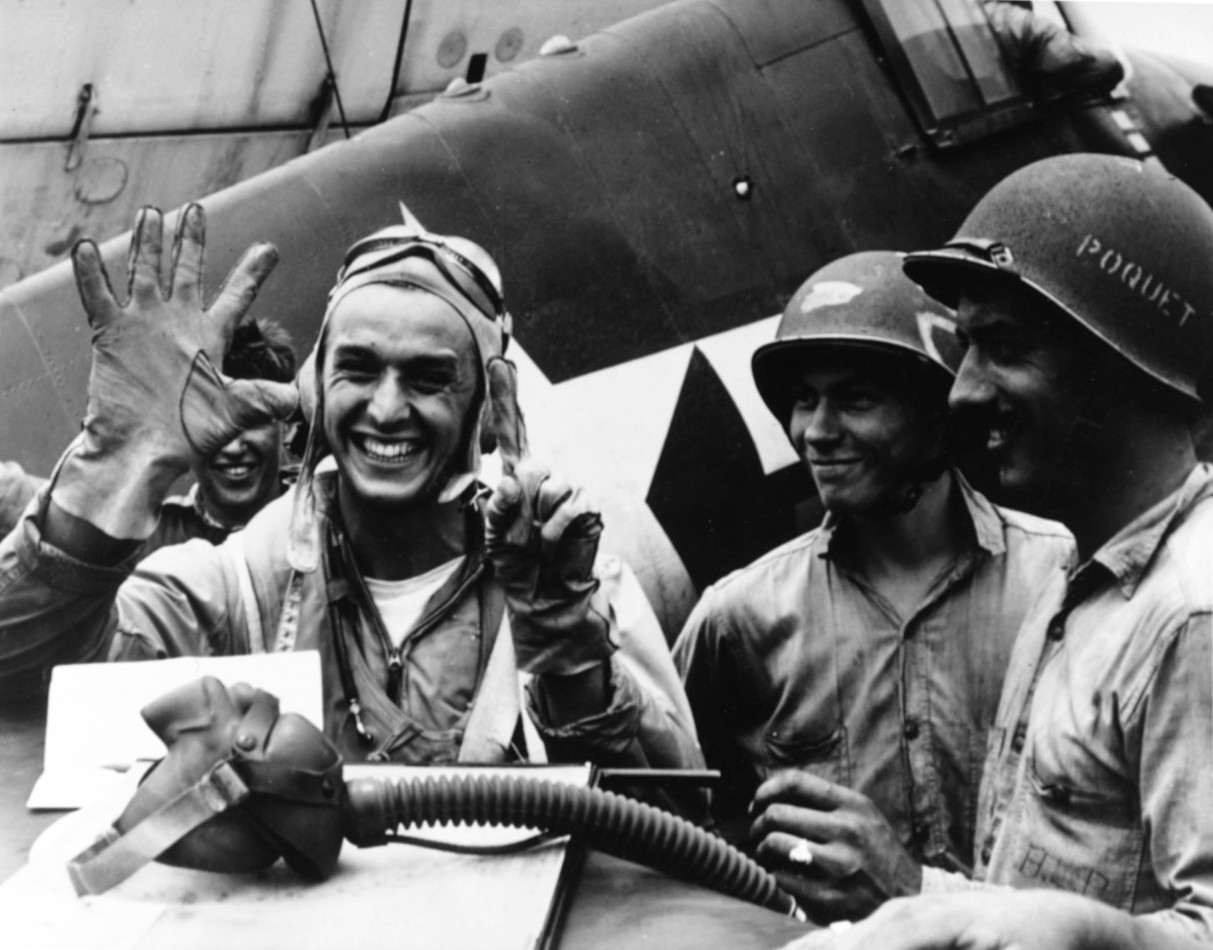 Battle of the Philippine Sea
Decisive American naval victory against Japan
19 - 20 June 1944
During the battle of the Philippine Sea the US Navy inflicted a devastating defeat on the Imperial Japanese Navy. The battle was the largest carrier to carrier battle in history and eliminated Japan's capabilities to conduct future large scale operations. The aerial part of the battle was referred to as the Great Marianas Turkey Shoot by American pilots because of the devastating losses that they inflicted on the Japanese planes.
The Battle of the Philippines Sea was a major naval engagement on the Pacific Front of the Second World War between the US and Japanese navies. The battle took place during the US invasion of the Mariana Islands. The US forces inflicted a severe defeat on the Japanese navy from which it could never again recover. The aerial part of the battle was named by US pilots the 'Great Marianas Turkey Shoot' because of the severe disproportion of losses between the Japanese and US forces.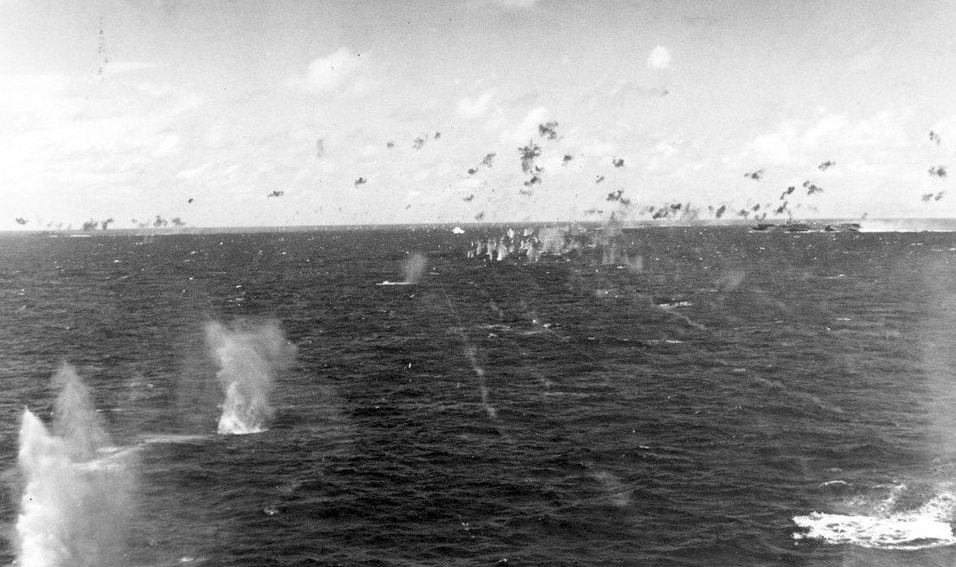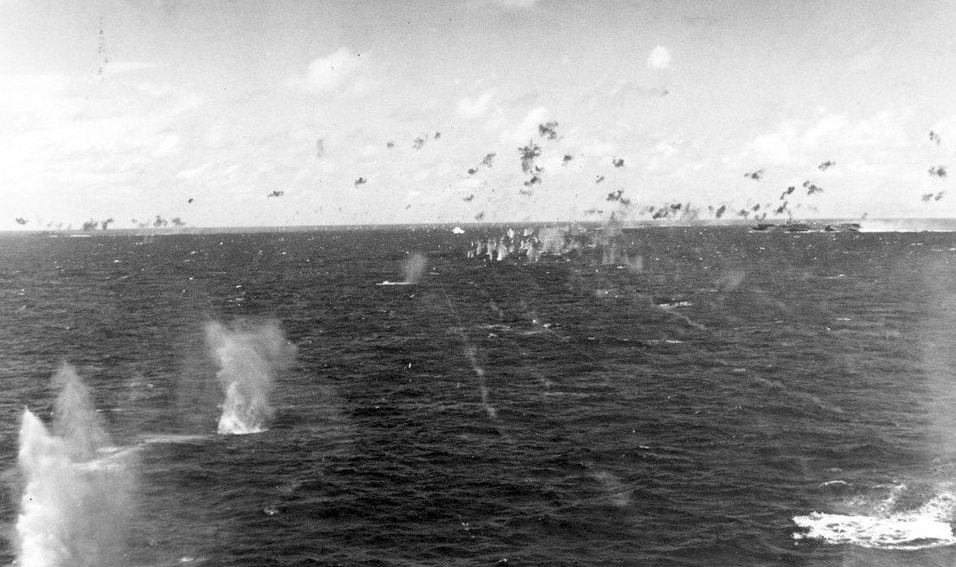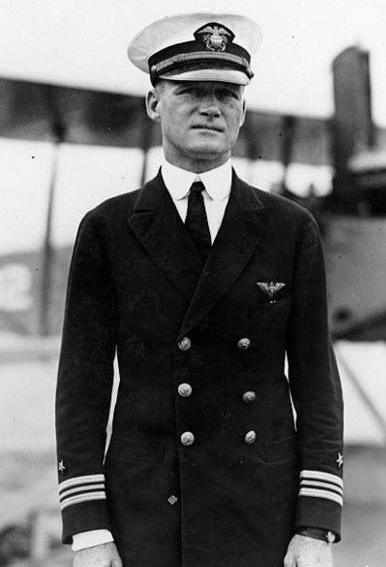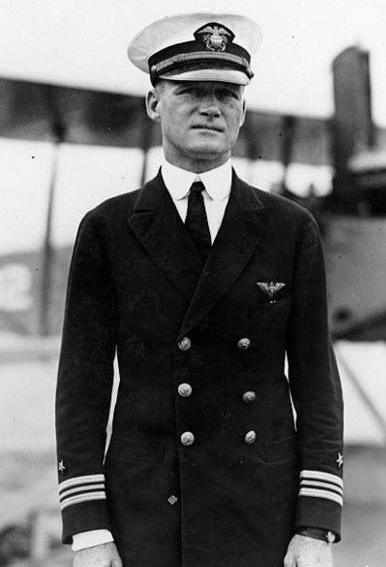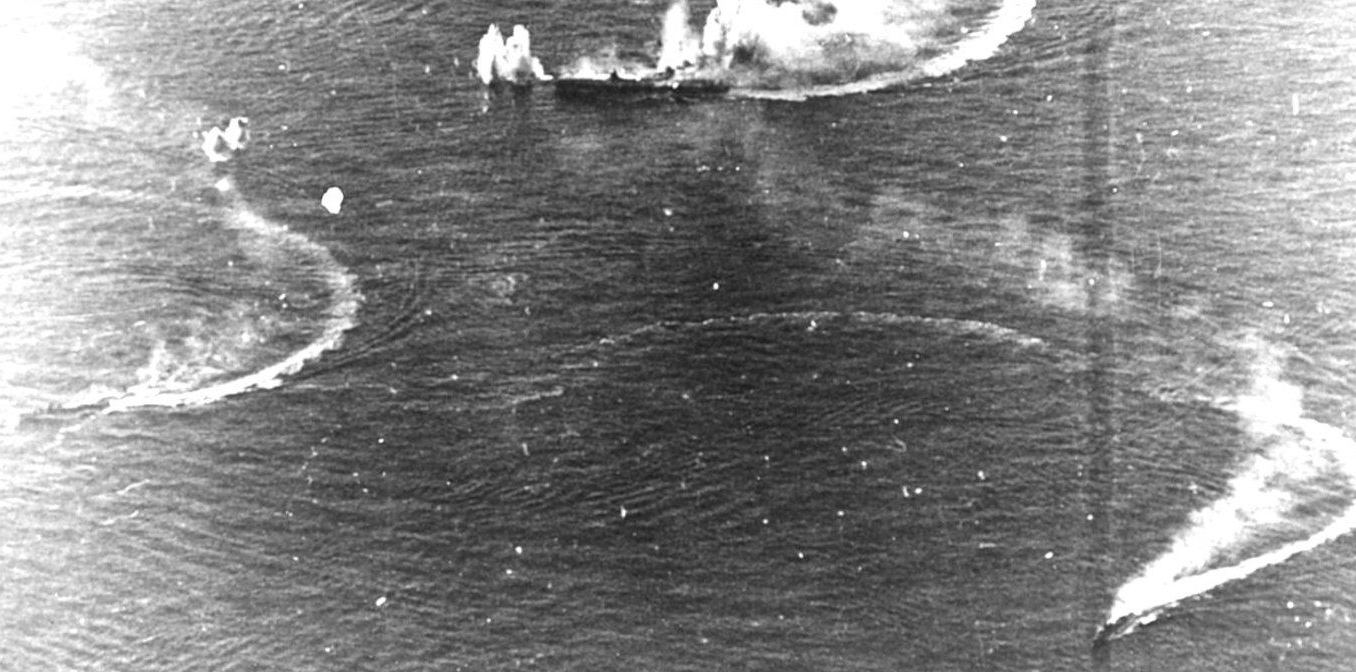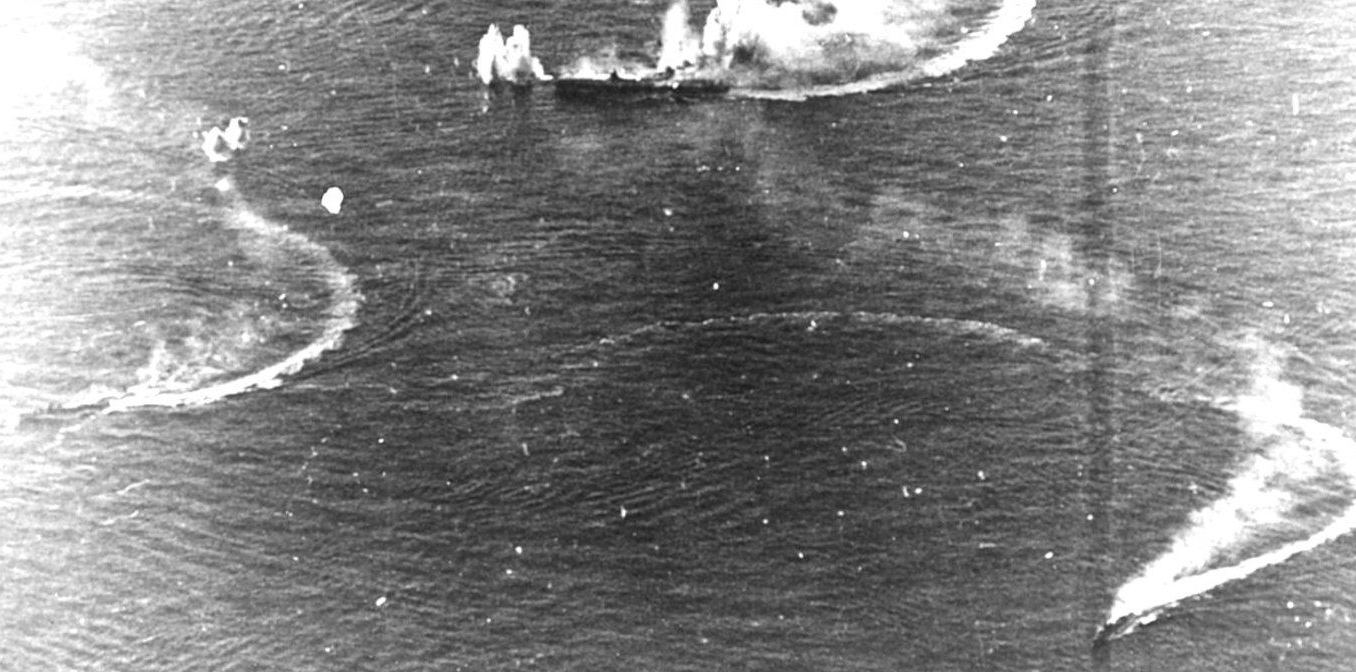 The American ability to deploy carriers both in the southwest and central Pacific reflected the extent to which superior American resources, and their effective use, permitted the simultaneous pursuit of more than one offensive strategy, with a likelihood of success and an ability to overcome the defense and resist counter offensives without having to call on reserves from other 'fronts'. Air power could be applied from the sea as never before, and as part of an effective and well-supported modern combined-arms force.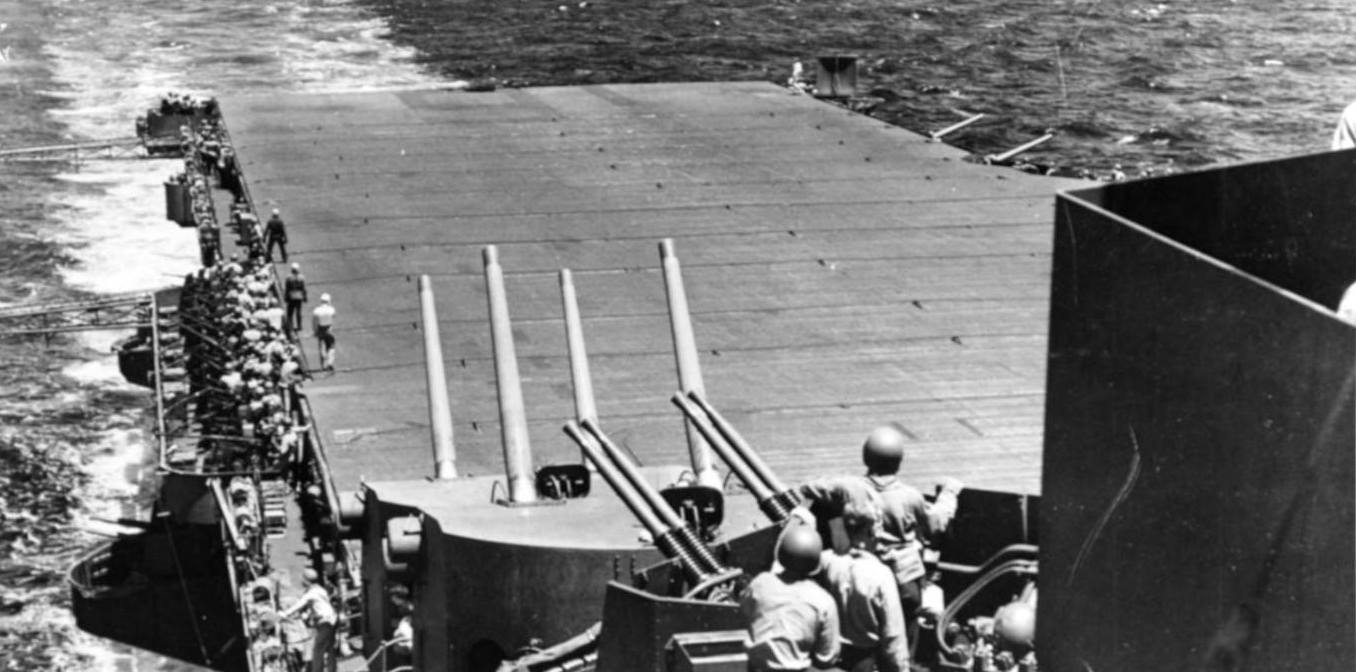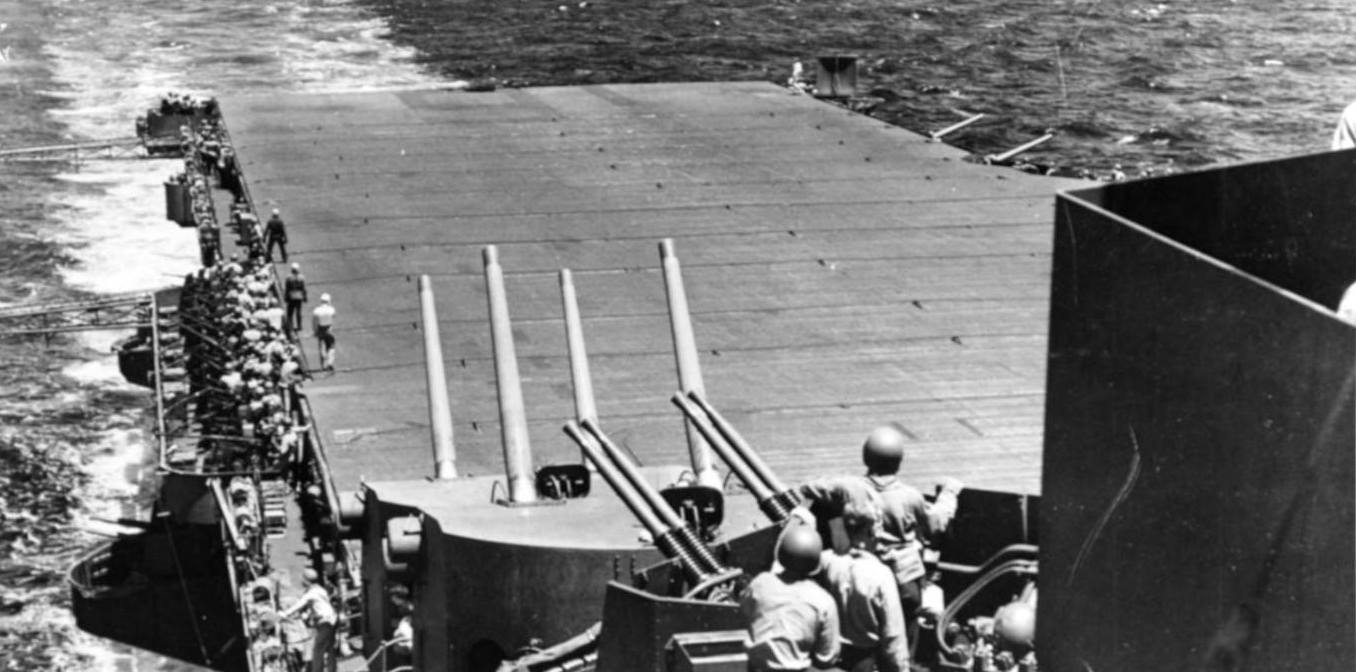 By mid-1944 Japan's situation was not good: her enemies managed to inflict several heavy defeats and to advance further and further towards Japanese territory. In Tokyo, Imperial Japanese Headquarters appointed a new chief, Admiral Soemu Toyoda, for the Combined Fleet. In the subsequent reorganization, command of the First Mobile Fleet, consisting of the surface and carrier battle groups of the navy, went to Admiral Jisaburo Ozawa. Toyoda and Ozawa drew up concurrent plans that eventually fused as Operation A, a plan for the decisive fleet engagement. While the admirals planned, the First Mobile Fleet assembled in the Tawitawi anchorage between Mindanao and Borneo.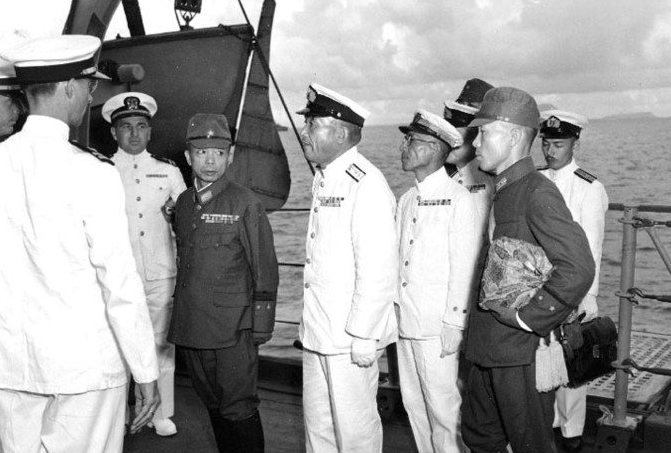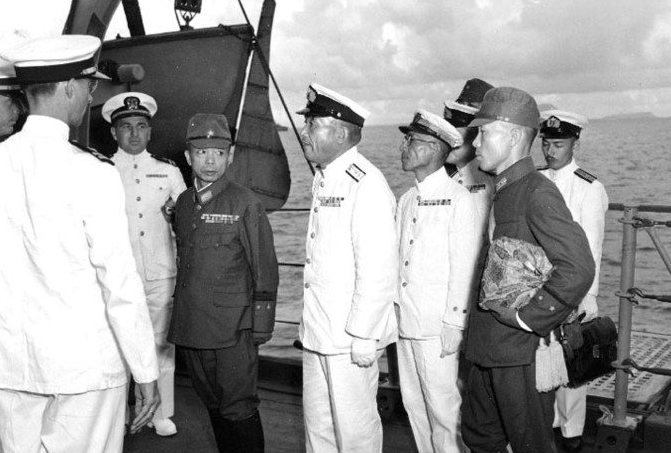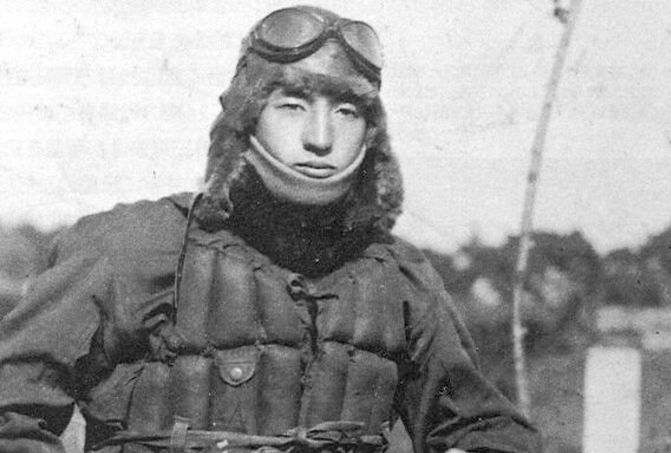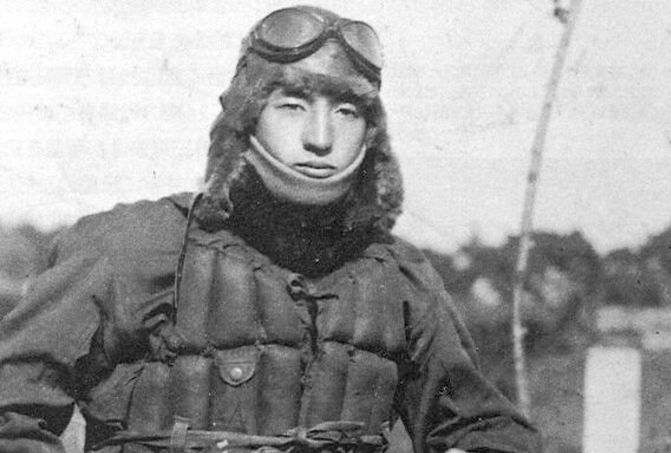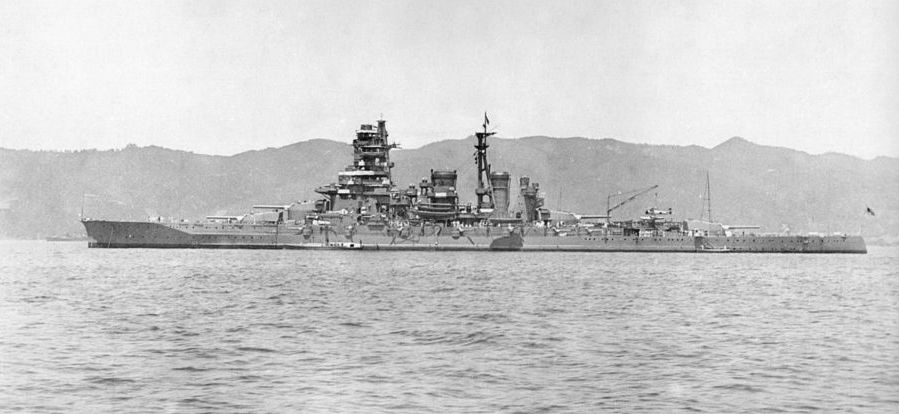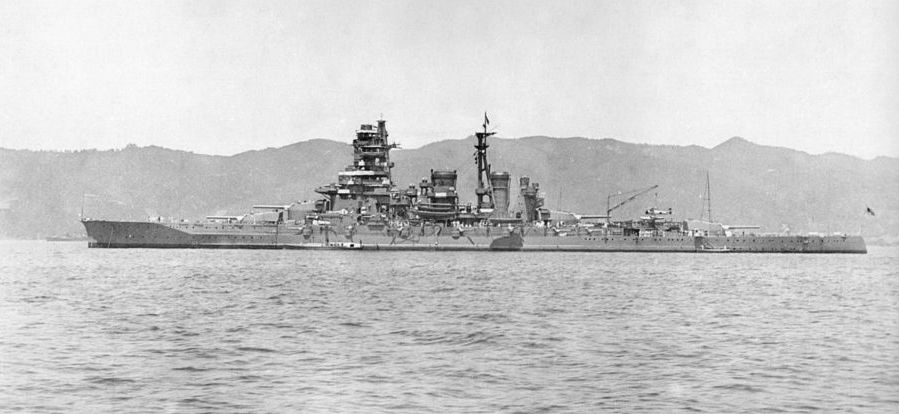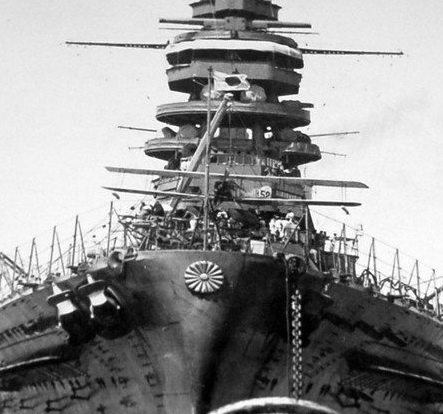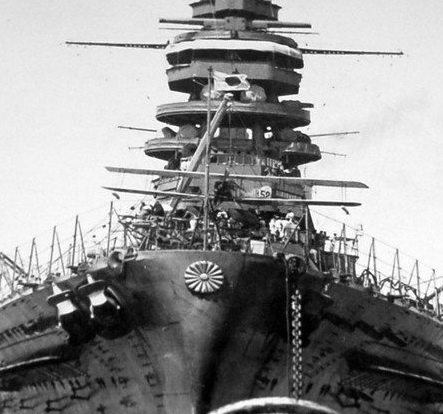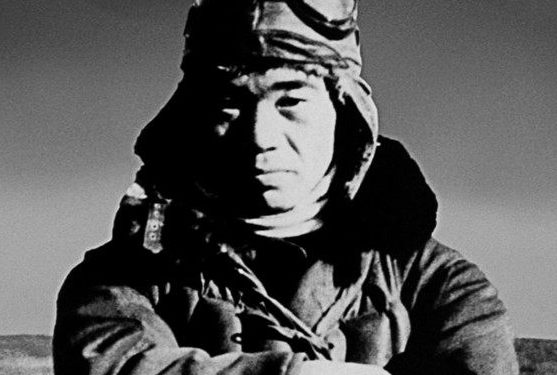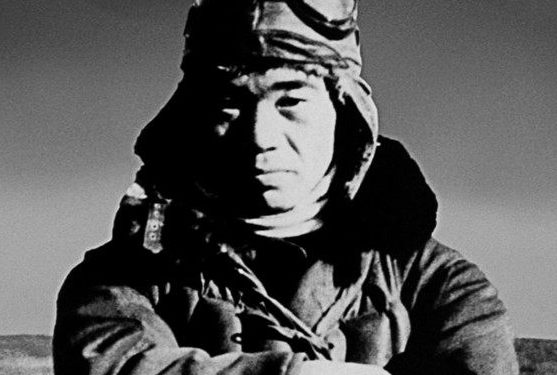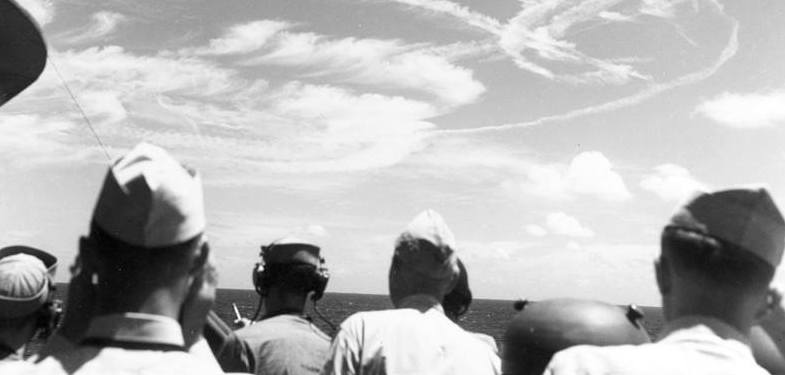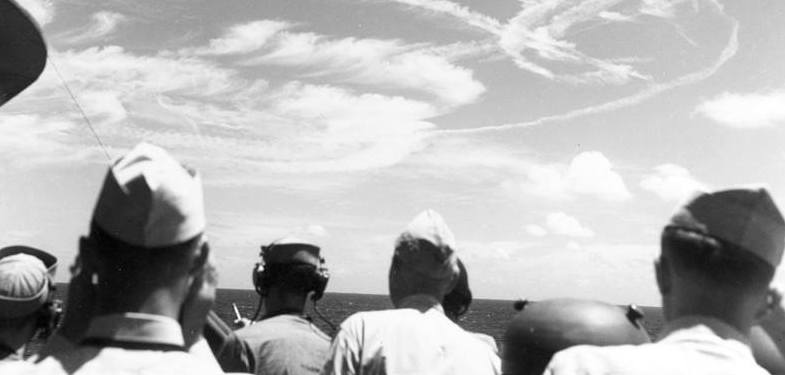 As the battle on Saipan ripened into another bloodbath, the Fifth Fleet and First Mobile Fleet moved to engage each other, Spruance with characteristic caution and Ozawa with characteristic aggressiveness but less tactical information. For the Japanese it was an unmitigated disaster. In total the Japanese lost over 300 aircraft in what became known as the 'Marianas Turkey Shoot'.
The following day, a long-range American air attack in the failing light sank the carrier Hiyo and damaged three others. The Japanese carriers were protected by a screen of Zero fighters, but, as a clear sign of growing Japanese weakness in the air, this was too weak to resist the fighters escorting the American bombers. Although the Japanese still had a sizeable carrier fleet, once again the loss of pilots and carrier-based maintenance crew was a crippling blow. American submarines sank two large carriers, Shokaku and Taiho.