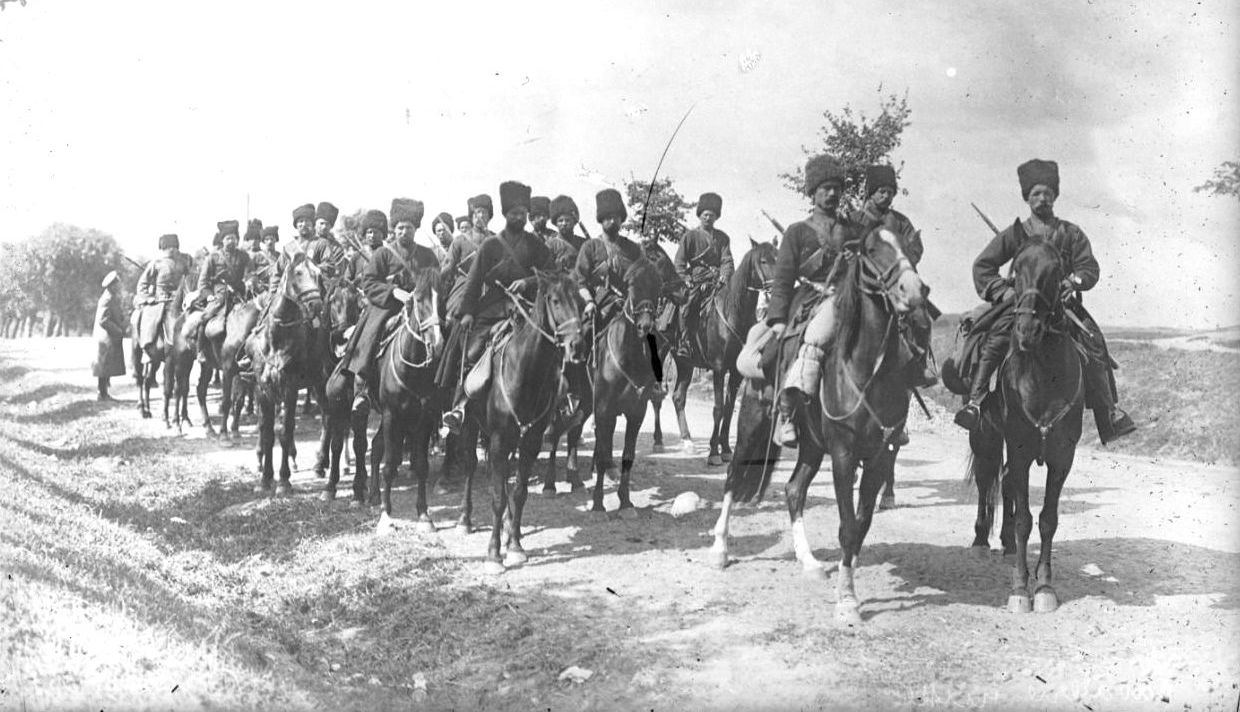 Great Russian Retreat of 1915
Russian Army retreat from Poland and Galicia
July - September 1915
After the defeat at Gorlice–Tarnów the Russian Army abandoned its positions in Galicia and Russian Poland and retreated further in Russian territory in order to shore up its defenses and shorten its supply lines.
The Great Retreat was a strategic retreat conducted by the Russian Army on the Eastern Front of World War One. After the Central Powers victory during the Gorlice-Tarnów Offensive, the Russian lines in Galicia and Poland collapsed. During the summer, offensives conducted by the German and Austro-Hungarian armies caused the Russians to suffer heavy losses. This led the STAVKA, the Russian High Command, to order a withdrawal in order to shorten supply lines and to avoid a massive encirclement of Russian troops. Although the retreat itself was conducted well enough, it was a severe blow to the Russian morale.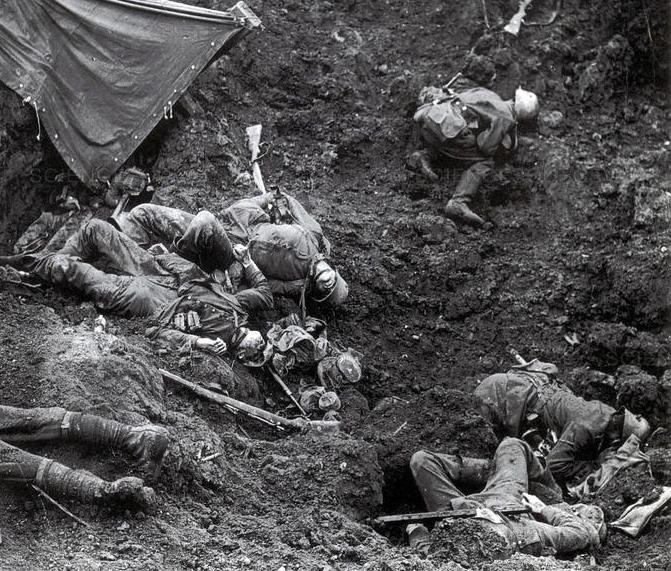 1 of 2
Even during these triumphs, the Germans and Austro-Hungarians were still suffering casualties at an unacceptable rate. The two bugbears of fighting the Russians –the immense distances and their inexhaustible manpower – remained to haunt them.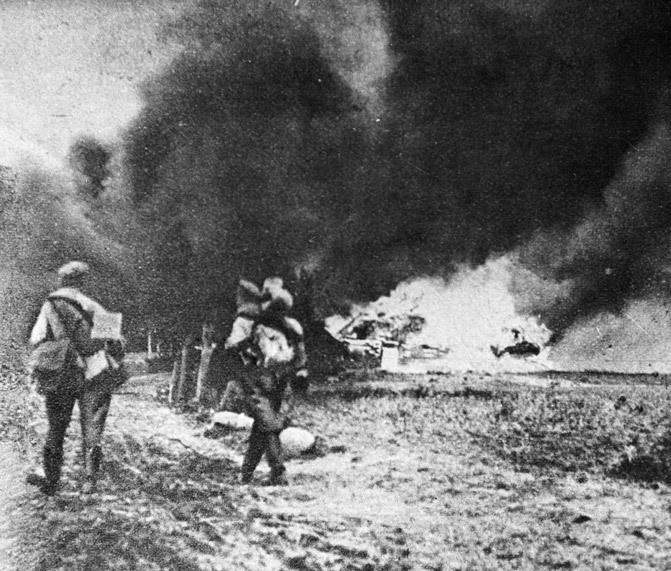 2 of 2
In the end the Russian Army was crippled but not defeated. Its reserves of manpower still amounted to tens of millions. Four million men would be called up in 1916-17, against the eleven million already in the ranks, or lost by death, wounds and capture, but the real reserve, reckoning 10 percent of the population as available for military service, approached eighteen million. Russia would be able to fight on. What it needed was a breathing space, while its armies reorganized and re-equipped.
By mid-June the situation was desperate for the Russians. The German-led assault had destabilized their whole line. Russian Poland was looking particularly vulnerable to being pinched out by the German forces running rampant in East Prussia and Galicia. In the end the Grand Duke Nicholas and the Stavka sanctioned the Russian withdrawal from Galicia, while resolving to cling on to Warsaw and their Polish possessions. For the Germans, with the Austrians acting firmly under their directions, there seemed to be only opportunities: attacks were being prepared in Galicia, Poland and in Lithuania to the north.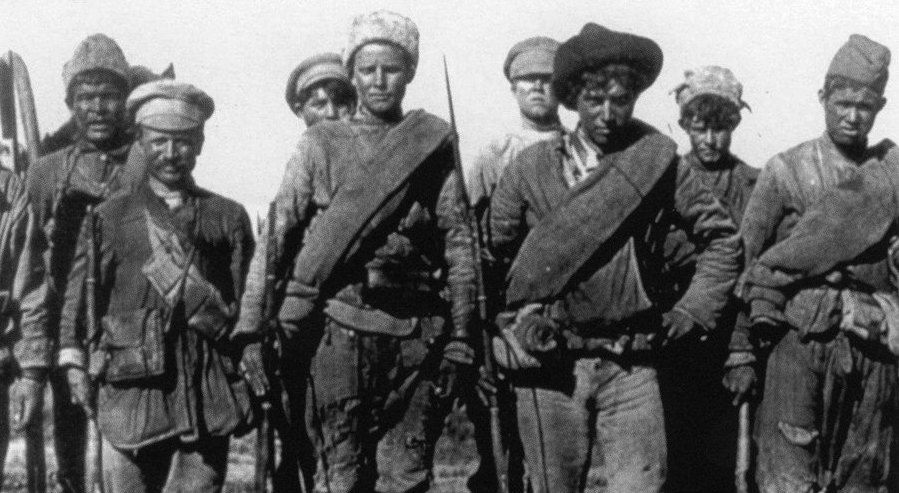 1 of 2
The Russian army now had to take on strategic difficulties going far beyond its leaders' comprehension. It was not only that Galicia had been lost. A substantial German threat had also developed in the Baltic, which threw planning into confusion.
2 of 2
General Erich von Falkenhayn was still in overall control and he put aside Erich Ludendorff's plans for a gigantic battle of encirclement, preferring instead to chew up the Russian forces in tightly controlled battles, using his artillery as a battering ram. Most of all he was determined not to repeat Napoleon's mistake and venture too far into the Russian interior. It was summer then; but winter never seems far away in Russia.
Peter Hart, The Great War: A Combat History of the First World War, Oxford University Press, Oxford, 2013
Peter Simkins, Geoffrey Jukes, Michael Hickey, Hew Strachan, The First World War: The War to End All Wars, Osprey Publishing. Oxford, 2003
John Keegan, The First World War, Random House UK Limited, London, 1998
Hew Strachan, The First World War, Penguin Books, London, 2003
Norman Stone, The Eastern Front 1914-1917, Penguin Books, London, 1998