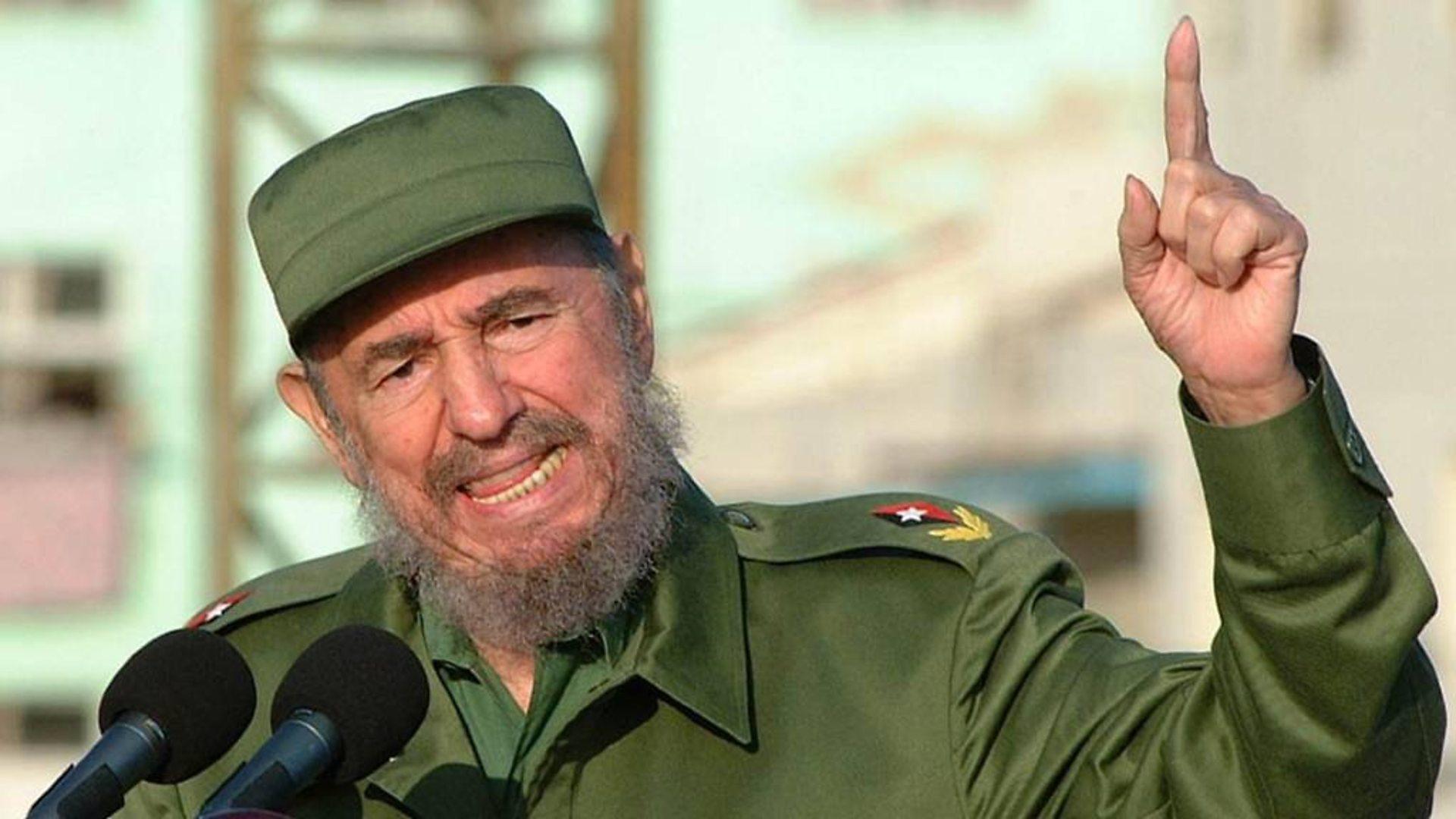 Cuba after the Cold War
Cuba at the turn of the new millennium
After the fall of the Soviet Union, Cuba found itself truly independent for the first time only to confront itself with social and economic problems and the continuing US embargo. Because of his failing health, Castro handed over Cuba's destiny to his brother Raul. Raul, together with President Obama managed to reestablish normal diplomatic relations.
In 1991, the Soviet Union dissolved. Subsequently, Cuba's economy suffered severe shortages of food and oil in the mid 1990s. Food shortages and prolonged blackouts caused Cubans to riot in Havana. The Cuban government responded by allowing 30,000 more Cubans to leave by boat for the United States. Cuba-US relations got worse in 2003. Cuba sided with other countries in questioning the motives of the US-led war on Iraq. The Obama administration sought to normalize relations with Cuba.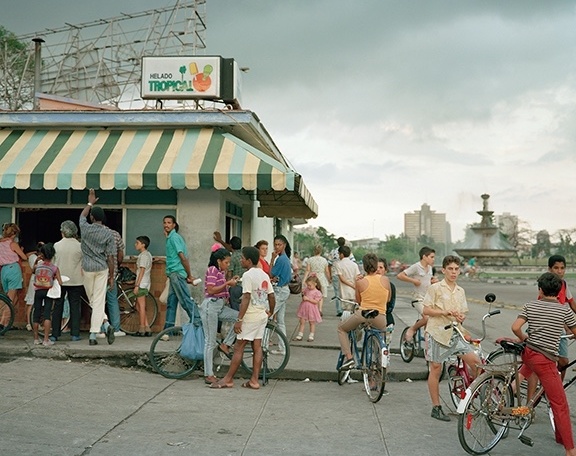 1 of 5
In the early 1990s, the loss of Soviet subsidies and a drop in world sugar prices caused a 35% decline in the Cuban economy. The Cuban people suffered from severe food shortages and other hardships during the long economic downturn. Castro maintained his hold on power in the post-Cold War period through repressive laws and policies designed to silence dissent. His government was accused of a multitude of human rights violations over the years, such as arbitrary arrests, imprisonment, torture, and execution of political opponents.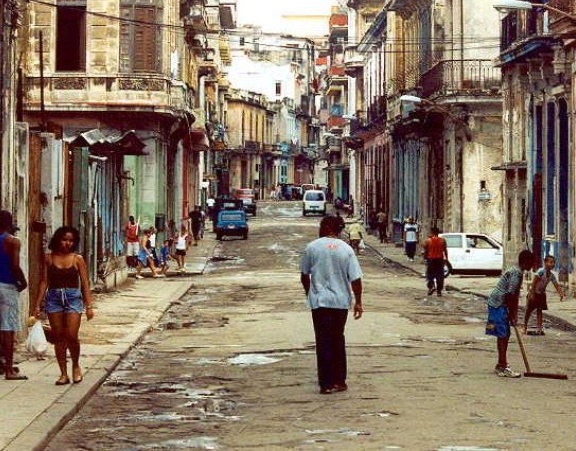 2 of 5
Castro was forced to respond to changes in the world political economy during the Special Period. He adopted gradual, pragmatic, market-oriented policy changes to meet Cuba's needs for energy, key imports, markets for its own exports, technology, capital and foreign exchange.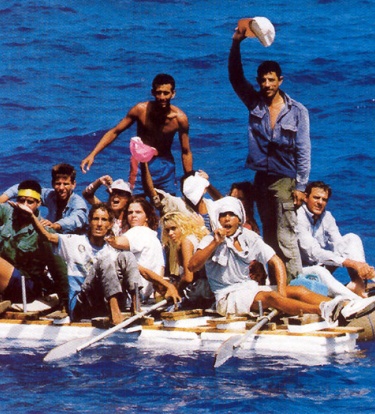 3 of 5
A large number of 'boat people' died trying to cross the Straits of Florida. In 1995, the United States and Cuba agreed to permit 20,000 Cubans to immigrate legally to the United States each year. To encourage legal immigration, the United States also began sending all boat people found at sea back to Cuba.
4 of 5
Pope John Paul II visited Cuba for five days in January 1998. He called for an end to the US trade embargo while pressing Castro to release political prisoners and to allow political and religious freedom. The United States responded by giving special 'licenses' to delegations of American businesspeople and researchers to visit Cuba. Such visits are still possible today.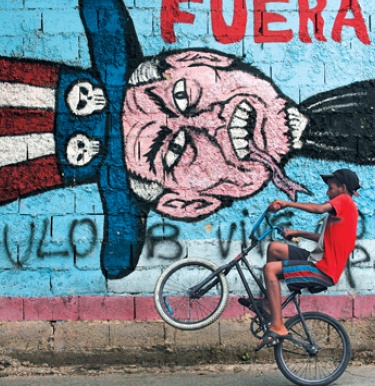 5 of 5
The American-Cuban relationship depends significantly on political circumstances in Florida, a state with many electoral votes in presidential elections. During George W. Bush's Republican administration and his brother Jeb's governorship in Florida, a firm stance against Cuba was expected.
With the collapse of communist regimes in Eastern Europe and the Soviet Union, Cuba found itself truly independent for the first time in its history. However, there is an old adage that says that one should be careful what one wishes for. Fidel Castro quickly realized that Cuba could not stand by itself and that new economic and political policies had to be implemented. These policies clearly reflect the acknowledgment that Cuba can never be truly independent in today's global political economy. During this so-called Special Period, Castro placed Cubans on a wartime economy. Austerity measures were put in place.
1 of 6
Wages became stagnant and purchasing power plummeted. Fuel shortages, planned and unplanned electrical blackouts, factory shutdowns and transportation problems were common. Food shortages were becoming a problem and rationing reappeared, although it should be noted that rationing more than likely prevented the massive malnutrition and hunger that is common in many of the developing countries.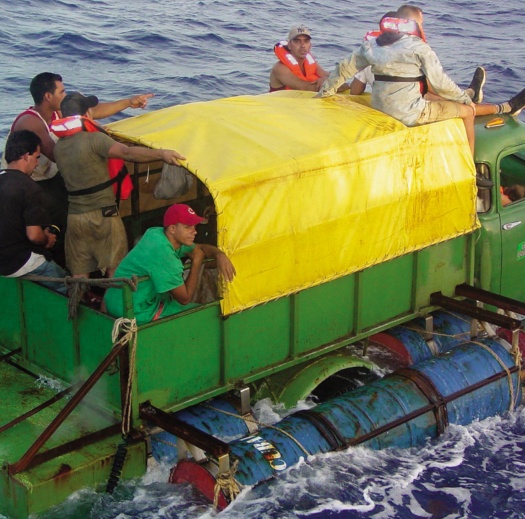 2 of 6
Living standards that had improved tremendously in the previous two decades were reversed. Expectations of higher living standards were shattered and there was a clear and growing disillusionment with Castro. In 1992 and 1993, more than 7,000 balseros—the name given to those who braved the Straits of Florida in makeshift boats or rafts—made it to the United States from Cuba. According to interviews, the vast majority of the balseros were escaping the economic hardships of the Special Period.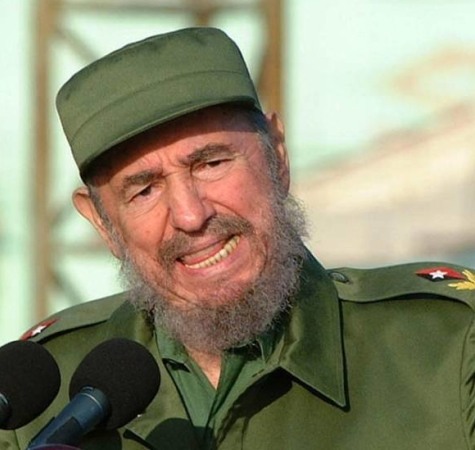 3 of 6
One of the major problems for the island during the Special Period was that it lacked the foreign exchange to pay for its imports and debts. In perhaps the most significant reform, the US dollar was legalized. Before this, it was a crime for Cubans to hold US dollars, even though more than $400 million in US currency was brought into the country each year via Cuban exiles living in the United States. Given that the government needed US dollars to pay its debts and to purchase imports, the decision to legalize the dollar allowed the government to capture this much-needed foreign exchange.
4 of 6
Sugar was the largest source of foreign exchange for the government prior to the Special Period. Cuba was dependent on the discounted fuel (oil) and the higher than world market prices that it received from the Soviet Union and the East European countries. With the arrival of the Special Period, this subsidy came to an end. Thus, by 1994 tourism generated more income for Cuba than sugar. The decision was made to encourage the growth of tourism on the island.
5 of 6
The Cuban government dramatically changed the law concerning foreign investments on the island. Both joint ventures and complete foreign ownership of companies were legalized. Most investment capital comes from Spain, Venezuela, Canada, Italy, Mexico, Holland and the United Kingdom, although more than fifty other countries have investments on the island.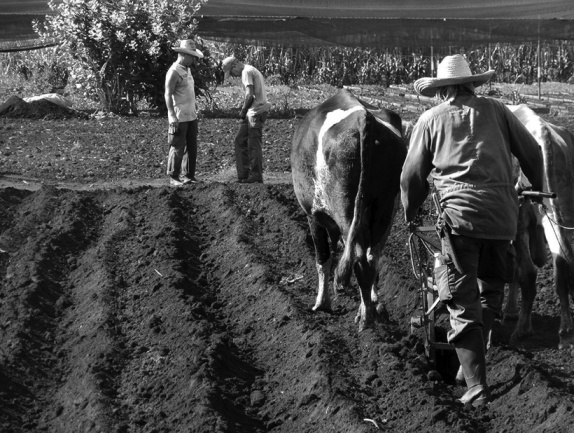 6 of 6
In response to the agricultural crisis, reforms during the Special Period included the setting aside of land on all state farms and cooperatives for the production of food for local consumption. State farms and cooperatives began developing livestock for consumption by their workers and members. By 1993, individual farmers were also beginning to grow food locally to provide for themselves and their workers.
Richard A. Crooker, Zoran Pavlovic, Cuba, 2nd Edition, Infobase Publishing, New York, 2010
Clifford L. Staten, The history of Cuba, Palgrave MacMillan Publishing, New York, 2005
Laurie Collier Hillstrom, The Cuban Missile Crisis, Omnigraphics Inc, Detroit, 2015