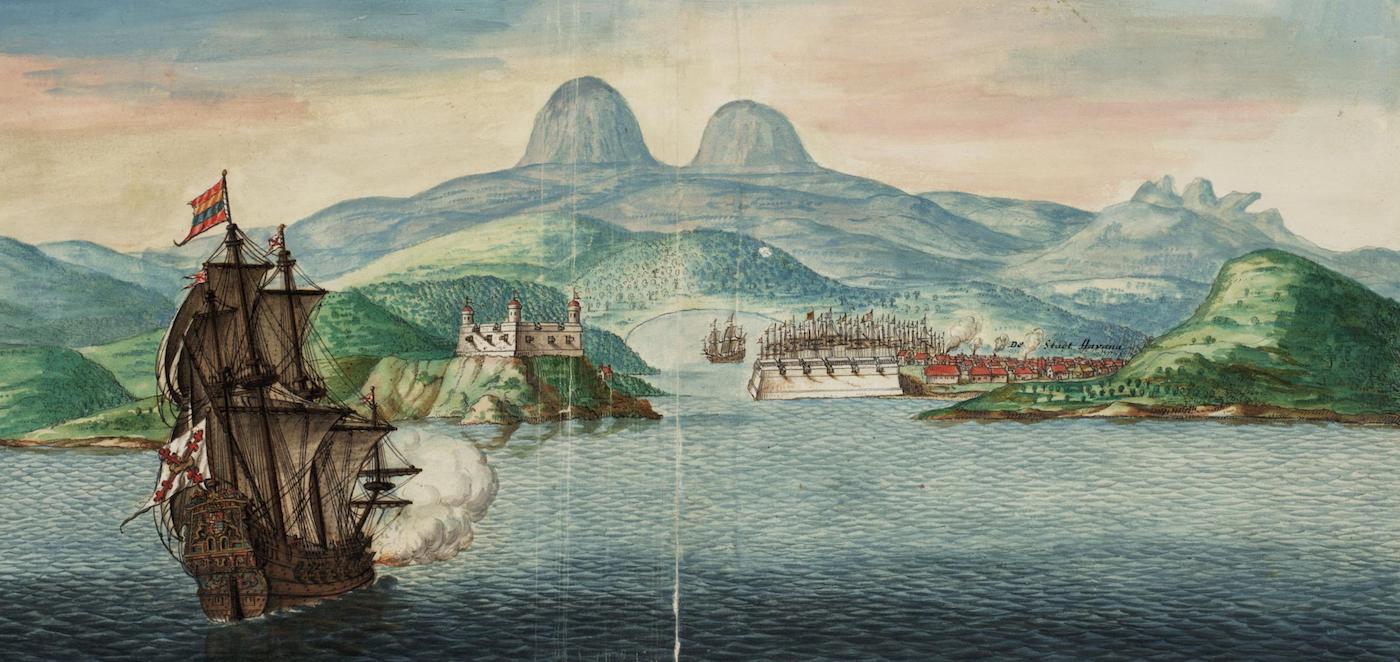 Colonization of Cuba
The Spanish Empire colonizes Cuba
At first, Cuba did not receive much attention from Spain, because it had only small deposits of gold. Occasionally, Spanish expeditions visited the island in search of able-bodied Indians to work as slaves. The Arawak, however, fought back. Diego de Velázquez, a wealthy landowner in western Hispaniola, led the conquest and early settlement of Cuba.
The Siboney and Guanahatabey Indians were the earliest known inhabitants of Cuba. They arrived there sometime after 3500 B.C. Both groups lived in small temporary settlements. Their dwellings were concentrated near the ocean, because sea life was their main source of food. Warlike Arawak Indians began arriving in the ninth century and pushed the Siboney and Guanahatabey to the western third of the island. The Arawak originated in South America and migrated northward along the West Indies archipelago. They had larger, permanent villages, usually numbering more than 1,000 inhabitants.
1 of 3
The Siboney and Guanahatabey gathered clams, mussels, crabs, and lobsters; hunted manatees and sea turtles; and fished. They also collected wild nuts and fruits and hunted and trapped iguanas, snakes, and birds. The cave-dwelling Guanahatabeyes were the first indigenous peoples on the island and the smallest in numbers. They were fruit and food gatherers and lived primarily on a diet of sea mollusks. They lived on the western part of the island and rarely came into contact with the Spanish.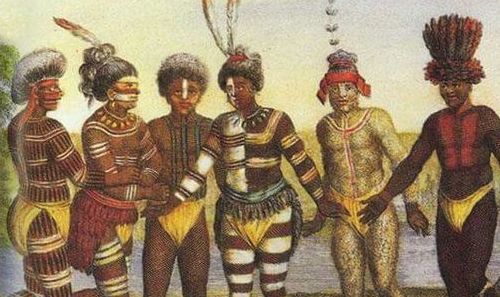 2 of 3
The Arawak were healthier and stronger than the Siboney and Guanahatabey because they grew most of their own food. Farming made their food supply dependable, abundant and varied. They worked together to plant, weed and harvest their crops.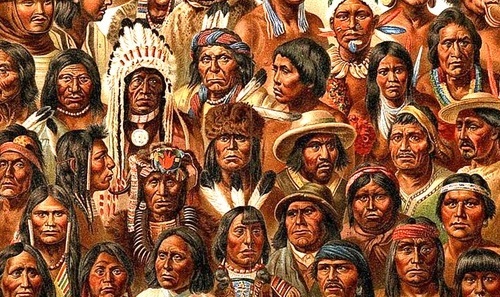 3 of 3
The indigenous peoples of Cuba were either wiped out through disease and Spanish brutality or absorbed through intermarriage in the late 1400s and 1500s. They would not play a significant role in the development of Cuba.
Christopher Columbus first sighted Cuba during a driving rainstorm. A few months earlier, Spanish monarchs Ferdinand and Isabella had hired Columbus, an Italian adventurer and businessman, to find a sea route to India. This was his first voyage of discovery. Historians dispute exactly where he disembarked the next morning, but a location near Gibara, a small village on Cuba's northeast coast, is the most likely place. Columbus claimed this land for Spain.

1 of 3
Once on shore, the explorer was astonished by the island's beauty. Columbus wrote: 'Everything I saw was so lovely that my eyes could not weary of beholding such beauty, nor could I weary of the songs of the birds large and small... There are trees of a thousand species,' he continued, 'each has its particular fruit, and all of marvelous flavor.'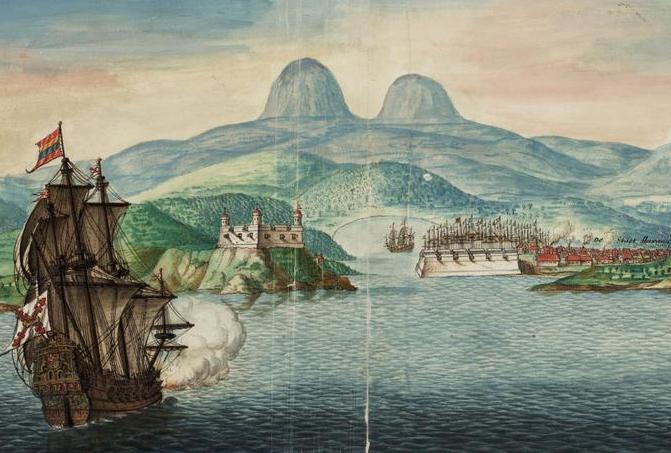 2 of 3
The Spanish crown had hired Columbus to find a new water route to the riches of the Indies, the islands lying off the southeast coast of Asia. When he arrived in Cuba, he noted that the natives — whom he mistakenly called Indians because he thought they were inhabitants of the Indies — wore what appeared to be silver jewelry. He also thought the island's pine forests would be a natural resource for shipbuilding.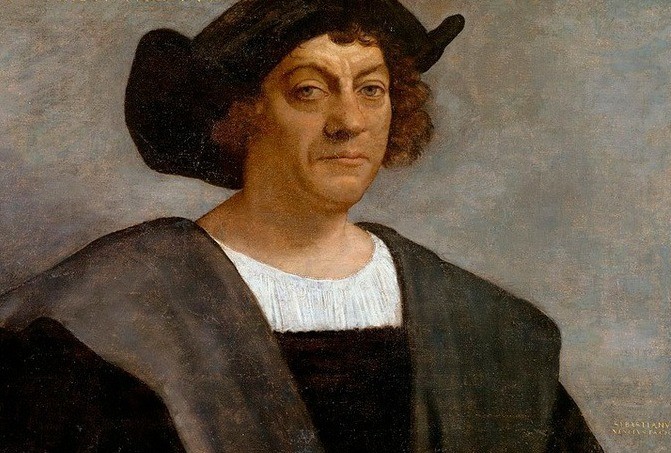 3 of 3
Columbus was optimistic that there would be pearls in offshore waters, gold in streams, silver in the mountains, and spices in the mangrove forests. 'It is certain that where there is such marvelous scenery, there must be much from which profit can be made,' he noted. Columbus was convinced that he had found the riches of the Indies.
Richard A. Crooker, Zoran Pavlovic, Cuba, 2nd Edition, Infobase Publishing, New York, 2010
Clifford L. Staten, The history of Cuba, Palgrave MacMillan Publishing, New York, 2005
Leslie Bethell (editor), Cuba: A short history, Cambridge University Press, Cambridge, 1993, Transferred to digital printing: 2007